Three Ways to Boost Your Brand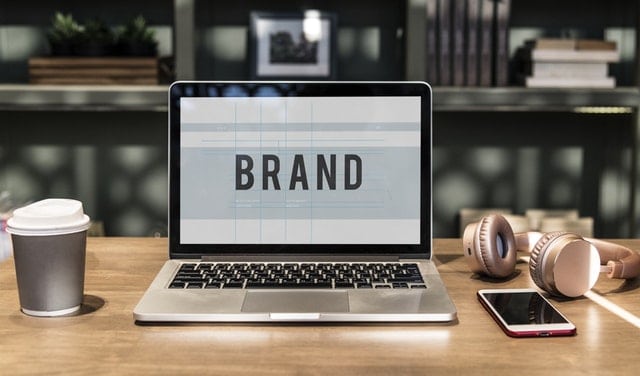 Building brand awareness doesn't happen overnight. People didn't automatically start asking for Band-Aids or Kleenexes or Q-Tips or Jell-O or Vaseline when they wanted bandages, tissues, cotton swabs, gelatin or petroleum jelly. But with careful planning and some creativity, these brands managed to establish themselves so firmly in the minds of consumers that their brand names ultimately replaced their product names. It took time and a lot of effort, but these brands did such a good job of representing themselves that hardly anyone remembers the generic terms anymore.
Thus, encouraging brand recognition is a critical task for all businesses. And like it or not, first impressions matter. If you want to make an impression that sustains consumer interest, you have to find ways that get your name out there so that people remember it. Here are three solid ways you can boost your brand's presence in the marketplace:
Build a Better Website
We are living in a digital world. People don't use phone books anymore. Mall traffic is waning. And cold, hard cash is almost obsolete. Instead, we turn to the Internet and virtual currencies to search and shop and buy. One of the best ways to promote your brand is by creating a memorable online presence. Don't just slap your name on a domain and call it a day. Invest the resources and money needed to build a website that is easy to navigate, captures attention and provides proprietary content (see more on that below). Make yourself stand out from everyone else. Tell people why you are different from others in the market. And make sure you keep your site updated and relevant by tracking industry trends and addressing concerns as they occur.
Offer Specialized Content
Consumers can quickly grow tired of relentless pursuit. Take a break from pitching your product to them by offering them something else instead. Create content that improves your consumers' lives. Educate them. Provide them with material that teaches them how to do something or connects them to one another in some other way. If you need an EB-5 visa or you are an eb-5 lawyer, summarize the federal government's Visa Bulletin each month or link potential clients to relevant investment opportunities. If you sell farming equipment, host a podcast that highlights agriculture and/or weather-related issues. Provide information that adds value, meaning or context for your consumers so that they can make better, more informed decisions. They'll remember you and thank you for it.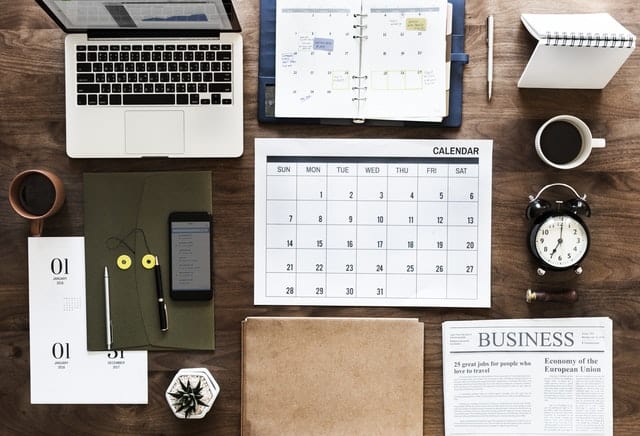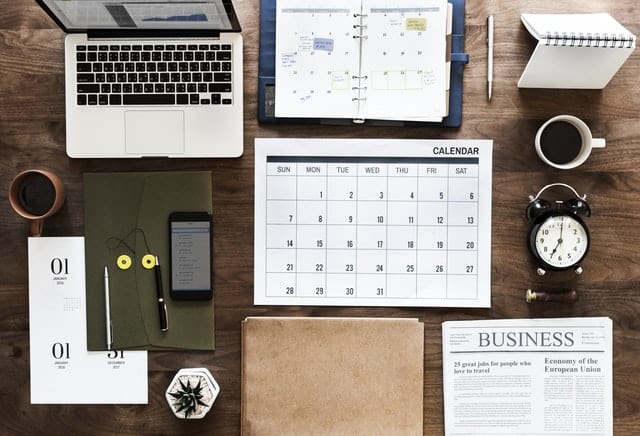 Quality Engagement
More than product, price, purpose or place, customer experience is the most influential predictor for consumers contemplating purchase. If you aren't engaging consumers with encounters that are meaningful and satisfying, then they aren't going to care that you have an affordable and useful product that's sold in the right place in the easiest way with great marketing appeal, and they aren't going to support you. Strive to meet consumers in a variety of ways. Yes, your customer service needs to be stellar, but you also want to ensure that you are visible in other ways, as well. Volunteer in your community. Provide educational opportunities for employees and customers when appropriate. Join trade associations and learn what your competitors are doing to engage their customers. Then do the same and more. Conduct focus groups to keep your finger on the pulse of the market. Interactions that are beneficial to your customers will end up being beneficial to you. They will turn your customers into brand ambassadors, influencing others to recognize and support you, too!