Simple, but Not Always Easy Ways for Leaders to Optimize Performance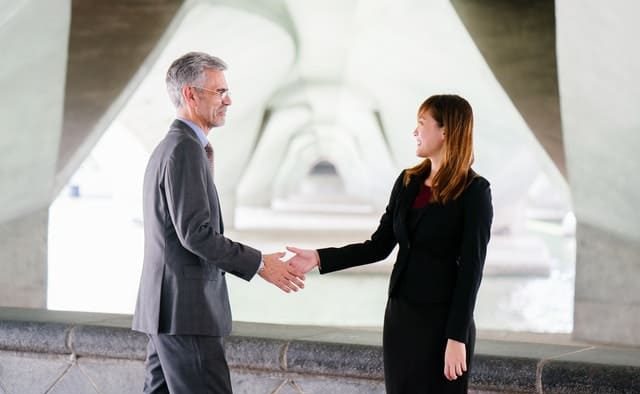 In February of 2016, in the locker room at halftime, Steve Kerr, the head coach of the Golden State Warriors, and his superstar, Draymond Green, nearly came to blows.  As in, a professional basketball player and his professional coach almost fought each other.  Kerr had called Draymond out, and by all accounts almost immediately following the incident, Draymond absolutely went ballistic.  Despite the yelling, profanity, threats, and Heaven knows what else, they didn't come to blows.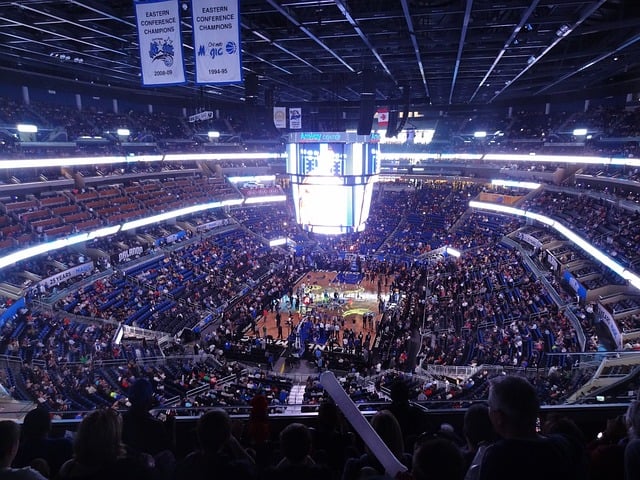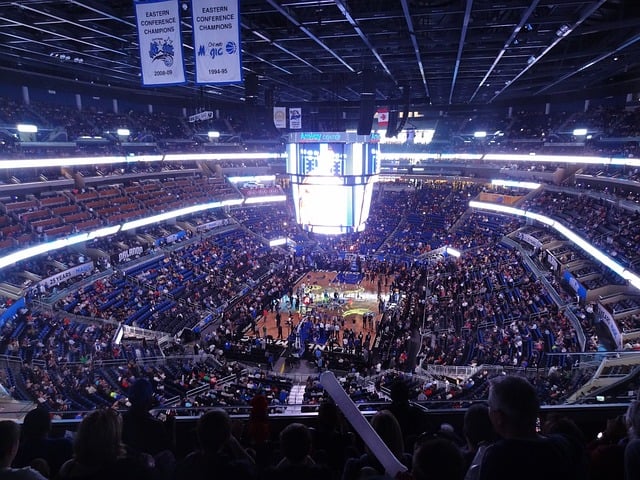 Draymond finished the game, channeling his passion and aggression, ending the game with 14 rebounds, 14 assists, and 6 steals, a very Draymond-esque stat line.  The Warriors won the game in a thrilling overtime victory over the Oklahoma City Thunder.  It was a dark moment but proved to be one of the most significant for their relationship.
It was the beginning of the two headstrong competitors taking time to understand one another.
Nearly a year later, the Warriors were killing it, dominating the NBA.  They'd won 49 of their first 58 games.  However, the passionate and ever vocal Draymond Green was in a funk, not himself, not playing well, and speaking out about "the brand of basketball" head coach Steve Kerr had the team playing.  An article from Bleacher Reports tells the story of Kerr taking Draymond out of a game with over 10 minutes remaining, letting him watch the remainder of the game from the bench.  Kerr said it was his way of saying, "…maybe we should just not talk right now…"
What happens next, is one of the greatest illustrations of leadership empathy I've ever seen or heard.
According to the Bleacher Reports article (and many other accounts), Steve Kerr wrote Draymond Green a three-page letter.  The first line went something like this, "I love you and respect you.  I know you are hurting.  We need to talk."
Draymond Green told the media, after reading those first three sentences, he stopped reading and threw the letter away.
Those first few lines told him everything he needed to know.  Draymond told the media all about it.  He said it was at that moment when he truly felt and believed that Steve Kerr, his coach with whom he often clashed, truly understood him.
Draymond said, "He gets me.  He gets me.  I'm good.  Whatever anger, or whatever was built up inside me is gone.  He gets it!"
Sure, the Golden State Warriors had stars like Steph Curry, Klay Thompson, and Kevin Durant, along with Andrea Iguodala, Shaun Livingston, and others.  However, Steve Kerr knew that Draymond Green was the heartbeat of the team, both on and off the court.  His passion, unrivaled basketball IQ, work ethic, talent, and competitive drive propelled the team and made everyone else better.
By Kerr's own admission, it wasn't until he truly understood more about Draymond's personality and what made him tick that he was truly able to lead the team to new heights.  Over time, by taking the time to talk to Draymond Green's college coach, Tom Izzo and to Draymond himself, Kerr learned that he needed to loosen his grip.  He began to understand not only the extent to which Draymond ignites the entire team, but also what drives Draymond's success.
Kerr is quoted as saying, "Draymond's made a big impact on me because I've watched him go from a second-round pick, tweener, 'what position does he play?' to All-Star.  And he's done it with versatility and bravado.  Without that bravado, Draymond isn't Draymond. So, who am I to tell somebody, 'Hey don't!  Tone it back!' when toning it up might help him become great."
That same Bleacher Reports article also quoted Draymond Green as saying, "It's amazing to know that someone thinks that of you, especially your coach, who's meant so much to the game of basketball.  I mean, I'm kind of lost for words, because that means a lot to me. Steve Kerr, my relationship with coach, it means a lot. And to know that he kind of thinks that of me and views me like that, it really means a lot."
At present time, as I write this, the Steve Kerr / Draymond Green dynamic has led their Golden State Warriors team to three NBA titles in four years.  The coach / player relationship is a special one, as they continue to communicate with one another every single day, whether in or out of season, on gamedays as well as off nights.
Draymond Green would run head first into a brick wall for Steve Kerr, doing anything he asks of him.  He loves and appreciates his coach, his leader, his boss, because he knows Steve Kerr understands him.
Steve Kerr leads with hospitality in many ways, but perhaps most significantly by having empathy.  He continues investing time seeking to understand what's going on inside the hearts and minds of his players.
Leadership Empathy
Empathy is a great way to anticipate needs in order to deliver impeccable service, and it's a very special leadership trait rarely practiced enough.  However, when leaders embody this meaningful and powerful trait, their teams feel welcome. Big, bad, and bold, Draymond Green is a 6'7 power forward and is arguably one of the most intimidating competitors ever to play in the NBA.  But his coach's empathy moves him, on the inside, which propels him to deliver and produce for his team.
The same will be true with your team when you add empathy to your leadership toolkit and leverage it to make sure your teams feel welcome.  Remember, you hired them because of who they are.  Furthermore, if you're leading with hospitality, you're making sure your team knows they're accepted for who they are.  This ignites their feelings of significance which sparks their productivity.  Once your team knows that you are empathetic they will deliver strong results after you seek to understand how they feel about certain situations.
You're the leader, the coach, if you will.  Sure, you'll jump in and help them from time to time, but like a coach, you can't shoot or pass for them.  You know they can do it, and so do they; but sometimes people get in their own way.  It's often up to the leader to help them get through a season.  Remember, they're human beings, and they will respond and produce for you when you recognize that they are real people, just like you.
A Tale of Two Leaders
We often see two types of leaders, the Super Human Leader and Human Leader.  We've all experienced them both.  Think about your past experiences, and then I'll pose a quick question after I define each type of leader below.
The Super Human Leader tells you stories of how unbelievably awesome they are and how bad they used to have it until they unleashed their powers to overcome adversity and make it all perfect.  They share stories of how successful they've become over the years, how much money they have, and how big their house is.  Also, in true "Super Human" fashion, you never ever hear them talk about when they've fallen short.  They've never been wrong.  They've never made a mistake.  They basically have no faults!  They're Super Human!
The Human Leader, on the other hand, shares lessons they had to learn the hard way, having made mistakes along their journey.  They also ask a few more questions, to learn more about others, because they know they're not perfect.  They don't hide the fact that they continue to be a work in progress.  The Human Leader tells stories of tough seasons when things were falling apart, but they always share what they learned in each of those storms.  They pass along pieces of information they've learned from their own leaders, more often than not, giving them the credit for their own personal and professional growth.
Human Leaders come right out and tell others two of the most welcoming words in the English language, "I understand."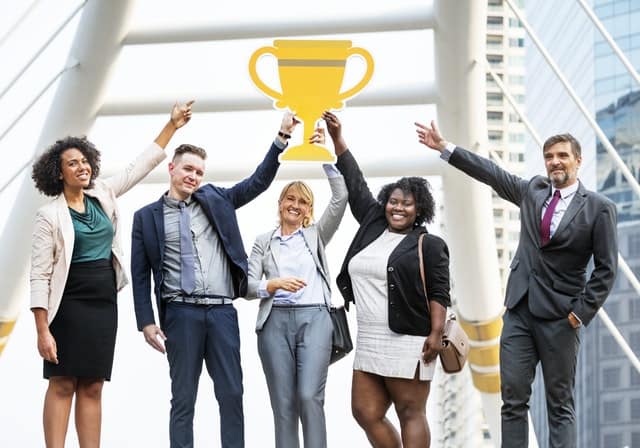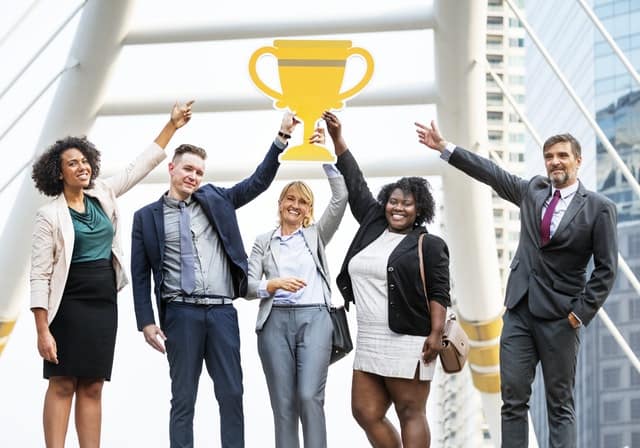 The difference in the Super Human Leader and the Human Leader is a feeling of understanding.  When the Super Human Leader tells his or her story of perfection and all of their super powers, zero out of ten people will be able to relate.  Because in reality, no one on Earth can relate.  Since they're not relatable, nobody gets in a real big hurry to follow them.  Conversely, when the Human Leader tells his or her story of imperfection, you know, being human and all, ten out of ten people will relate.  Ten out of ten people are attracted to the Human Leader.  They want to know more about them and learn more from them.
Which type of leader would you be more likely to follow?  Better yet, which type of leader do you want to be?
Why?
We.  Are.  All.  Human.  Common ground!
Being empathetic is about seeking to understand and putting yourself in their shoes.  Taking it a step further, it's about relating to their situation, how they feel, and most importantly, how you can help them come out on the other side of their current stormy season better, smarter, and stronger than before.
Show empathy with your team and with each individual in your life.  That's leading with hospitality, at its finest, purest, and most meaningful form.
It's simple, but not always easy for leaders to have empathy, be human, and lead with hospitality in their hearts.
But when they do, everyone wins.
About the Author 
Taylor Scott has worked for notable brands in hospitality including Disney, Wynn Resorts, Cosmopolitan of Las Vegas, Gaylord Hotels, Disney Vacation Club, and more. He graduated from Florida Southern College, earning a BS in Business Administration. He also earned a Masters of Management in Hospitality from Cornell University. Taylor resides in beautiful Dana Point, California with his wife, Jenna.  For more information, visit www.BallgamesToBoardrooms.com.
Taylor is the author of the new best-selling book, Ballgames To Boardrooms: Leadership, Business, and Life Lessons From Our Coaches We Never Knew We Needed as well as his forthcoming, second book, Lead With Hospitality.