The Changing Demands of the Modern Student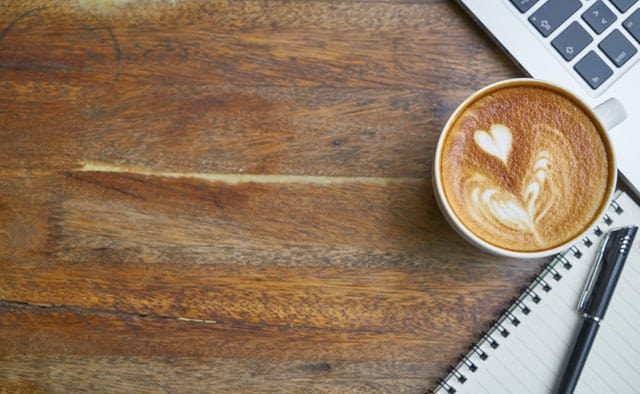 The concepts of higher education, its institutes and its eager students have changed somewhat over the last few decades. The university experience of 2018 for people living and studying in Britain has become a far more immersive and consuming experience than ever before.
As more and more people across the social spectrum find higher education to be a feasible and achievable goal, universities have had to change at an accordingly rapid pace to welcome the ever-increasing influx of students from all walks of life.
Some of the biggest changes have occurred in the concept and presentation of purpose-built student accommodation (PBSA). The traditional and clichéd model of a student house has long since made way for the modern reality of student living. The idea that the modern student would live in a classic two up, two down arrangement on the outskirts of their university's city is absurd to many. The notion of eking out a living in a damp house with draughty windows, a kitchen that has seen better days and a carpet that may or may not be more than a century old just won't do any more for the modern student.
An ever-increasing number of students are demanding a lot more for their money when it comes to student accommodation. Luxury, high-end properties, such as that sold by leading property firms like RW Invest, are now one of the most highly prized aspects of university life. Given what is on offer nowadays, it isn't hard to understand why. Luxury student accommodation is fast becoming the standard, and what's available to students is more than just "all mod cons".
Students can now expect their living spaces to be spacious, well-decorated studio apartments. As well as that, concepts such as 24-hour security, communal areas, gardens/green space, round the clock site management, high-speed broadband, flat screen TV, en-suite bathrooms and a kitchen that would cause a celebrity chef to burst with pride.
It may seem excessive to some, but this is the standard expected, and developers and investors cannot supply the demand fast enough. New student accommodation developments across the country are snapped up by eager buy to let investors who know that they will be putting their property on a busy market that clamours for space and new builds.
For investors, the world of purpose-built student accommodation is a rewarding venture. There is a sizeable amount of money already swirling around the student property investment market in the UK. At the end of 2017, student accommodation investment in the UK had reached £5.3bn. This was a massive leap from the £3.1bn invested in 2016 with 568,000 available purpose-built bed spaces; a figure already more than double the levels of student property investment seen across 2013 and 2014. Currently, the PBSA market is worth a total of £46bn to the UK economy. The good news for investors, already involved or planning to invest, is that there is only room for growth and prosperity; student property investment is expected to grow by a further 17% by the end of 2018.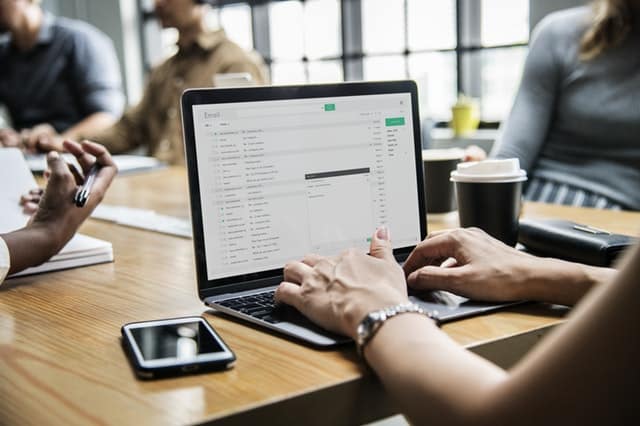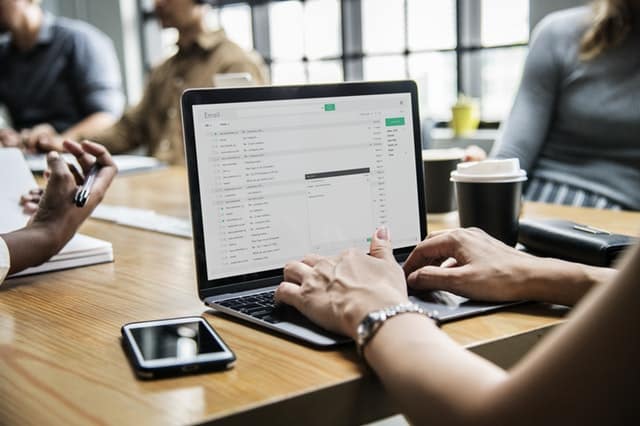 The rapid evolution of student property market has been aided and abetted by the growth and abundance of overseas students to the UK's higher education institutes. The overseas student market is growing each year. In 2017, a 5% increase of international student enrolments in the UK occurred. The 2016/17 academic year saw just under 450,000 international students undertaking higher education across the country.
For the discerning buy to let investor, international students make very good tenants. Because of their distance from home, they will be less likely to leave the city they are studying between term times. The growing number of Middle Eastern and Chinese students in the UK, the latter making up over one fifth of total overseas student numbers, means that 'home' is further away than ever. Overseas students will often take up tenancy agreements that offer a longer-term guarantee for the investor, meaning that there will not a shortfall of rent in the Summer and Christmas periods. Permanent occupation also means that landlords will not be forced to look for less reliable, short-term agreements to make up for any vacancies or financial shortfall throughout the year.
The numbers don't lie, and for both students and investors alike, the changing face of student accommodation is an evolution that is both comfortable and lucrative.