Follow These 5 Efficiency Tips to Keep Yourself from Burning Out During the Semester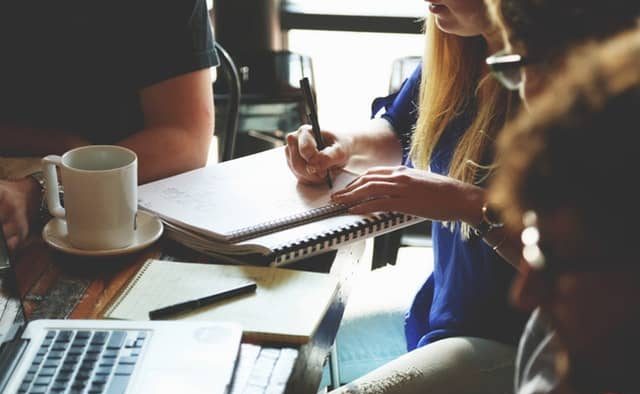 Whether you have been living through the stressful life of a university student for a year or two, or are currently acquainting yourself with this not-so-envious lifestyle of being one, you would understand that the taxing schedules and the grueling demands of putting in more and more work can often result in a burned-out feeling.
If your first thought at entertaining the idea of being exhausted brought on a sense of relief to you with thoughts of some much needed rest, then it is a sign in itself that you need to go easy on yourself.
Here are a 5 tips to follow in order to ensure that you are not working yourself to the ground, but can actually have some energy left to concentrate on your exams when they come around.
Try Seeking External Help
Regardless of your status in school, whether you are a freshman or a senior year, there would be times when you have so many assignments and extra-curricular commitments that you would not be able to make sense of them all, much less complete them in an optimal manner.
Ensure to give the  idea of external assistance some thought. For instance, obtaining  help from expert essay writers could go a long way to ensuring that you are not on a surefire path to exhaustion, while also securing some good grades for yourself.
Make an Optimal Schedule
One of the biggest mistakes that a student could make is signing up for too many activities at once. Ensure to steer clear of this approach and give your schedule a good look.
In case you need to cut back on an activity or two that gives you some time to rest, then don't hesitate to do so. Prioritization is key here.

Study in Segments
Even if your exams are a few months away, make sure that you are doing everything to learn about any topics at hand that you may find difficulty in grasping or understanding.
Ensure that you are giving these topics ample time to understand them individually. You can read about the topics on your own or ask a classmate for help. By making sure that you are giving these topics sufficient time to be understood, you can bid farewell to any stress caused by your previous worries.
Join a Study Group
Apart from trying to study on your own , try and join a study group that would not only comprise of like minded people, but also of different resources and ideas that they bring to the table.
By seeking avenues that provide you with credible notes as well as optimal and immersive discussions, you can make sure to give your study topics enough time in order to grasp their offered knowledge in full.
Do Not Hesitate from Taking Breaks to Rest
Whether you are studying non-stop or have to join a sports game in just a few minutes, make sure that you do not only have some time to unwind, but have some hours put away for some required rest as well.
Making sure that you have control over your sleep schedule and could set aside a few hours of rest would keep you away from stressing yourself out.