What Are Cybersecurity Contingency Plans?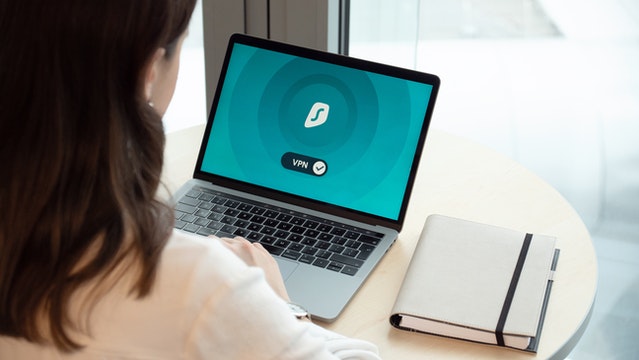 With the surge in cybercrimes and unpredictable disasters, companies should ensure that their IT equipment, data, and services are protected. While organizations cannot predict when security breaches or natural disasters can occur, they can develop plans to follow if a security breach occurs to mitigate the impact quickly. This is called a contingency plan.
Ideally, contingency plans are written risk management instructions, considerations, and recommendations that guide companies to recover from a security breach, system disruption, or disaster. The primary goal of these plans is to protect IT assets and sensitive company and customer data from maximum exploitation after a breach.
Importance of Cybersecurity Contingency Plans
Creating a contingency plan as part of your cybersecurity strategy is beneficial in the following ways;
1. Swift Incidence Response
A contingency plan outlines the immediate steps for recovery following an incidence. Mayhem and confusion may complicate your recovery efforts if you don't have a contingency plan. An incident response plan should have the following parts;
Detection – immediate steps for assessing the incidence and actions to limit the impact

Analysis – evaluating the impact or extent of damage caused by the breach. This involves identifying systems and functions that have been affected.

Recovery – steps for containing or eradicating the threat

Post-incident – documenting the lessons learned and how you can use them to prevent future attacks.
2. Disaster Recovery
Disaster recovery describes the steps to restore primary data and applications that were compromised by the attack/breach. A primary disaster recovery consideration is establishing how fast these systems and data can be recovered after the attack to reduce downtime. You should have well-laid down plans for recovery to reduce IT systems downtime.
That said, your primary contingency plan should highlight the steps of recovering from;
Loss of data and computing software/hardware

Loss of key employees

Disruption of deliveries or vendor relationships

Loss of access to physical offices

Loss of telephony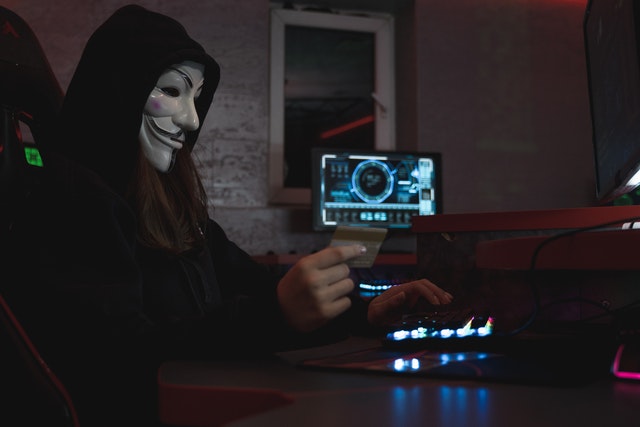 3. Business Continuity
While disaster recovery focuses on recovering IT system functionality, business continuity focuses on recovering business functions, such as tax collection and payroll. Business continuity focuses on the operational needs of your organization. It provides a timeframe beyond which the unavailability of critical business processes becomes unacceptable.
Properly detailed business continuity forms the basis of identifying recovery time objectives for functions and systems and recovery point objectives for critical data.
What Happens to Organizations Without IT Contingency Plans?
Even though the outcomes of cybersecurity issues might be unique to the crisis, common concerns include;
Complete data loss – organizations can lose customer and company data completely. Failing to plan for the crisis, such as ensuring that you keep regular backups and other strategies, could lead to complete data loss. Data backup and recovery are key components of an IT contingency plan.

Business interruptions – failed IT systems can affect other core systems for a long period. A contingency plan should outline actions to reduce interruption of business functions.

Loss of clients – IT issues will keep you out of business and initiate trust issues with your clients. Even your existing clients will start looking for reliable providers.
The Bottom Line
Cybersecurity IT contingency plans are a must-have for all businesses. An effective plan allows businesses to resume their daily operations sooner after unforeseen events. Contingency plans protect company resources, minimize inconvenience, and prepare the organization for unexpected situations.