Top 6 Promotional Products to Get People Talking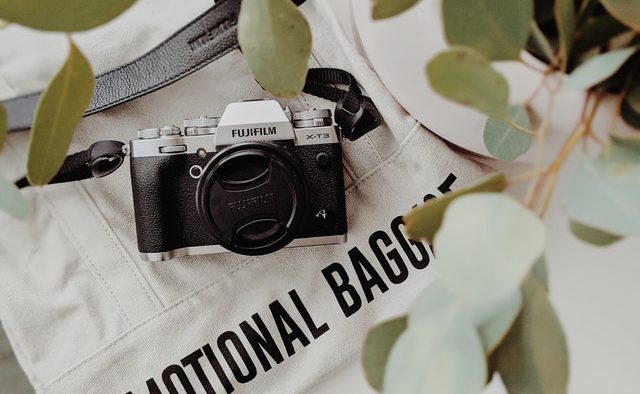 When used properly, promotional products are highly effective in getting your brand out to a large audience. They are an effective advertising solution which introduces your business to a wide range of people you may not have had access to before. When you are selecting the best swag to hand out, forget the low-quality pens and pointless keychains. Instead, here are 6 branded products to help you get people talking.
Eye-Catching Armband
Promotional armbands are a subtle yet practical way to get your name heard. Sweatbands and mobile phone holders are great promo gifts for health and fitness companies, while reflective slap bands are fun for kids and can keep them safe in the evening. Not to mention, they are great for late-night joggers too.
BPA-Free Bottle
Although most drinkware is a great choice when it comes to promo gifts, in today's eco-conscious world a BPA-free bottle is the way to go. BPA is a chemical which can be found in many plastic products. Research shows that excessive exposure to BPA can affect the behavior of children. It is also linked to heart disease and type 2 diabetes. By offering BPA-free products to potential consumers you are giving out the message that you care for their welfare and want them to be healthy.
Handy Tool
If you really want to go for a promotional keychain then a handy, small-scale tool is a great choice. Compact tools that are portable and practical can help put your company in a positive light. A customer is more likely to add a mini torch or bottle opener to their set of keys than a keychain which does nothing but state a brand.
Statement Tote Bag
Whether you want to make a statement with a catchy slogan, a funky image or your company name in an eye-catching font, a tote bag is the way to go. A promotional bag can help your advertising strategy go further. With every step your customer takes, your statement tote bag will be with them. Not only will the tote holder be reminded of your brand, they will inadvertently advertise your brand to everyone they see while they use it.
Promotional PPE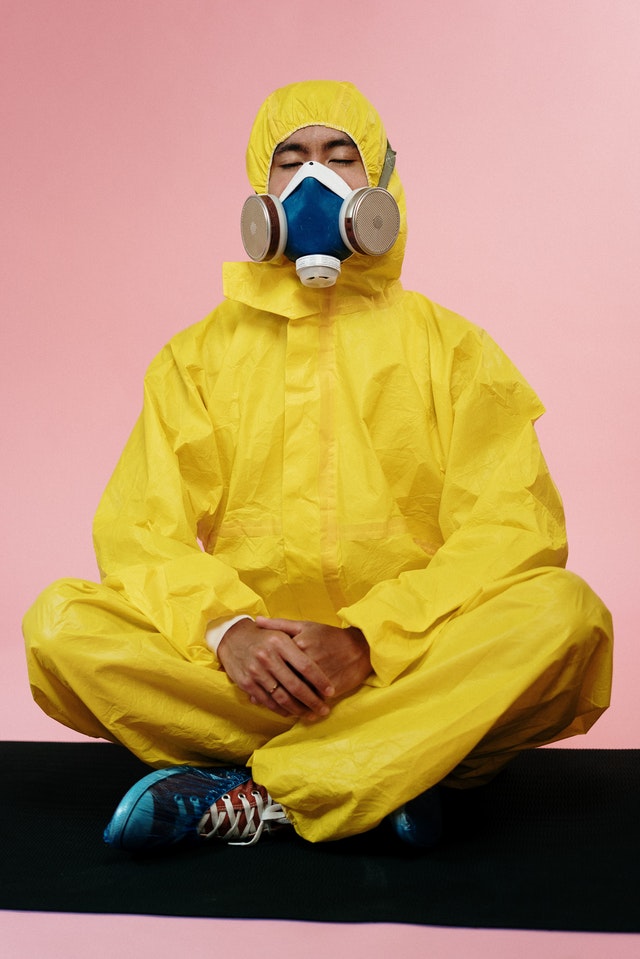 Coronavirus has affected the majority of the world and most people have had to adapt to the situation. Taking extra precautions for safety and wearing face masks in public have become a way of life. Whether your state has a mask mandate or not, the Centers for Disease Control and Prevention (CDC) have encouraged people to slow the spread by wearing a mask. By offering promotional PPE, such as face masks and hand sanitizer, you can offer a level of protection to your customers.
Office Accessories
Office accessories such as notepads, post-it notes and desk pads are long lasting and make great promo items. With an increasing number of people working from home at the moment, branded office accessories are a great way to keep your company in the forefront of the consumer's mind.