7 Ways Companies Benefit from Using Headhunters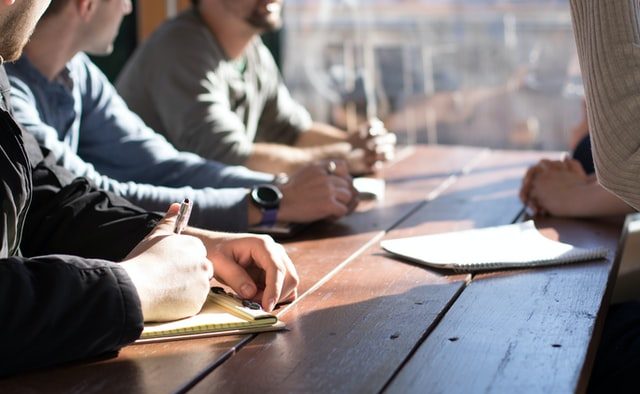 Headhunting, also referred to as executive search, is the procedure of recruiting people for organisations to fill the top, senior positions in companies. It is a type of recruitment usually undertaken by HR executives, a company's board of directors, or by recruitment representatives called head hunters, outside of the organisation.
How do companies benefit from headhunting? 
All types of companies, from healthcare to technology, to financial, to sales, and in fact, most industries, can benefit enormously by hiring a business that specialises in recruiting executives. Not only local companies in the UK, but corporations all over the world too, can benefit enormously from hiring international headhunters.
The ways in which companies can benefit from headhunting include: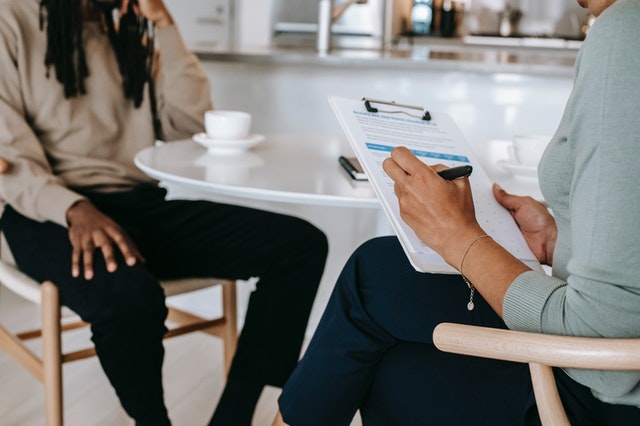 Hiring personnel with experience – using head hunters reduces the time and cost of advertising and trying to find the ideal person for the job. 

Filling the vacancy quickly – some companies have the misconception that keeping a position vacant for as long as possible saves money. However, this is far from the truth. In reality, a position that is left vacant for a long time, will have a negative impact on productivity and cause the company to lose income! 

Passive candidates will be recruited – a company of professional head hunters has all the experience and skills necessary, to convince candidates who are already in top positions, that the job they are being offered is way better than their current job. 

Filling positions where technical skills are required – it is not easy for companies with specific technical requirements, to find the right candidate for the job. A professional executive recruiting company will know exactly what to do, to secure the right candidate in the shortest possible time. 

Head hunters will do an in-depth background check – a huge benefit of hiring professional head hunters is that they will do a thorough background check on candidates before scheduling an interview. This eliminates the chances of companies falling for the false information and lies, so often included by applicants on their applications and/or resumes. 

Ensures a transparent recruitment process – a transparent hiring procedure prevents the risk of your company being held liable for being biased when hiring a candidate. In other words, professional head hunters will make sure to conform to the UK equal opportunities law as set out in the Equality Act 2010. 

Prevents damaging corporate brands – a global survey conducted by LinkedIn in 2017, showed that internal hiring can be exceptionally slow, and can take as long as four months! Besides the expenses involved, internal hiring can also increase stress among employees, reduce productivity and profitability, and damage a corporation's image significantly.
In conclusion
There is little doubt that professional headhunting is the best choice for companies that need to fill an executive position. The headhunting procedure saves organisations plenty of time and money by recruiting the most experienced person for the job, efficiently, and in the shortest time possible.
In a nutshell, an executive headhunting company will help just about every type of organisation to hire the right person for the position, every time.