Looking for a Place to Post Your Entrepreneur Profile? Put It on These 5 Sites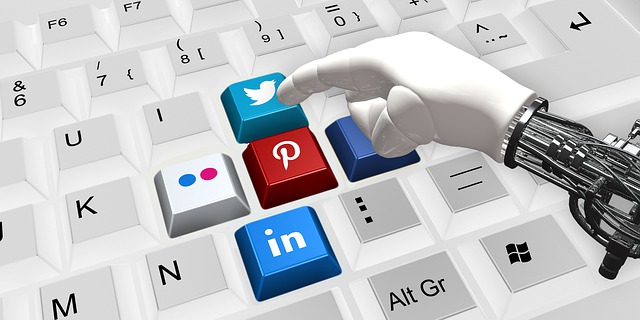 As an entrepreneur, getting your name out there in an increasingly saturated business world can feel like a herculean task. But with the power of social networks, you can increase your exposure in the business landscape. In this post we'll cover five great places to list your entrepreneur profile.
LinkedIn
LinkedIn is the heavy-hitter of the business networking world, with over 500 million users. This should be your first port of call if you're looking to increase your exposure. Filling out your profile with your personal details, achievements, experience, and skills can help connect you to new customers or employers.
LinkedIn offers several features that can help connect you with like-minded individuals. These include several groups that you can join if you specialize in a particular field or have a certain goal in mind. There are plenty of guides out there to help you make the most of LinkedIn's opportunities.
Facebook
Although Facebook is an everyday social network, there is a huge business component to the world's biggest social media platform. With almost 3 billion users, Facebook can be an untapped resource of customers and potential partners or investors.
There are several walk-throughs available to help you reap the benefits of putting your business on Facebook. The social media giant is also a ripe marketing platform, allowing you to expand the influence of your business and take the next step as an entrepreneur.
Crunchbase
Crunchbase is an online platform that collates information about high-flying CEOs, companies, and entrepreneurs. By having your information appear on Crunchbase, you can increase your reputation as potential clients and partners can see your achievements, business history, and experience.
A Crunchbase profile provides easy access to all of your contact information and you are also ranked by the platform's algorithms based on your activity. You can also have a short bio placed on your page as well as your current jobs and projects. A good Crunchbase profile, such as this one from entrepreneur Paul Esterhuizen, can help grow your prestige.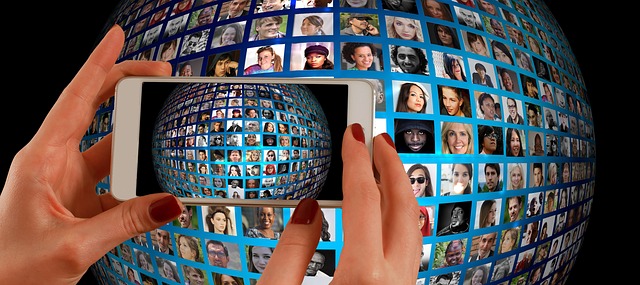 Founders Network
If your business or startup has a focus on tech, then Founders Network can be a great place to try and grow your presence. With over 600 members, the network is relatively small. However, this is offset by the fact that entrepreneurial heavyweights such as the founders of Match.com and Siri will review your application to join.
Getting your details and company information in front of some of tech's biggest names makes Founders Network an intriguing option as somewhere to grow your reputation as an entrepreneur. There's also a community aspect to the network that helps you interact with like-minded people.
AngelList
AngelList is a rapidly growing platform designed to help entrepreneurs and startups find both investors and employees. You can register on the platform as a founder or an investor and showcase both your personal profile and your company details. You can post jobs on AngelList and find specialists who can help take your company to the next level.