Three Great Ways Innovative Technology Can Transform Your Business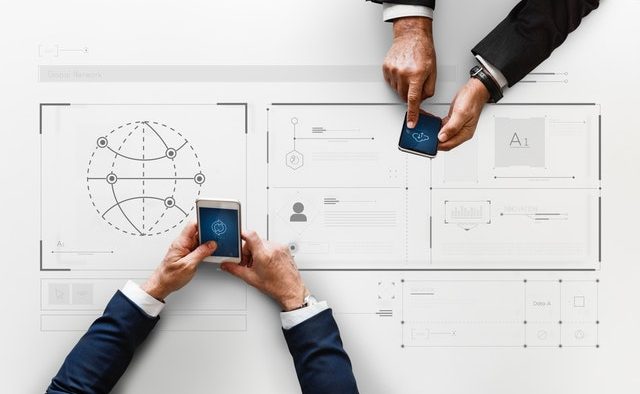 Technology has had a dramatic effect on the day-to-day owning and running of a business; marketing is easier and more accessible, productivity is easier to monitor thanks to specialized software, and it's never been easier to take care of your valuable and prospective customers. If you're not familiar with technology, and you find anything digital a chore, then it can be easy to ignore it and stick to traditional methods – but don't give up yet, as we've rounded up three great ways technology can transform your business. 
Promote Digital Working With Remote Software
Depending on what your business entails, there's a chance that you don't really need to be paying for office space – the arrival of remote software means it's easy for staff to work offsite, while staying connected during the day. This can save you money in a variety of ways; rental on premises,  energy and utility bills for office space and staff expenses are just some of the costs that can be cut right back. It also allows you to widen your search for candidates during the recruitment process – remote working means you're not limited to geographical locations, and you can consider applicants outside of your town, county and even country. 

Lower Expenses With Online Comparisons
Registering for a business account can save you plenty of money, but by shopping around you can cut costs even further; when you originally started your business, you probably would have benefited from a specialized bank account with low interest or zero fees – but once the initial period is up, you'll begin to incur charges. 
Clever online comparison websites can work well here – look around for a bank account that offers you better rates and savings than your current one, and make the switch. You can also use online comparisons for other business-related bills, such as telephone, internet, insurance and utilities – spending a good portion of time on the internet looking for the best business electricity prices available can save you a great deal of money in the future.
Improve Customer Care With Internet Advances 
Customer service has advanced hugely thanks to technological advances, and it's now easier than ever to provide a great experience for your clients. Interactive, highly immersive websites can provide visitors with a better insight into your products or services, while online chat bots and windows mean you can connect with people quickly and efficiently – and the arrival of social media has made it easy for customers to get in touch twenty-four hours a day. 
CRM software has been a popular addition to the technological landscape, particularly for anyone in hospitality or retail; customer relationship management programs make it easier to manage interactions with clients, improve productivity, identify industry trends, and get an insight into consumer profiles – which means you'll be able to increase revenue and enhance relationships with customers, while reducing the time you spend on lengthy tasks such as data entry and marketing.