The Most Notable Kickstarter Campaigns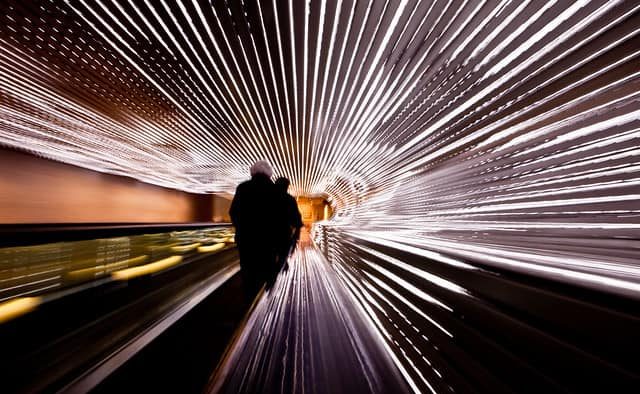 Kickstarter recently marked 10 years since its foundation. Let's take a look at the four biggest projects to gain the general public's financial backing.
Many artists, inventors, producers, and entrepreneurs have turned to the platform in a bid to bring their ideas to life. In exchange for supporting these ideas, people receive tangible rewards or experiences, depending on how much money they contribute.
In the 10 years that it has been active, the projects that have managed to achieve their target amount through crowdfunding on Kickstarter total to about 36%. While not all backers of projects have had their share of the finished product delivered, the general public has still pledged a total of $4.2billion since 2009. Campaigns that have been notably successful on Kickstarter over the years include: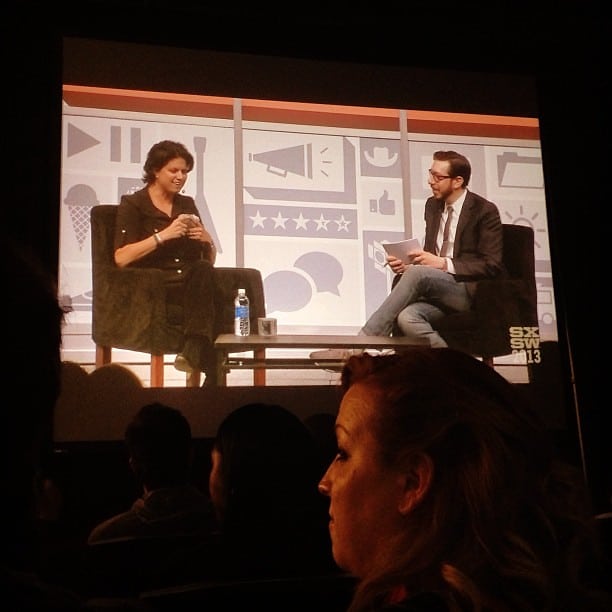 Exploding Kittens: Highest Number of Backers for A Single Campaign
Exploding Kittens was a card game that launched on Kickstarter in 2015 with a target of $10,000. In one day, it had achieved its target and collected way more, raising close to $8.8 million. This was a result of the combined efforts of 219,000 backers, which so far remains the highest number of backers to support a single campaign. This was attributed to the approach the game's creators used to engage the Kickstarter community with amusing tasks such as sharing photos and contributing ideas on how to improve Exploding Kittens. 
Pebble Time: Most Funded Campaign 
Pebble Time came on Kickstarter in 2012 with a target of $100,000, but raised $10,266,845. A second campaign launched in 2015 reached its target of $500,000 in 17 minutes and made $1million in 49 minutes. The watchmaker was eventually phased out by competitors who made smartwatches with high-resolution screens and graphics unlike their e-ink screens and was then acquired by Fitbit. However, their campaign on Kickstarter is still the most funded.
Oculus Rift: Most Successful Funding
Oculus came to Kickstarter with an idea to develop Oculus Rift, a virtual reality headset that could give users a hyper-realistic 3D experience. Oculus founder, Palmer Luckey, launched a Kickstarter campaign on 1st August 2012 and hit the $250,000 target in four hours. The technology received a total of $2.4 million by the end of the month. Oculus Rift is not the most funded Kickstarter campaign, but it's the most lucrative, having gained investment worth $2bn two years later from Facebook. In 2016, the first-generation Oculus Rift became commercially available. 
Star Citizen: Highest Funded Delayed Campaign
Star Citizen initially launched a Kickstarter page in 2012 with a target of $500,000. It raised $2.1 million from about 34,000 backers. The game has since raised an addition $180 million through another crowdfunding scheme on their website. However, seven years after the initial Kickstarter campaign, the people who pledged their money are yet to see the finished product of Cloud Imperium Games' Star Citizen, which they tagged as an "epic space adventure." There have been constant delays for the release of the finished game since 2014, and backers are afraid there might be nothing released at the end as Cloud Imperium has even tightened their crowdfunding refund policy to avoid having to compensate disappointed backers. 
You can find more information at Betway.