5 Travel Tips for Busy Business Owners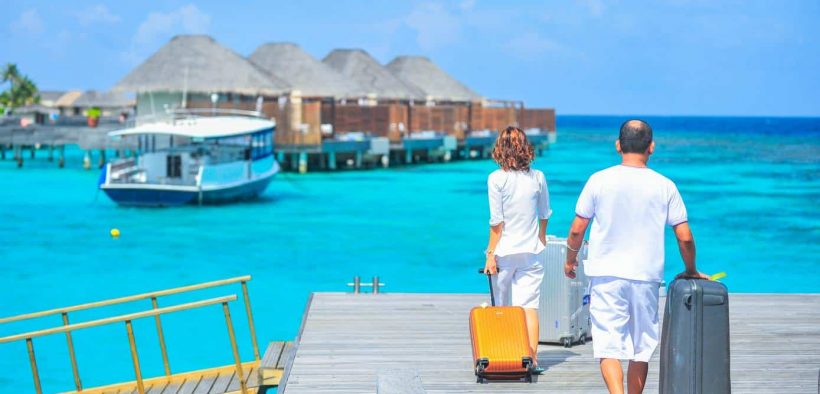 Other than work related travel, business owners should travel once in a while just to unwind and have some fun. However, running a business requires a lot of commitment and this can make travel tough and sometimes impossible.  As a result, many business owners never take the time to travel and thus they end up missing out on the numerous benefits it can provide. According to an article on psychology today, traveling can provide stress relief, enhance creativity, boost happiness, strengthen relationships, teach one about the world and broaden one's perspective. Thus, even with busy schedules, all business owners should take some time to travel once in a while. You can easily achieve this by doing the following:
Delegate and Outsource
When you are responsible for making every decision, completing a number of tasks and overseeing most activities, it will be impossible to travel. This is because when you are involved in too much; the company will come to a standstill when you are absent. To avoid this, start delegating and outsourcing. Empower your employees to make the simple decisions, hire a manager to oversee things and outsource some tasks. By taking such steps, you will be creating a company that can run even in your absence.
This will give you the freedom to take more trips for leisure or business. Delegation and outsourcing will also give you the peace of mind you need to enjoy your trip. However, be careful when choosing individuals and companies to handle your business processes. Do some good research to avoid handing your business to the wrong people. Assign most tasks to others except the critical decisions and sensitive transaction. You can easily complete these from your computer while enjoying your vacation. With advanced technology, many business transactions can be done online. Also, if you have a goal to further your education, take advantage of online programs such as Suffolk University Online that will give you the freedom to run your business and travel at the same time.
Plan in Advance
Your resolution to travel regularly should be accompanied by a number of travel plans. If you don't have a plan at the beginning of the year, you will find reasons not to go. Therefore, start your year by highlighting the number of trips you will take within that year. All trips don't have to be long. You can have some day trips, weekend trips and maybe one or two long vacations. For each trip, identify how you will pay for your travel expenses, the destination and things to do. And finally, don't forget to book your flight and accommodation on time.
Disconnect While on Your Trip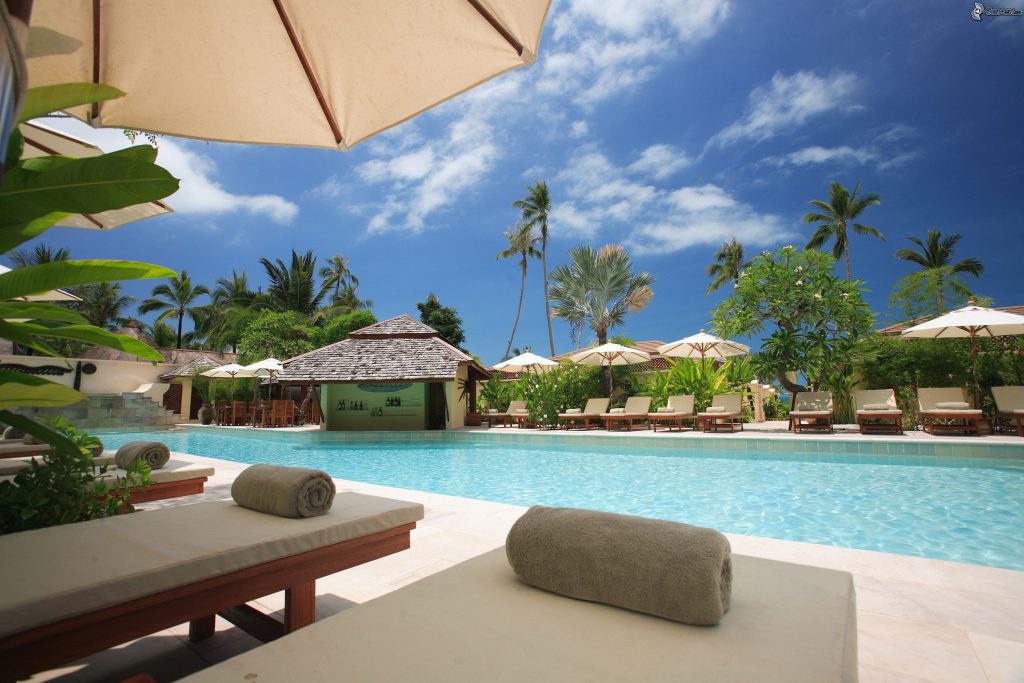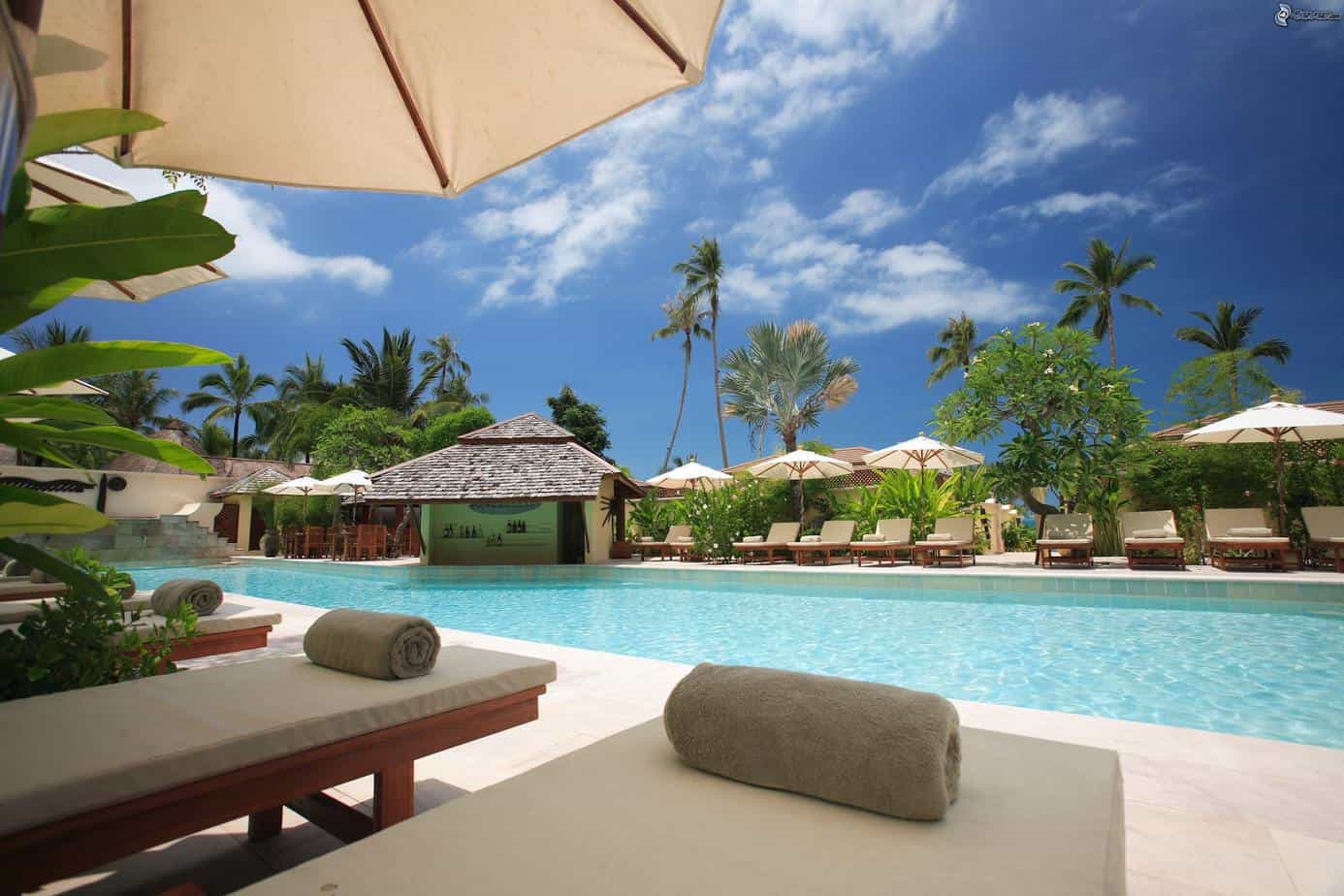 While it is okay to check on things at the office while on your trip, you shouldn't spend the whole time on your computer. Set a specific time to check your emails and updates most preferably early in the morning or later in the evening. Most of the time, switch off your phone and computer to avoid turning your trip into just another workday away from the office. If you are worried that your team may get stuck while you are away, give them the hotel number to use in case of an emergency. This is way better than staying online all day long. To get the most out of your trip, take time to visit new places, try out new activities, meditate, make new friends, learn something new and try new dishes.   
Extend Your Business Trip for Leisure
Extending your business trip so you can have some time to explore new places is another travel hack you shouldn't overlook as a business owner. Whenever you have a business meeting in a new location, take the time to research the tourist attractions and other outstanding features in that area. If you see some things you would love to explore, extend your trip by a couple of days. This is a tip that will allow you to accomplish two missions without incurring more on airfare.
Explore Travel Destinations Online
Reading and watching videos of the areas you aspire to visit one day can give you the motivation you need to take trips regularly. If you don't have a travel bucket list, follow a couple of travel blogs and vlogs and you will get some cool ideas for your next trip.
Travel in style and protect your eyes from the heat of the sun, SmartBuyGlasses is Canada's most trusted online eyewear retailer and with one or the largest selections of styles, you're sure to find your perfect pair of glasses. SmartBuyGlasses has also a 3D Try-on Software, you can try on the glasses you like before the order and see how they look like on your face. Shop from the comfort of your home. SmartBuyGlasses offer you 24-months warranty, FREE shipping and they guarantee you the best price in the market.
Traveling regularly will have a positive impact on your health and well-being. Taking time to rest and have some fun away from work can also help in boosting your productivity. Also, as you travel, you may discover new ideas and opportunities to grow your business.