The Best Virtual Assistants Cut Contact Centre Costs and Improve CX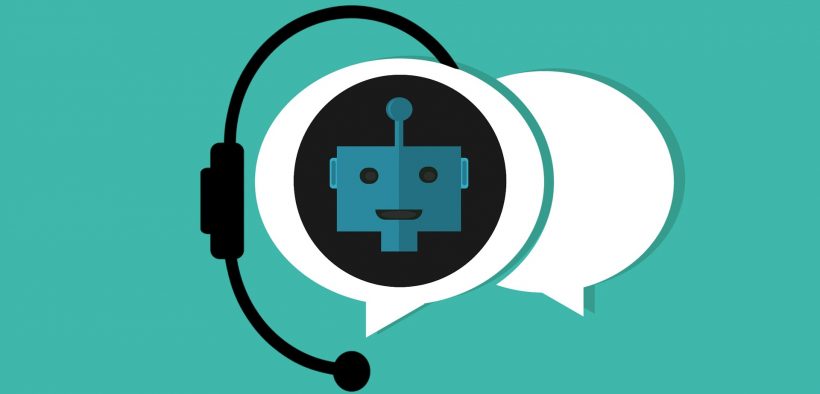 In business, you're always searching for ways to cut expenses while simultaneously boosting profits. A company should also be striving to further enhance its CX – customer experience – to increase sales figures and build long-term relationships with clients.
Now, imagine there was a way to do both at the same time. That's just a wild pipedream, right? Wrong. With the use of virtual assistants, you can benefit from a wealth of advantages to take your business to the next level.
What is a virtual assistant?
If you've never heard of a virtual assistant, you are not alone. It is a technology and service that has only gained visibility in recent years. Also known as an AI chatbot, a virtual assistant provides assistance to customers via a text chat system on a business's website. If you have been on a site with a 'Live Chat' button in the corner, it's likely you have seen one ready to work.
As its alternative name highlights, a virtual assistant makes use of artificial intelligence. That's right: there's no employee behind the scenes answering the queries of customers. It is all done via an automated service. When someone asks a question, the virtual assistant will analyse what has been said, and will supply an appropriate answer within seconds.
How do you get the 'best' virtual assistant?
While the premise of a virtual assistant is clear, the execution is the opposite. Understandably, a lot of work has to go into crafting a virtual assistant that is worthwhile for a business to use.
First of all, you should enlist the services of a premier virtual assistant developer who has a deep understanding of customer experience. For instance, there are CX specialists that know how to develop a virtual assistant from the ground up. They put in the primary research for each business they work with, gaining a deep understanding of what their customers desire.
Research is important for two reasons. Firstly, you want to deliver the right answers to your customers. Secondly, you want the virtual assistant to be capable of interacting in a way that feels like a real conversation. The more work put into it, the more the assistant will be helpful and human-like.
The advantages of AI communication
Based on the article title alone, you will know a virtual assistant supplies a couple of large benefits. Here's a closer look at some of the positives:
Avoid the need for a call centre: With this, you can massively cut down on employee costs. Rather than having to hire multiple employees to handle enquiries, the virtual assistant can do it all.
Improved service and speed: Your customer service is available 24/7. Answers to questions are sent immediately. Plus, as it can handle multiple customers at once, there's no need for anyone to queue for a response.
Gain valuable insights: Based on the responses you receive from customers, you can continually improve your products, services, website content and more.