Successful Marketing Techniques for Small Businesses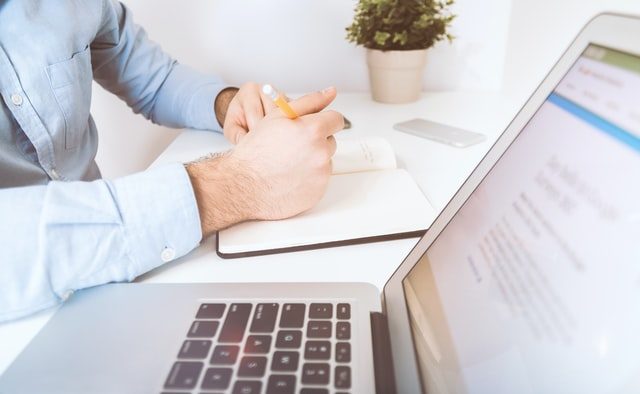 When it comes to growing your small business, marketing is one of the most important elements to take into account. Without any marketing, or without the right kind of marketing, you won't find enough customers to enable your business to survive, let alone thrive. The more effort you put into your marketing (but not necessarily the more money you put into it), the more positive results you will see. So, making sure your marketing is just right is vital; read on to find out more. 
Be Valuable 
If you can position yourself as being valuable to the customer, you will make many sales. This can often mean giving some things away for free, but this is a calculated risk, and although not everyone who obtains free information from you in the form of your blog, a video, or perhaps even an eBook will go on to buy from you, many will. 
The more valuable information you can offer on your website, your blog, your social media accounts, or in person through workshops and talks, the more people will know that you know what you are talking about and that you are even an expert in your field. This marketing won't cost much if anything, but it can prove very useful. 
Use SMS
Although SMS marketing has been around for a while now, it's still not something that every business owner or marketing team uses to its advantage. If you send out texts promoting your products (to those who have agreed to receive them, of course), you will be different from most other businesses and different from a lot of your competition. 
If you are curious as to how well SMS marketing works, just think of election campaign text messages. Political candidates will have very little time to get their message across, and they will only use marketing methods that offer good results; SMS is something they utilize regularly, which proves that it can work well in terms of gaining attention and getting results.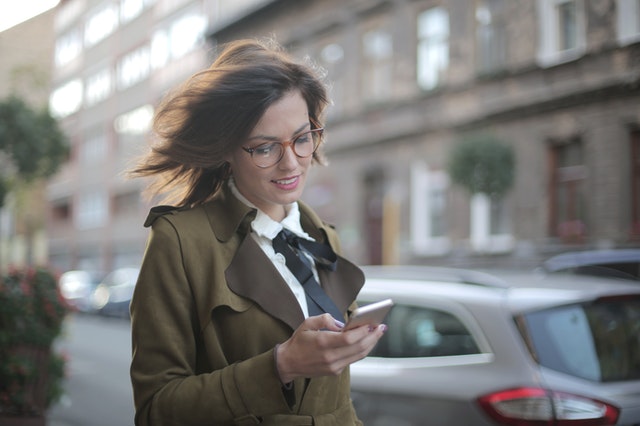 Promote the Benefits 
If you want to do well with your marketing campaign, you need to promote the benefits of the products and services you offer. This means letting people know what those products and services will do for them and what they will get. Talking about features is not enough; it's much more important to highlight why something will improve your customers' lives rather than simply listing out what it does. 
The more you can focus on the benefits and perhaps even create stories out of this, enhancing the personal aspect of your marketing, the more you will persuade people to buy. Features might be what interests the customer first, but the benefits are what will give them the final push when it comes to a purchasing decision. 
Look for Changes 
Technology is changing all the time, and so too is the world of business. This means it's wise for any business owner to be on the lookout for changes constantly and to be aware of what those changes may mean for their business. 
If you never make any changes to your business, the customers will eventually become bored, and your competition – assuming it is changing – will get ahead of you. Keeping up to date is a form of marketing by itself, especially when you use the information in newsletters or blog posts.