Investment In America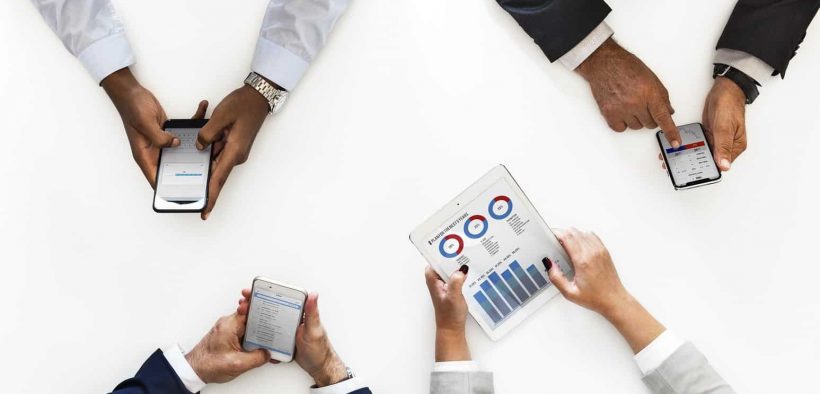 The Investment in America Program (IAP) brings together leaders from the private, public and social sectors, to share knowledge and experience in developing values-based, ethically-driven leadership.
Linda Barrington, Research Director and Labor Economist of The Conference Board, discussing workforce preparedness at the 2006 Investment in America Forum.
Leaders from the social sector share common traits with leaders within the US Army. They uphold great public responsibility and accountability for the actions of their organizations, which fulfill important missions, such as ending hunger, promoting civic participation, and sustaining the democracy.
These leaders develop employees and volunteers to serve others, while working in an environment of resource constraints. Social sector organizations involved in direct services with issues like poverty, health, and environmental disaster share even more similarities with the US Army: frontline workers must take on significant leadership in the field; they must work through ethical dilemmas; and they must continuously learn how to improve their efforts.
IAP opens the door for US Army and social sector leaders to share best practices, such as the Army's Leadership Model, as well as the experiences of top leaders in both fields. IAP comprises the Generals in Transition Program and the annual Investment in America Forum.
Generals in Transition Program
After years of honorable service to America, some US Army generals may choose to continue service to a greater cause once they transition from the Army. Whether serving as a superintendent of a large public school system or as a Board member of a small nonprofit, transitioning generals can strengthen leadership in the social sector with their significant leadership background and diverse technical skills.
Through professional networks, transition resources, and cross-sector collaborations, IAP works to make the pathway easier for generals to transition into the social sector. IAP holds events for active duty generals to expose them to leadership opportunities in the social sector. And it networks with social sector leaders to raise awareness of the value of Army leadership and how it might benefit organizations in the sector.
Investment in America Forum (IAF)
To promote cross-sector dialog on leadership, The Conference Board, the U.S. Army, and the Leader to Leader Institute jointly host the Investment in America Forum (IAF) – a two-day conference held annually at West Point.
The objective of the forum is to gather a small, select group of leaders (CEOs and Presidents) from the public, private, and social sectors to examine mutual challenges facing all three sectors and the nation. The forum brings top leaders together so they can learn from one another and establish a network for future cross-sector initiatives that strengthen America.