How To Get Clients For Your Small Business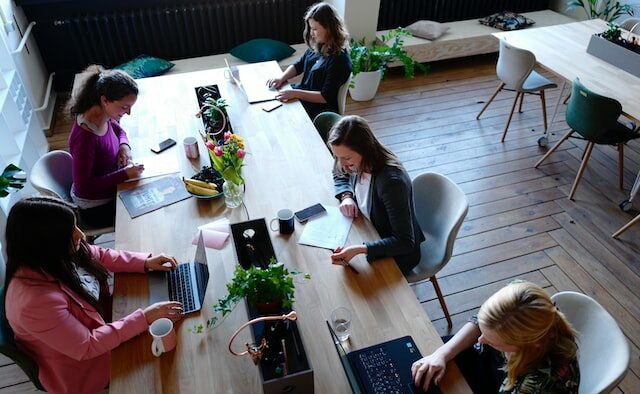 Your business is something that is very important to you. You are working on your business because it will mean a great deal to you in the present and in the future. 
The reason why you are working on the business is because you think that you have an advantage in serving your local or global customers in an effective way. This competitive advantage should help you to progress significantly if everything goes in the right direction.
Indeed, the competitive advantage and market positioning is highly critical because that is the reason why your business is in the market.
When you have this clarity on the reason why your business exists and who you are serving, then you can have a higher chance of success. This leads to the next critical part of building a thriving business.
The next critical part of this process is to ensure that you are reaching out to potential customers in an effective way to build up your small business.
A question arises here, how to get clients for your small business and get the most value?
Let us find out.
Identity Establishment Is Important
The best businesses are aware of the market, the gaps in the market, and their key advantages. It is these different aspects that make it to where individuals are able to survive and thrive in their respective market setting. 
When you are looking at the market, it is a fantastic idea to understand your customer demographic, their specific needs, and how you can meet their needs feasibly.
When you establish your identity internally within your organization, then you are able to clearly communicate that identity outside of your organization.
When you are aware of your value, then it becomes a little easier to connect with your customers.
Now that you are aware of that, it is important to realize different ways to find customers and to meet their specific needs.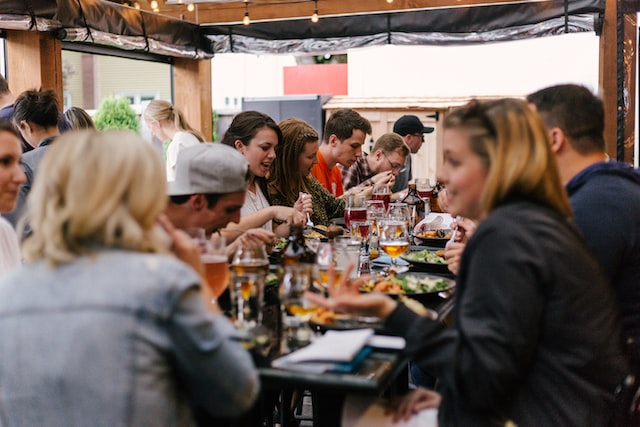 Connect with Your Community
The primary way to grow your business is to connect with your specific community. In many cases, individuals realize that they have various people within their network that they can help.
These individuals know that they can start their business progress by working with these initial people that they already interact with on a regular basis.
At the same time, these initial people are more warm leads because you have been interacting with them in a professional capacity or in another capacity. These people can then help you connect to other individuals as well. This is where the real value comes into play and makes a significant difference. 
There's a rule or law of networking where the longer your surface level connections, the more likely it is that you can reach the people that you need. The reason why this is so is because of the social graph. The more your connections, the more likely that you can connect to various people that are in need of your specific services.
Then, as you establish your business and help more customers, the more likely that you can help others based on referrals and other related activities.
In summary, reach out to your network, see if they need help from your business, then ask for referrals, do more targeted networking, and partner with related businesses to establish more revenue generation.