Different Types of Software That Every Business Should Be Using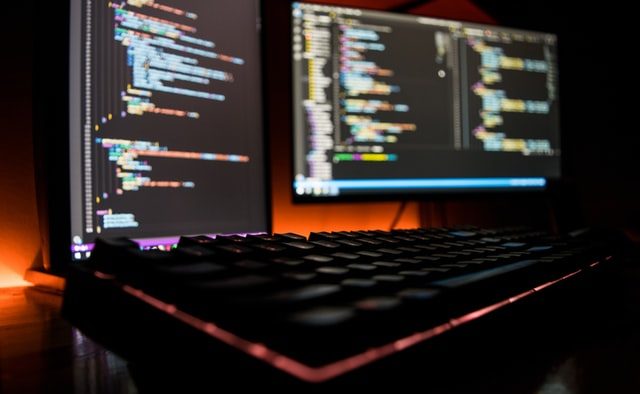 There is no getting around the fact that running a business can be incredibly stressful, especially if you are only a small organization. As such, a lot of the different burdens that come with said business will fall on you. It doesn't have to be as stressful as it was previously because a lot of the available technology means that processes can become much more streamlined and are much more accessible by people across the board, regardless of where in the world they are. So, what software should you and your business be downloading in order to make different processes easier? This article will discuss that in more detail. 
Cloud-Based Software
First and foremost, your business should be taking advantage of the convenience that comes with using the cloud. Working from home has become the new normal, and any businesses that are in the process of setting up are expected to have some kind of remote working policy. This is a good idea as it comes with a range of benefits for both you and your employees; however, in order to do it, you are going to need to implement software that enables people to work from home. 
The most common software that does this is that which uses the cloud. Of course, many people are hesitant to embrace the cloud as they believe it is not very secure and makes information more likely to be leaked. If this sounds like you, then you should consider enlisting the help of the likes of AvePoint, who provide Microsoft 365 Solutions where data can be securely stored on the cloud and data managed efficiently as a result.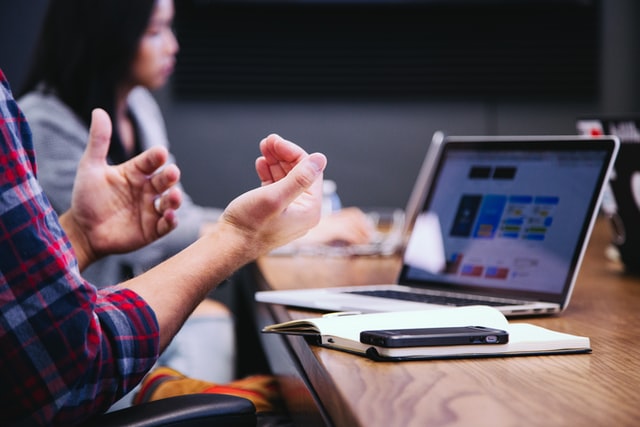 Accounting Software 
Accounting can be a real burden when it comes to running a business as it is often extremely time-consuming and complicated. As such, you should take any steps possible that will ensure your business's accounting is done in the most simple and correct way possible. Accounting software is very helpful for this. It can come in a variety of forms so that it is specifically designed to meet your business's needs, whether you are just hoping to keep your books accurate, need to make it easier to pay staff, or keep tabs on how much tax you owe. 
Software That Allows You to Manage Customer Relationships
It goes without saying that one of the most important things your business is going to need in order to succeed is excellent customer service. As such, it is imperative that you keep up to date with how your customers are feeling and maintain the relationship you have with them. This is crucial when it comes to ensuring the growth of your business, as by keeping customers happy, you are facilitating engagement, which is a crucial way to get customers to return to your site. The value of customer retention cannot be understated, as this can generate a massive amount of revenue for your business and assist with your overall growth.