4 Reasons Why You Aren't Getting Anything Out of Paid Media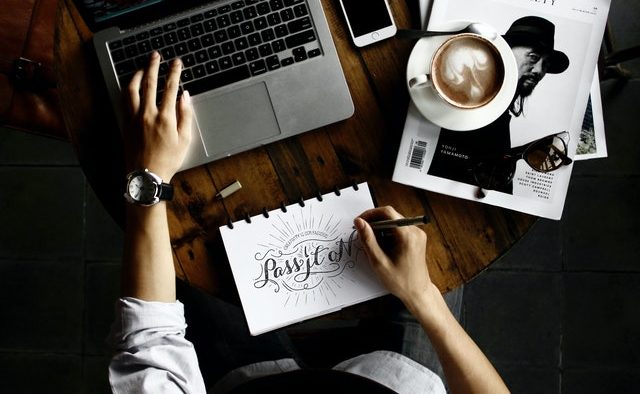 With the shift towards digital marketing, there are more options available for advertisers to get their brand's message out. However, many of these methods are not getting them the ROI that they want, which has led to marketers starting to question the value of paid media.
Why are some companies still struggling with creating a successful marketing plan? The answer is that they need better strategies. There are many reasons why you aren't seeing any benefits from your paid media programs and it is likely one of these reasons.
Your Ad Spend Budget is Too Low
Small budget for paid media is seen as the main issue in the market. With so many platforms to promote your business, there are too many options to consider.
When you have a small budget for paid media, it is very easy to fall into the trap of underperforming ads that don't result in any significant sales or traffic. As an advertiser, you need to be careful with what you spend because every dollar spent on underperforming ads is not worth your time or money.
The best way to make sure that you are spending your money efficiently is by tweaking your targeting strategy and ad copy to optimize conversions. If this doesn't help, try setting up conversion goals and tracking ROI on each ad campaign.
Your Ad Copy & Creative Aren't Appealing
This could lead to a huge loss in performance as consumers don't engage with your campaign as much as they should. To create appealing content, marketers need to know how they can use paid media to entice customers.
Paid media is powerful in securing a customer's interest and making them feel relevant to the product or service being advertised. It can be used as a leverage in getting their attention, keeping them engaged and motivating them to take action. 

Your Bidding on the Wrong Keywords
One of the ways to improve your brand's visibility on Google is by using paid media advertising. The only problem is, it's not always easy to know what keywords are most relevant to your business.
The negative side of this is that you could be spending a lot of money on a keyword that you don't even need. In many cases, an alternative strategy might be better for you.
The time and capital saved from winning the right keywords could be put towards building your social following or developing content ideas rather than wasting money on low-performing campaigns.
Your Landing Page Stinks
Paid search advertising is one of the most affordable and effective ways to acquire customers. However, when it comes to attracting users, you need to make sure that your landing page has a strong conversion with high-quality content.
A bad landing page can cost you dearly when it comes to conversions and sales. It will cost you more in the long run if your landing pages are not optimized with high-quality content.
Do These Apply to You?
If you are experiencing one or more of these situations, it's time to contact a paid media team to better assist you and your needs. Paid media is a great way to promote your business and can help you gain more followers and build a stronger relationship with your audience when done correctly.