Check Out These Four Facebook Alternatives For Better Company Brand Building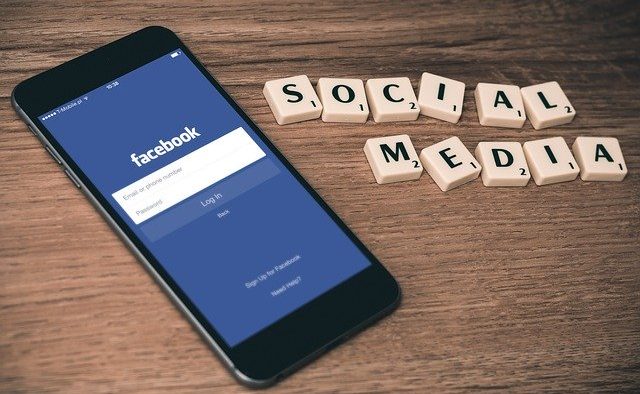 Social media is here to stay. And love it or hate it, it's a necessity for modern businesses.
Thinking about your audience and where it is most likely to interact with your brand can be integral to success. According to MarketingSherpa, 95 percent of adults aged 18-34 are most likely to follow a brand via social networking. 
Of course, for most people, the first place people look to engage with a company is through Facebook. The social media giant remains the most popular social network among United States marketers, with Instagram a close second at 75.3 percent. Indeed, more than 87 percent of marketers within the US will use Facebook marketing in 2020, according to estimates from eMarketer.
But Facebook isn't without its detractors. The company's founder, Mark Zuckerberg, has come under widespread criticism from governments around the world, employers complain that it has a negative impact on worker productivity, and it has been shown to cause psychological distress. 
With issues like that front of mind, no one should fault a business for wanting to look elsewhere to promote its brand. But what sort of alternatives are there for budding young enterprises?
We've compiled a handful of examples of sites that work as effective promotional tools outside of the realm of Facebook.
Crunchbase is a community of companies, startups, venture capitalists, and investment groups. 
Each one of them has a profile, allowing startups and other companies to connect with potential investors. Companies can also get in touch with one another to collaborate on projects. 
Crunchbase, founded in 2007 by Michael Arrington, was originally designed to track the startups that its parent company TechCrunch featured in its articles. TechCrunch maintained control of the database from its inception until 2015. In 2014, incubators and venture capital partners were added to the database.
Crunchbase and its parent company were acquired by AOL in 2010. Five years later, Crunchbase separated to become a private entity.
According to its own numbers, Crunchbase has over 560,000 active community members using the platform and more than five million users access the Crunchbase website each month. With numbers like those, it's obvious that it makes sense for businesses to set up their own Crunchbase profile. For inspiration, this Crunchbase profile is a great example. 
2. AngelList.co
AngelList is a platform for startups and people looking to invest in startups. It's also used by job seekers who hope to work for a startup.
Founded in 2010 by serial entrepreneurs Naval Ravikant and Babak Nivi, the goal of AngelList was to democratize the investment process. Business Insider went so far as to dub the company the "Match.com for investors and startups."
Ravikant and Nivi had already created a popular blog about entrepreneur financing called Venture Hack. The pair were able to take the momentum from that project to create a list of 25 investors that they liked and let them know about interesting startups.
Their "AngelList" began with a subscription of 50 angel investors who had committed to investing $80 million that year.
As of 2016, AngelList Jobs had more than 35,000 recruiting companies, over 2 million candidates, and 5 million registered users, according to Forbes, making it a valuable tool for any company looking to get the word out.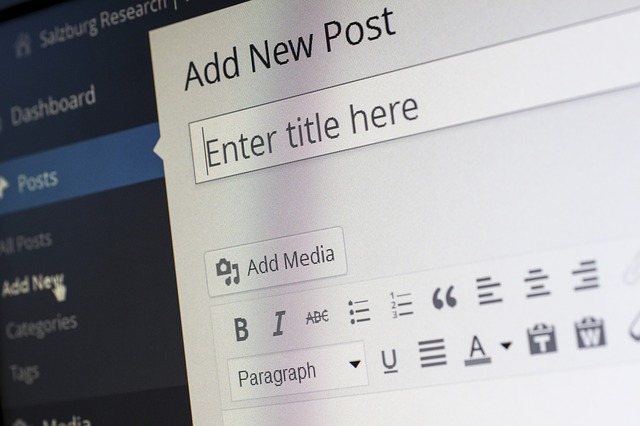 Ongoing blogs are a great way for companies to let the world know about their brand. It can create a sense of familiarity and build your reputation.
But posting something on your own company's website can be like screaming into the void as it may not get the traction you would hope for.
Fortunately, there's Medium.
Medium, an online publishing platform launched in 2012 by Evan Williams, boasts a mix of amateur and professional people, publications, and exclusive blogs.
Previous to starting Medium, Williams co-founded Blogger and Twitter, initially developing Medium as a means to publish writing longer than Twitter's then-140-character limit.
While Medium doesn't publish official user statistics on its website, according to Venture Beat, the platform had around 60 million monthly visitors in 2016. 
This one involves a little out-of-the-box thinking, as the Better Business Bureau is not a social platform. But that doesn't mean you can't take advantage of it to promote your brand.
Businesses need to apply to become accredited and then the BBB will verify the company. This helps small businesses demonstrate their credibility and create visibility.
The Better Business Bureau says it receives millions of visits each to its site as customers look to verify if businesses are legitimate. And according to Alexa, the BBB is one of the top 350 websites in the United States.
So, whether you're afraid of Facebook fatigue or just want to spread your web a little wider, there are a number of options out there to help promote your brand online.