6 Ways to Build a Successful Residential Development Business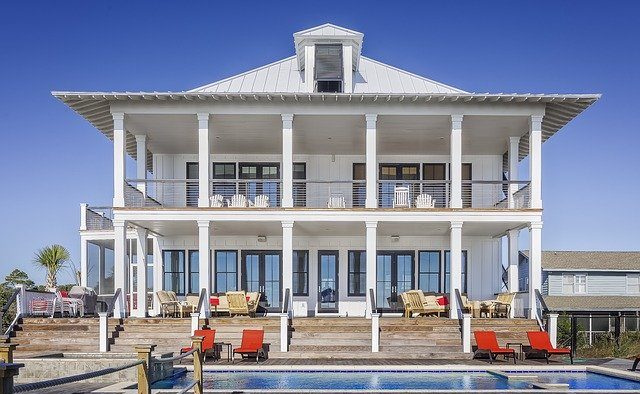 If you are a landowner or are considering buying land and setting up a residential development business, there are many things you need to consider to make it a success.
Unfortunately, it's not as simple as buying a piece of ground, building a few houses, and making a quick profit, however with some careful planning and the right teams of people in place, it could become a very lucrative business. Here are 6 ways to build a successful residential development business.
Land acquisition
Before purchasing land for development, you need to consider its location and how well houses are likely to sell. You may find a piece of ground that is so cheap that you think it's a steal, but if no one wants to live there, it could be a poor decision. 
Do lots of research and find out about the local area. 
Consider things like school catchments, public transport routes, and local amenities. If the land is in an already established location, research historic sales values, and obtain as much information as you can about the local demographic.
Getting the right mix of properties
When developing a residential site, you need to make sure that you build the right mix of properties for your target market. You also have to make sure that your proposals maximize your development profitability. 
If, for example, the local area consists of families with an average income stream or there is a shortage of start-up family homes in the neighborhood, a range of 2,3- and 4-bedroom semi and detached homes are probably going to prove popular. If, on the other hand, the land is not extensive in size and is in a heavily built-up central city location synonymous with high earning single professionals, top of the range apartments are far more likely to appeal.  
Spend lots of time considering who will want to buy your properties once completed and build up your vision from there. There will, of course, be various input required from your local council or other governing bodies who will ultimately need to give you consent to build.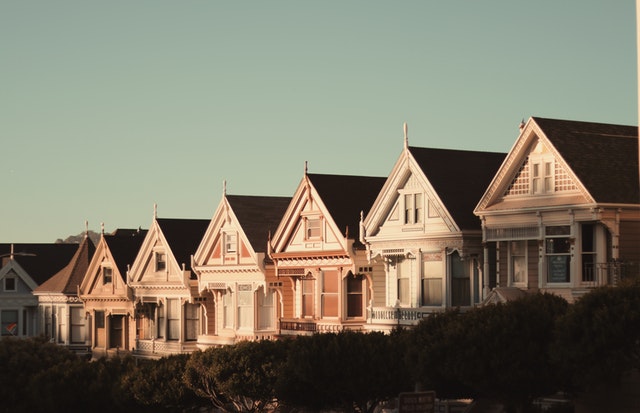 Developing the land
Depending on the previous use of the land, extensive engineering works may be needed. Contaminated land, for example, will need to be cleared and made ready for development before any structural foundations can be laid.
This is when employing the services of a good engineering firm such as Horrocks Engineers is crucial. They will carry out a full site investigation that covers areas such as soil make-up, water tables, and any other environmental issues that may be apparent such as endangered species, watercourses, or tree preservation orders. They may also provide a pollution prevention plan to ensure that your development has minimal impact on the environment and a surface water management plan to minimize the risk of flooding to the site.
Maximizing profit
You could build the best homes on the most fabulous piece of land, but without profit, it is all futile. Just like any other business, if you don't make money, it isn't going to be sustainable, so your figures must stack up.
One way to maximize profit is to carefully consider the number of units you intend to put on the site. For example, instead of building ten properties with extensive garden ground, you may make more money by squeezing in 12 instead. Conversely, one larger property may dictate a higher profit than two smaller properties on the same area of ground.
Price per square foot is a huge factor when it comes to running a successful residential development business, so you must make sure that all of your costs are accounted for. Knowing how much each plot costs you to build is a key number and could make or break the development. The lower the build costs, the higher the margin, so keep an eye on the figures and make sure you are in control of spending.
Product design
As well as competitively priced homes, your potential customers will be looking for a property that is well designed and encompasses everything they would like a home to have. If you don't already employ an in-house architect or technician, many companies can produce a range of house type designs on your behalf. These designs will be produced based on your target market, the size of the property, and will be drafted per any local authority building restrictions and guidelines.
Before finalizing your draft house styles, spend a fair bit of time imagining how the designs will work in practice. Is there enough cupboard space? Does the kitchen space flow well, and is there adequate dining space for a growing family? If you are using existing designs, consider whether any tweaks are needed to make them even better than before. Client feedback can go along way when it comes to designing the perfect home so take on board any comments that your clients have made and alter your plans where needed.
A dynamic sales team
Although every department in your business is important, without sales, you won't be able to grow and expand. Employing a good sales team is therefore crucial to your success. Although experience in a sales environment is the most important element, an understanding of the new build industry is also key. It takes a certain level of skill and experience to sell off-plan, and in many cases, even the best salesmen or women could struggle.  
Achieving a sale is far easier when you have all the right information to hand, so make sure your sales department is provided with everything they need before the properties are released for sale. As well as prices, they will need floor plans, elevations, common landscaping detail, garden elevations, and a host of other information. The more information they can give to a client, the more chance there is of a reservation being made, so make sure there is a good flow of information. Continually meet your sales targets, and you could be well on your way to a bright future in residential development.