Why You Should Focus on Improving Your Business Administration Skills?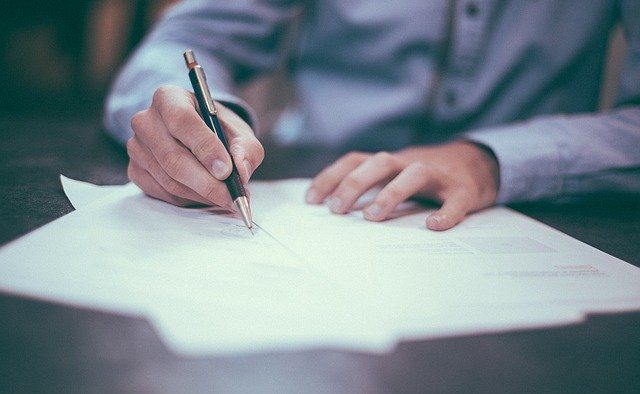 Business administration skills are important for many reasons, from helping you become an effective leader in enhancing your day-to-day job performance. If you are someone who is striving to be placed in a position above other managers then reading this article can help you achieve that. The following pointers emphasize why you should start building onto your business administrative skills today and how it can benefit you in the long run.
Increased productivity

Holding a good set of business administration skills will enable you to become a true asset to your company. This is because business administration skills give you the ability to motivate other employees, spotting their strengths and encouraging them to develop their skill sets. This leads to employee satisfaction across the entire business, making workers feel encouraged to approach issues with more confidence.
Analytical abilities

The right business administration skills will make you capable of identifying, facing and overcoming various problems that may arise in the workplace. With outstanding attention to detail, spot emerging problems that may be the root of troubles for the business in the future. Improving your business administration skills will also aid in helping you interpret critical industry data to troubleshoot quickly and efficiently.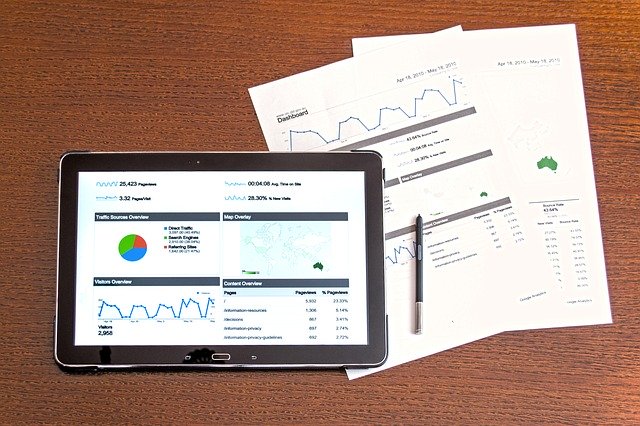 Integrity and honesty

Improving your business administration skills is crucial for you to set a clear example of professionalism among other colleagues. Your ethics and demeanour will in turn showcase strong moral values and professional initiative. You will perform in line with the expected professional attitude, providing exceptional customer service to your clients at all times.
People skills

Effective communication skill is yet another essential feature added on to your well-built professional abilities, thanks to advanced business administration skills. It can act as a strong connection point that helps to bridge the gap between employees at all levels. It also serves to be potent at sending clear messages and sharing valuable and understandable information at all times.
Training and coaching expertise

Having substantial experience in handling business administration based technology is crucial for you to demonstrate a keen understanding of the business. Being able to navigate the company's programming systems will provide you with vast industrial knowledge, paving way for you to achieve higher levels of success.
Innovative thinking

Working towards polishing your business administration skillsets will allow you to stay on top of other managers. You will be proficient at pitching in different perspectives and new ideas for the growth of the business. This will also play a vital role when constructing research models for new product and services.
Well-developed business administration skills will enable you to instil all the above-mentioned qualities and more. Go ahead and boost your career today by including these out-of-the-box abilities to your managerial resume. To know more business administration course, send in your applications soon.
This article was written by Deblina Dam.