Search marketing: How to improve your online presence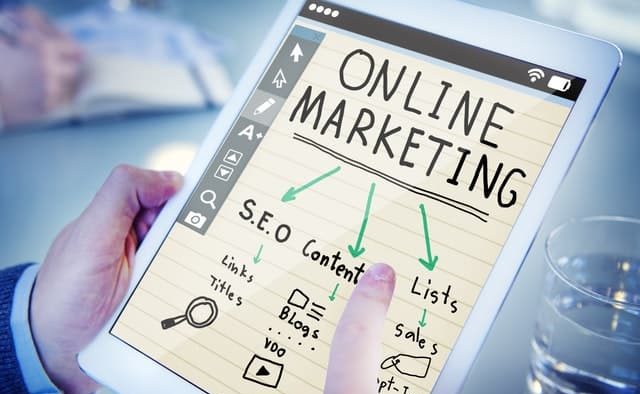 The online profile your business carries is becoming a crucial part of your marketing strategy and plays a big part in boosting revenue. With the impact search engines and the online world have on our everyday life, it's important your company's online profile is as good as it can be, in order to stand out in a rapidly growing, competitive industry. Improving your online presence isn't a straight forward task and a lot of brands and businesses opt to work with search marketing agencies, to help meet their online objectives. Search marketing can have many benefits for your business and can help achieve a healthy ROI. There are many services within search marketing and all deliver unique results. This post has been put together to help understand some of the services in more detail.
Understanding SEO   
Search engine optimisation or SEO for short is probably the most popular service used within search marketing. Although it's best to work with an SEO agency, it's good to have an understanding of the services yourself and agencies like Click Consult, can help you with this. SEO can deliver a strong impact towards your business's online presence, in many ways. By looking at the keywords you want to rank for on SERP's, you can start to raise brand awareness by appearing in relevant users searches. As well as ranking as high as possible for search terms, you also want to be a stand out name in your industry and SEO can do this. If you're looking to improve your online presence, then SEO is definitely a service which can start the process and help achieve your objectives.
Building relationships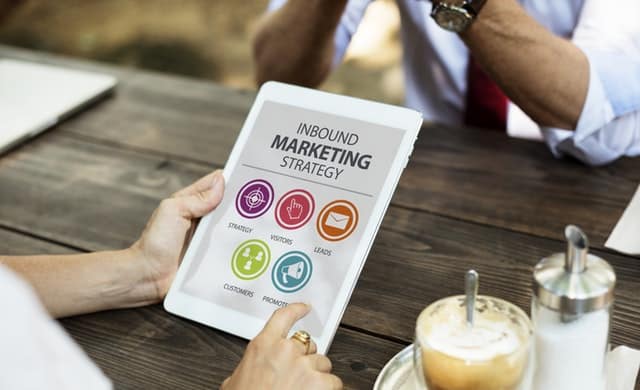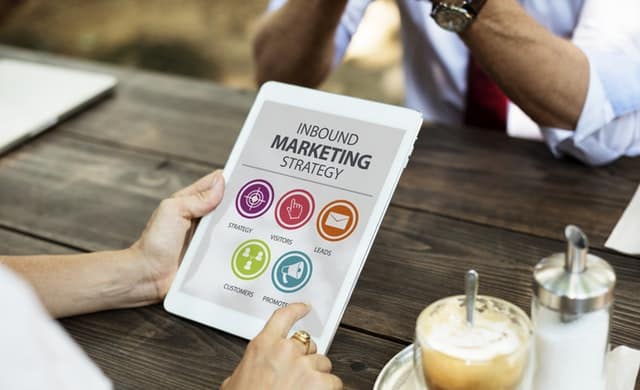 In order to become an authority in your industry and create a relevant audience, you need to build relationships with relevant sources. One of the best ways to improve your online presence is to obtain backlinks from trustworthy sites, who are interested in the products and services you provide. By building relationships with relevant blogs and websites, you are more likely to find yourself in a position where bloggers and website editors want to share some of your high quality content and include a backlink to your site. Whether it's through a content marketing campaign or basic blogger outreach, there are many ways you can obtain backlinks to your site, from trustworthy websites and in a natural way.
Why search marketing?
If you're looking to improve your business's online presence, then search marketing is the best place to start. Without previous knowledge of the services within the industry, the chances of you improving your search visibility on your own are very slim. To achieve the best possible results and revenue for your business, it's best to work with one of the many agencies within the industry. With competition online increasing by the day, we all want to be on top of our game and meet our objectives. With the help from a search marketing agency, you can received expert help and guidance and slowly but surely, start to see a positive ROI.