Tips on Taking a Local Business to a Global One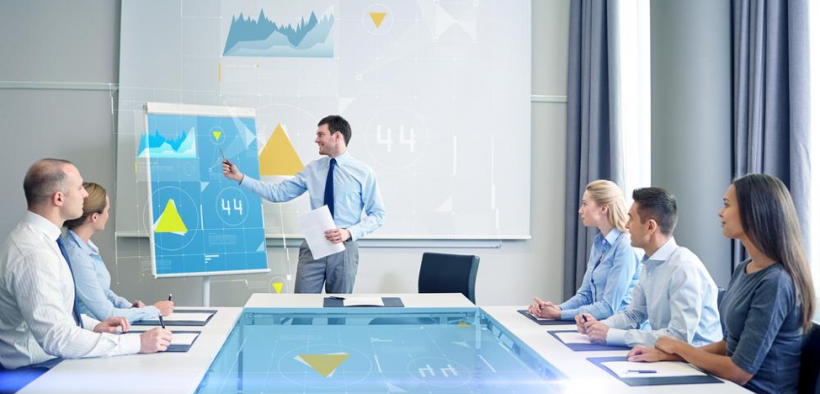 After launching a local business many years ago, you are ready to take the next step and go global. While spreading your entrepreneurial wings around the world is appealing, you also know that this decision will require some serious work.
With this in mind, the following steps should be considered in the transition from local to international business owner.
Migrate to a Cloud Call Center
While your current staff has a good handle on time zones in the United States, once you become a global company you might end up getting calls at all hours of your day. One way to handle the rise in 24/7 phone calls, and ensuring that each and everyone of your customers gets outstanding service, is to migrate to a cloud call center from a company like Aspect. They offer a number of call center solutions, and their software is able to collect data that can then be analyzed to help improve business operations and each customer's experience — regardless of whether they are calling from Paris, Idaho or Paris, France. Another key advantage of a cloud contact center is its on-demand scalability; as word gets out about your company's international presence, your call center can use the on-demand flexibility of the cloud to handle the sudden uptick in calls.
Understand the Inherent Challenges
Global expansion comes with a number of inherent challenges. Although they do not have to be deal breakers by any means, it is important to learn about and anticipate each one, so that you are better prepared to deal with them. As Business News Daily notes, you will come across language and cultural differences; depending on which countries you expand into, you may have to hire bilingual staff and educate everyone on the local culture of each country and how it may impact your interactions with their citizens, who you hope will become your customers. You should also get a good handle on any tax codes and business regulations that are different overseas; you may have to establish a separate foreign business entity and overseas bank accounts. Start by speaking with your current financial advisor/local bank experts for their advice.

Create an International Business Plan
As Entrepreneur notes, prior to opening up shop overseas, prepare a thorough international business plan that will help pinpoint your company's goals. This should include conducting market research to learn which countries may especially want your goods and/or services, then check into the different ways that you can distribute these products internationally.
Find a Foreign Distributor
In lieu of traveling overseas frequently and setting up your own individual offices in numerous countries, you may want to find foreign distributors for your products. This way, you can sell them your items and then allow them to resell everything in their own market. The advantage of this approach is that they can offer your overseas customers great customer service since they speak the native language. You can look for a foreign distributor by checking in your area for an overseas business with a local representative; you might also check with foreign chambers of commerce that are based in the U.S.
Going from local to global will have its challenges, but being forewarned and proactive about them and taking the proper steps will allow you to successfully take this exciting international leap.