The Attributes Needed By A Great Manager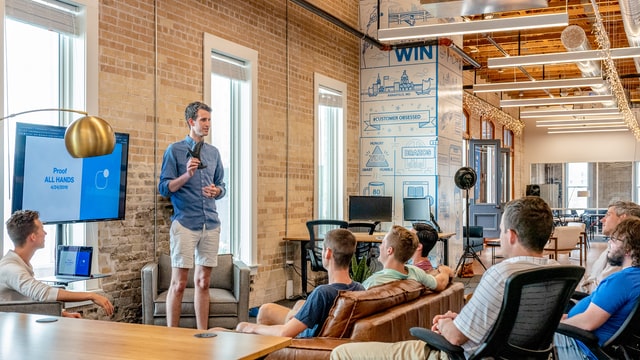 The best managers are multiskilled empaths capable of adapting while staying consistent. Management is never straightforward, but it can be immensely rewarding. Here are some of the attributes that great managers need to foster. 
Leadership
In a MS in Management program, a great deal of time is dedicated to the development of leadership skills- and for good reason. Good leadership pretty much determines the outcome of a project or the pursual of a set of strategic aims. Managerial staff needs to be inspiring, confident, and respectful in their leadership of others. 
Reliability
As a manager, reliability is one of the key elements that can foster trust. A lack of reliability or consistency can have the opposite effect: severely damaging or limiting your ability to lead and guide. Don't make grand promises that you cannot go through with, structure meetings in confusing ways, or show personal instability when it comes to the treatment of team members. Consistency is key! 
Listening Skills
Managers need to be great listeners. The relationship between managerial staff and the people they manage needs to be reciprocal if a bond of trust is to be formed. Managers essentially act as problem-solvers for staff – helping them meet the aims of the company and understanding their concerns about their own situation or ability to work proactively. Managers also need to act as advocates for their staff: addressing their concerns and passing them on to executives so that broad changes for the better can be made. Effective listening can absolutely make you a better leader.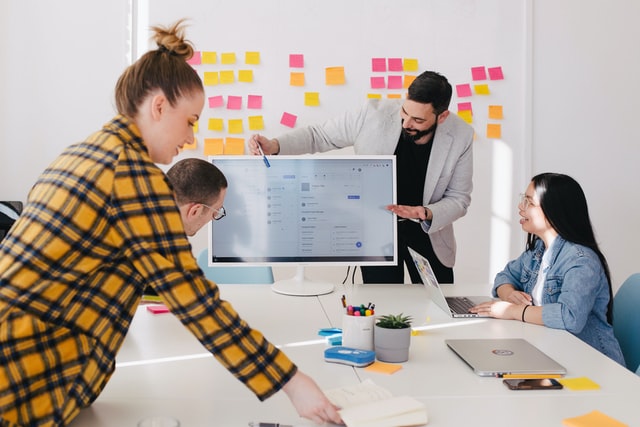 Communication Skills
Great managers are also great communicators. The communication skills needed by managers are specific to their roles as motivators and leaders. They must have empathy while keeping a great deal of focus on the tactical and strategic aims of their organization. This can sometimes feel like a bit of a juggling act and takes genuine practice to get right. 
As part of their communicative arsenal, managers need to make sure that they are clear, contextual, and open to dialogue while still keeping control of the direction that communications take within their department. 
Strategic Thinking Skills
Although executive staff will usually deal with the grand strategy of a company, it is often up to managerial staff to think strategically about the improvement of their department and the eradication of roadblocks to productivity over time. A great manager thinks in the long term and guides change from a distance. 
Data Analysis Skills 
Almost all areas of work are increasingly data-driven. In a nutshell, this means that business leaders need to pay attention to the vast quantity of data being created by the market and workforce in order to inform their strategic planning and management of resources. Manager-level staff needs to have basic data analysis skills in order to get the most out of their workforce. This can involve the analysis of productivity data, sales data, or even data concerning the happiness of staff. Managers ignore data at their peril.