The 4 Best Courses for Aspiring Leaders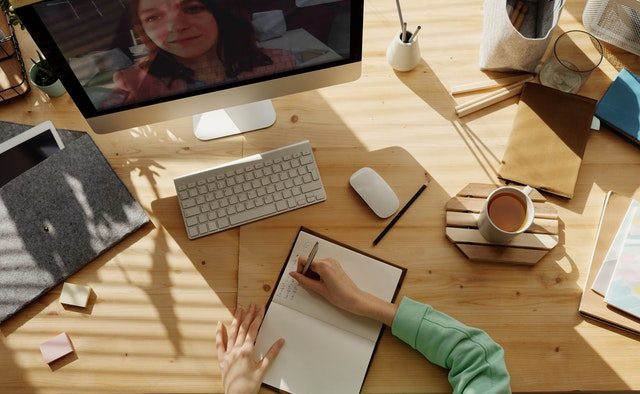 If you are looking to hone in on your leadership skills and believe you have what it takes to manage and lead a group of people, you may be wondering what courses or degrees are best suited to you. Below we look at some of the best courses for aspiring leaders, whether this is in business, teaching, or beyond. 
Foundation in Soft Skills
This short online course available in the US is all about developing and working on those soft skills that are required to become a great leader. No matter where you are on the career ladder at the moment, improving your soft skills is the first step in becoming a great leader. The soft skills important in the workplace and in your everyday life include emotional intelligence, teamwork, leadership, and critical thinking. Any aspiring leader must first master these skills.
Teacher Training Degrees
If you believe yourself to be a leader and are passionate and educated in a subject, you could become a teacher. Teachers are great leaders and students tend to remember those teachers that led them to be the very best they can be. Teaching has a variety of options and as long as you studied a relevant qualification for your undergraduate degree, you can earn a teaching master's to become a teacher in your chosen subject. If you are already a teacher, you may want to further improve your teaching skills to become the best leader possible. At https://ce.fresno.edu/, you can find a number of different courses for professional development and knowledge. 

Business Management
If you are interested in becoming a leader in business, you should study for a business management degree. Many business leaders gain an MBA (master's in business administration), which can provide you with real-life skills in business, as well as the leadership and management skills needed to become successful and respected in business. You may even want to study for an MBA in Leadership & Change. While understanding how a business runs can allow you to manage others, a degree such as this one can teach you how to lead the business, and others, to success.
Philosophy
Philosophy courses are an excellent choice for any aspiring leader. Thinking like a philosopher will ensure you never settle for half-truths and will never become complacent with your own self-development. Philosophers ask great questions, are really able to think outside of the box and think critically. If you want to understand society and human nature on a higher level and deepen your sense of understanding with the world, philosophy may be a great choice for you. To find out more about why any aspiring leader should study philosophy, check out this article from Blinkist. 
Any aspiring leader should look at expanding their knowledge and improving themselves. Whether you want to become a teacher or learn how to think critically in terms of business or life, these courses are a great option for any aspiring leaders.