Telemedicine: Advice on How Telemedicine is Helping with Chronic Disease Management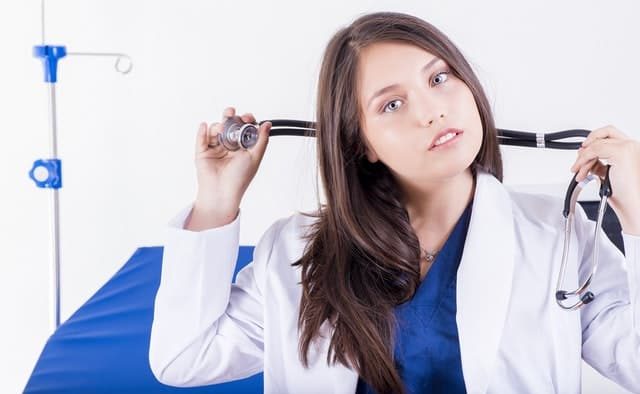 The diagnosis and treatment of patients remotely using video-conferencing tools is known as telemedicine.
Over the past few decades, telemedicine has grown in leaps and bound. This is mainly due to technology and the development of advanced services and software. With two of the main goals being reducing the costs for patients and physicians and expanding access to medical care, telemedicine has no doubt gained momentum in regard to these goals.
Physicians are increasingly using telemedicine to deliver different services such as:
Medication management
Birth control counseling
Psychotherapy for mental health illness
Post-surgical follow-up
Chronic disease management
Today, one of the biggest challenges faced by the healthcare system in America is the management of chronic diseases. Chronic diseases including arthritis, depression, obesity, heart disease, cancer, type 2 diabetes, and stroke affect almost 117 million people. Individuals with chronic illnesses account for 76% of all doctor visits, 81% of hospital admissions, and 91% of all the filled prescriptions. A chronic condition can reduce your quality of life, more so if it's left untreated or even undiagnosed.
Unfortunately, chronic conditions aren't going away anytime soon. It's projected that by 2025, chronic illnesses will affect almost 164 million Americans. This is a health care challenge that needs all the help it can get for efficient management. Fortunately, telemedicine has helped greatly.
The use of video visits to manage chronic diseases benefits patients and doctors in several ways.
Treatment Plan Management
Treating chronic conditions usually involve changes in a patient's lifestyle. Smoking cessation, dietary changes, weight changes, among other behavioral changes are all essential in ensuring the patient is in the best possible health.
Using technology for remote lifestyle counseling helps the patient and physician monitor the treatment plan as often as necessary.
Medication Management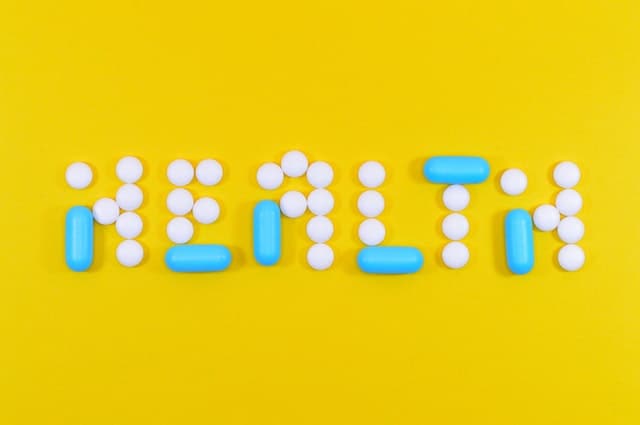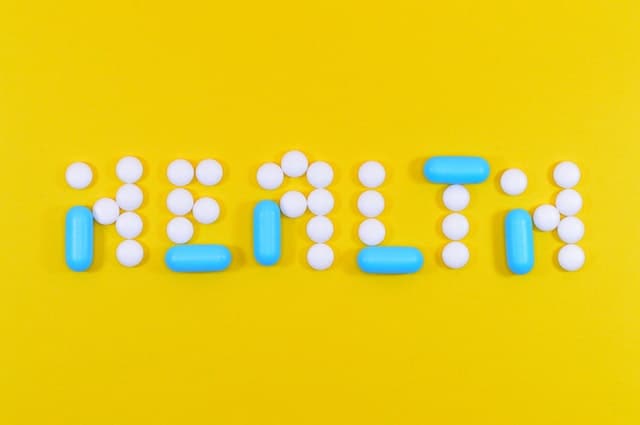 Depending on the chronic condition, there are patients who require more than one type of medication. Getting the right mix and dosing of the medications may need time and some trial and error.
Managing the medication remotely removes the burden of a patient having to make multiple visits to the doctor. This makes it easier for patients to balance their medical health needs and their quality of life.
Chronic Care Management
Chronic conditions don't just go away overnight. They are stressful if not properly managed. Frequent visits to the doctor will not only add to the strain but also the expenses. Telemedicine eliminates the need to visit the doctors physically. Thanks to telemedicine, it becomes easier to receive excellent, fast, and convenient care.
Timely Intervention
Remote monitoring allows patients to get timely interventions in case their providers find it necessary. With telemedicine, the intervention can be done via video sessions where the patients talk about any changes in their health condition and get comprehensive feedback on the management and care.
In fact, according to WHO, about 70% of all deaths are as a result of chronic diseases. With timely detection, management, as well as palliative care, many of the cases can be prevented. This is all possible with telemedicine monitoring.