Study finds educating hospital cleaners could lower infection rates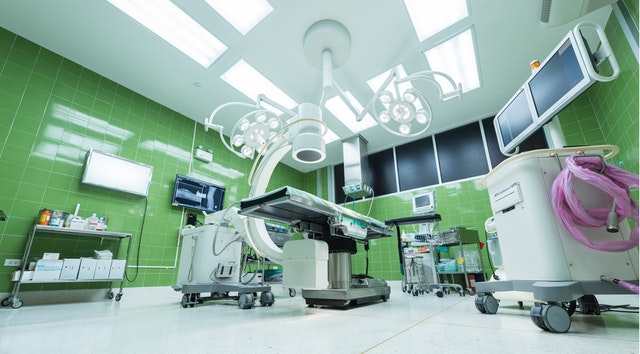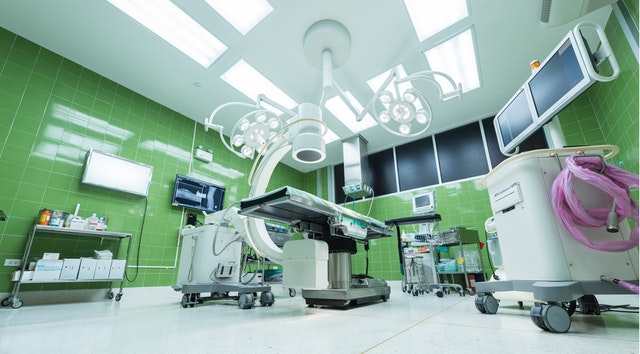 A study conducted by The Society for Healthcare Epidemiology of America, which aimed to improve the cleanliness of "high-touch surfaces" in hospitals found that improving the education of hospital cleaners lowered the hospital's infection rates. The Society for Healthcare Epidemiology of America summarising its aim for the study as follows: 
"Sustainably improve cleaning of high-touch surfaces (HTSs) in acute-care hospitals using a multimodal approach to education, reduction of barriers to cleaning and culture change for environmental services workers" – acute-care for hospitals being the short-term treatment of patients that have sustained severe injuries/illness.
The research included two acute-care, learning hospitals, a women's hospital, and two community hospitals. The hospitals' service workers involved in the study underwent a programme to help better educate them on ways in which to prevent infections from happening. The education programme used approaches from adult learning theory, and used a broad range of techniques in which to teach the participants about preventative techniques. 
The programme used such teaching techniques as an audience response system (ARS), role playing exercises, videos and various different graphics to engage with the service workers. All of these features were to improve the cleaners rationale in preventing infections within hospitals. 
The programme also included taking the service workers over hand hygiene, PPE (personal protective equipment) and various other elements involved in the cleaning of a hospital. An average of 357 service workers in this specific environment were used, the majority of participants agreed that the programme was useful, and that the presentation of information provided to them was either at a level of "excellent" or "very good".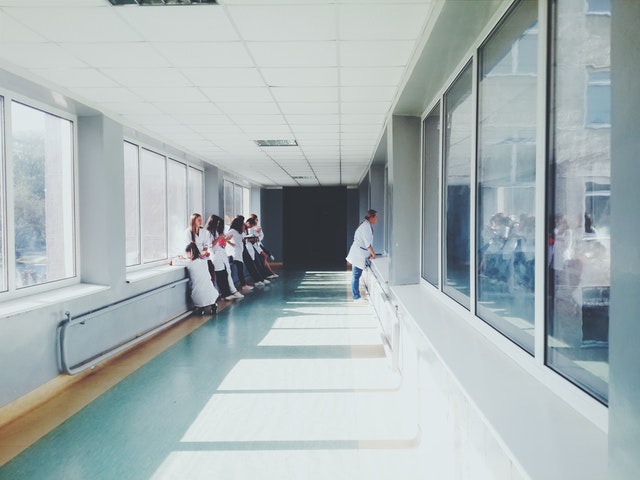 In addition, hospitals can lower infection rates through having regular hand washing stations, hand sanitizers near doors, signs to encourage hand washing and using surfaces like cladding that are easier to clear, available from the likes of Trovex and Focus Washrooms.
Results from the formal paper for this study states the following: "On average, 357 environmental service workers participated in each module. Most (93%) rated the presentations as 'excellent; or 'very good' and agreed that they were useful (95%), reported that they were more comfortable donning/doffing PPE (91%) and performing hand hygiene (96%) and better understood the importance of disinfecting HTs (96%) after the program."  
The study further wrote in its conclusion that "A novel program that addressed environmental services workers' knowledge gaps, challenges, and barriers was well received and appeared to result in learning, behaviour change, and sustained improvements in cleaning."  
Results from this study also concluded that cleaning of high-touch surfaces in hospitals increased from 26% to an impressive 62% after participants had worked their way through the programme. The study also found there to be changes in the amount of onset infections of C.diff (Clostridium difficile) and MRSA (methicillin-resistant S. aureaus) infections.
The findings from this study provide extremely useful information for hospitals everywhere, providing one effective method in lowering infection rates through areas of acute-care by providing service workers in the healthcare industry with better knowledge and understanding of infections and how to prevent them. This could further help to reduce the rates of illnesses sustained from infections within hospitals, improving the health of both patients and workers throughout the healthcare sector as a whole.