BENEFITS OF AN INVOICING SYSTEM FOR A SMALL BUSINESS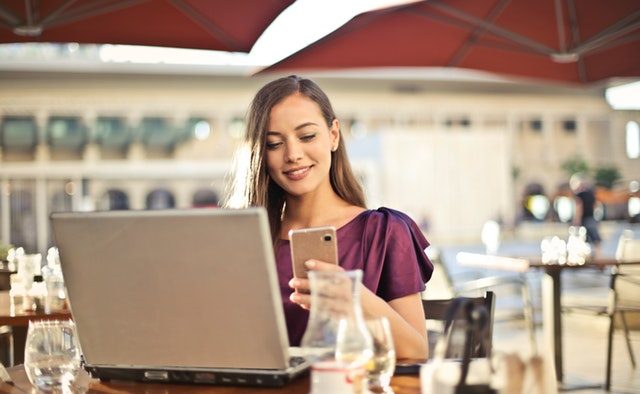 Running a small business is not an easy task. You have to bring in customers, serve them and make sure you collect the money. In most cases, small businesses do well in marketing and servicing their customers, but their inability to develop an effective invoicing system to help collect their monies is what slows down business operation. 
To handle account receivables professionally, you need to have a good invoicing system. This will help to know how much people owe, which people are paying, which people have not paid and how to send an invoice to remind them of making payments. An invoicing system is a cash collection system that ensures your small business gets paid on time for work done. 
It all starts with creating an invoice and emailing it to the customer. An invoice is simply an account of what a client owes you and having a clear payment gateway to pay what they owe. You can create this invoice via a handwritten paper, using a word processor or an easy online invoice generator. 
While you can use a word processor, the best way to create and email invoices to customers for payment is to use an online invoice generator. With this, you can create invoices faster, email to customers through the dashboard and have them pay directly via PayPal or any other payment gateway to your account. This reduces cash flow problems in business.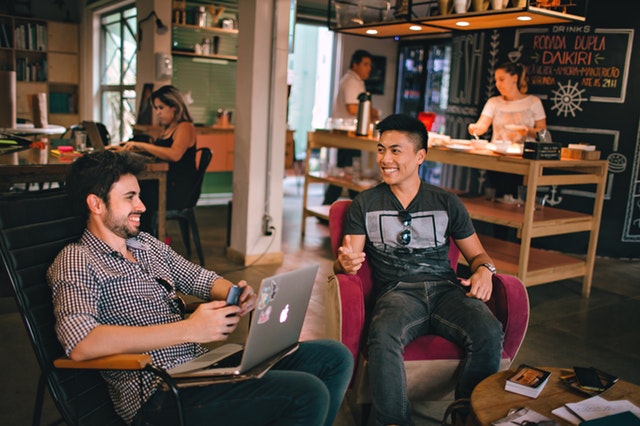 A professional invoice will contain features such as date, name of the service provider, address of the client, name of the client, address of the service provider, the logo of service provider, description of services owed, total amount to be paid, taxes & discounts, mode of payment and terms for payment. 
Asking your clients for payments is simplified when you have a good invoicing system. You just have to email them an invoice and then, later on, send reminder notices for payment to be made. Usually, most clients will respond to you when reminder notices of an invoice have been emailed to them. 
Another benefit of having an invoicing system for business is to avoid arguments with clients. The best way to avoid arguing with clients over how much they owe and what services were provided is to create and send them an invoice for any completed work. With the help of an invoice, your clients will be able to keep records of what they owe and make payments on time.