Stand Out From the Crowd: 6 Proven Strategies to Get Your Small Business Noticed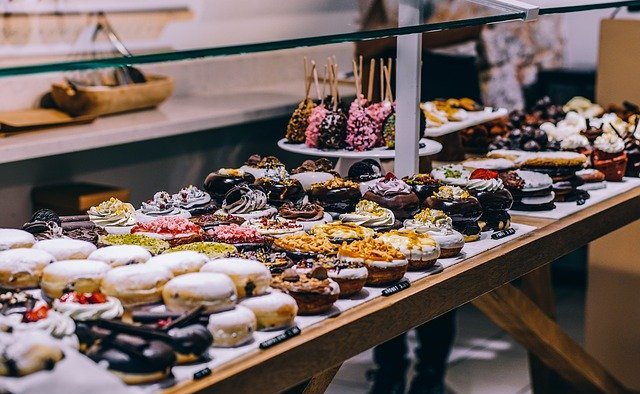 These days, competition is around every corner. The world has never been smaller, which means entrepreneurs have never worked in closer quarters with those they'd rather not be reminded of.
This dynamic demands a laserlike focus on standing out from the crowd and a proven set of strategies to do just that. Delay is unacceptable — if you're falling short on any of the following points, you need to do something about it yesterday. Which would also be a good time to double down on everything you're already doing.
Price to Sell (At First)
We hear a lot about resisting the temptation to devalue our products, but let's face it. In the very early going, that's aspirational. If you're not outright giving it away, you'd better be pricing it to sell.
Do As Many Media Hits As You Can (No Matter How Low-Profile)
Don't be camera-shy. The most introverted entrepreneurs on the planet swallow their fear and step into the limelight — and some, like famously introverted Bill Gates, have made a fortune doing it. 
It's not as terrifying as it sounds. Watch this interview with Kris Duggan, a California entrepreneur and investor, and put yourself in his shoes. Simple enough, right?
Create a Content Hub for Your Niche
Now (or yesterday) would be a good time to review this beginner's guide to content marketing from Neil Patel, an SEO and digital marketing expert. Patel has said for years that the future belongs to content marketers, and it's clear that that future has arrived. Don't be left out.
Broaden Your Reach on LinkedIn
LinkedIn is the best place for a business to see and be seen, regardless of niche or industry. Whether your company's LinkedIn assets are robust enough to attract notice is another question. Hire a social media marketing consultant if you must. Whatever gets it done.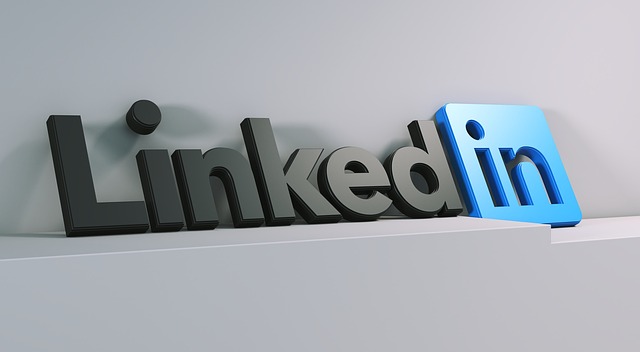 Target Competitors' Top Search Terms
Why let them get all the clicks? You know your prospects are searching for terms that include your top product names and your top competitors' names. Spend some cash to ensure they see your name, too. This strategy goes both ways, according to Search Engine Journal; a strict budget keeps you out of a bidding war.
Do Something No One Else Is
Call it a gimmick if you must. As long as it works. Attracting attention is what really matters at this point. You can figure out the rest later.
The Early Bird Gets the Worm
If you're looking for a repeatable, scalable formula to stand out from the great mass of your competition, you are going to be sorely disappointed. Such a formula doesn't exist. The recipe for success is different for every enterprise, precisely because every enterprise is so different.
All is not lost, however. Each of these strategies is proven to help businesses differentiate from one another, even in cases where they might appear similar to others on paper. Do as many of these things as early and often as you possibly can and your company just might achieve total separation. 
Hey, it's worth a shot. What are you waiting for?