Social Networks in Social Recognition Programs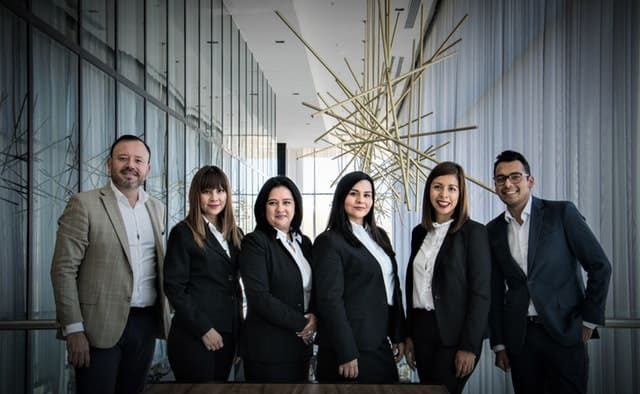 Recognition some people will go head over heels into a vat of insanity get it. Okay maybe this is hyperbole – but sadly for most people, it isn't. In today's social media-driven world those who are not on it and are knowledgeable of it will get nowhere in business.
Most people now are very much okay with posting their whole lives out on social media and as a result recognition is all the easier to attain. This doesn't just stop for social engagements but also for the business life as well.
For many being able to post how they were able to make a sale or were just promoted or was able to solve a problem that tears couldn't is a great morale booster for other individuals who too want to work hard and know that their handwork is being acknowledged.
In a recent study poll, it was asked by employees if they would instead be given a bonus for the work they have done or just be told "thank you" after each assignment they did.
You know what they chose?
The latter, not the former.
Recognition for the hard work that you put into your work and the effort that you put forth is an excellent way to incentives people to keep pushing hard and to work harder and better.
Puerile as it may seem – to an extent that grown adults need recognition on doing a good job – the overall statistics and data from employees are proving more and more than just a bit of attention and acknowledgement can do a great deal to the self-esteem and the business overall if you but show that your employees are appreciated.
It is for this reason that many businesses are now placing many social recognition programs for there employees. There is so much that goes on with a company that at times it can be tough to remember to say thank you.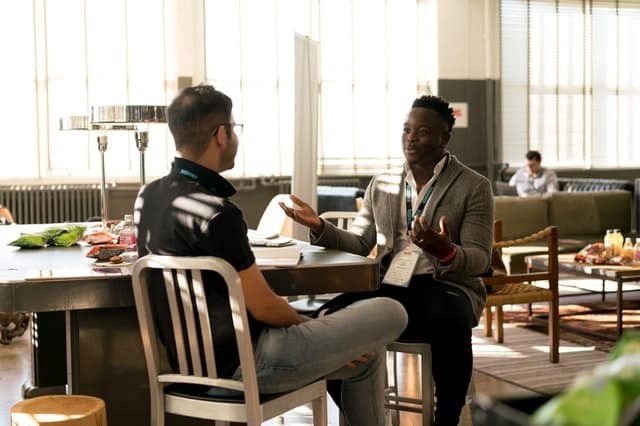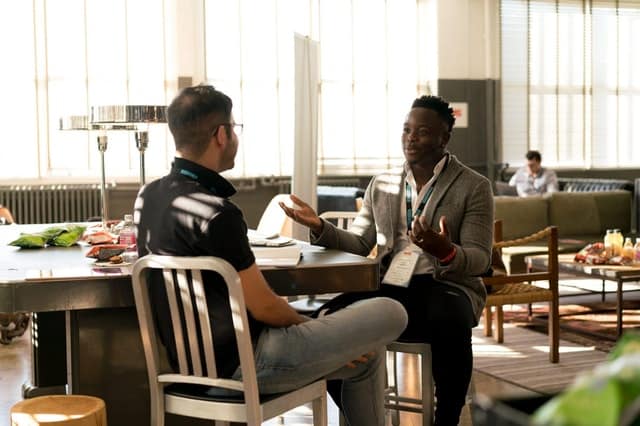 Check out this video here to learn more about this program.
This may sound like a cop-out but running a business is not easy. You can learn of who did this or who did that and not out of being spiteful but out of just preparing for the next steps in the ever-changing world of business.
These programs are a great way to allow your employees to show the hard work they put in and know that yes they are valued.
There is but so much that money can buy and so much that bonuses can offer. They may give that temporary boost of esteem but feeling accomplished and feeling valued is so much more, and it is a feeling that will leave your employees working much harder.
The hallmark trait of a good leader is instilling in the employees and followers a sense of worth. A worth not in the business or the leader but themselves and knowing that that sense of value has only arisen because of the leaders.
Check out this website to learn more about this amazing program.