Project Management: 5 Crucial Tips for Success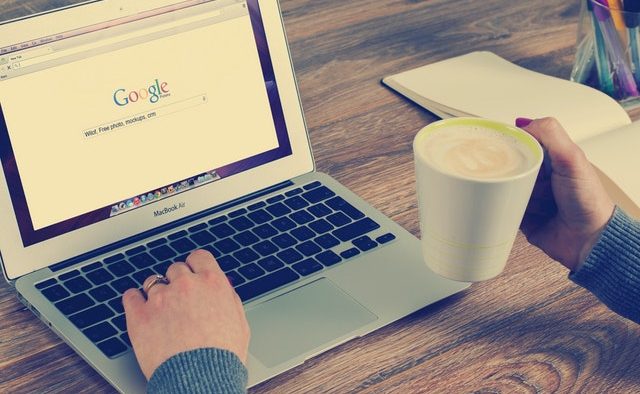 Whether you have experience in project management, or you're new to the field, project managers are often faced with a range of challenges and problems that can hinder the final outcome of a project. Some of the most common types of challenges include staying on track with a project, as well as adhering to the specified budget. To help ensure your project is completed according to plan, here are 5 crucial tips for success.
Do Your Research
When you are set a project, the last thing you want to do is go into it with your eyes closed. Clients and stakeholders are relying on you to do the job well, so it's crucial that you do as much research into what's required of you to ensure the project runs smoothly. Developing a project plan which outlines you and your team's responsibilities, as well as the objectives and goals, can help give you more clarity. 
Communicate with Your Team
No matter what business field you are in, it's crucial that you have open communication with your team throughout a project. Each member of staff needs to know where they stand and what is required of them to complete the project successfully, so having effective communication with not only your team, but your clients and stakeholders too, can help minimize the risk of any nasty surprises along the way. If you don't express your worries and concerns, the project may not be completed to a satisfactory level. 

Identify Strengths and Weaknesses
The skills that each member of the team possesses are what will make a project successful. As a project manager, it's important that you get to know your employees on a professional and personal level, which can help you identify their strengths and weaknesses. When it comes to assigning roles for a project, it's only natural that you will want to pick the best people for the job, so delegating tasks appropriately can help put your mind at ease and increase the chances of the project being completed successfully and on time.
Identify Risks
No matter the scale of the project, there is always the chance that something could go wrong along the way, so you need to be able to identify any potential threats at the first hurdle, helping to minimize the risk of the project not being completed well and on time. Once you've identified any risks, you can use your knowledge and expertise to nip them in the bud.
Use the Right Tools
There are lots of project management tools that you may want to consider using to help keep your project on track and enable you to communicate better with your team. There are lots of features that may be useful to you, such as project and resource planning, team collaboration, time tracking, as well as invoicing. For a more in-depth look at what this can do for you, check this list that the Digital Project Manager has put together, reviewing the best project management tools available right now.
Doing your research into the project and what's expected of you, identifying and analyzing project requirements, having clear communication with your team throughout, as well as using the best project management software and tools are just a few crucial tips for success.