National Walking Month: Get Up And Start Walking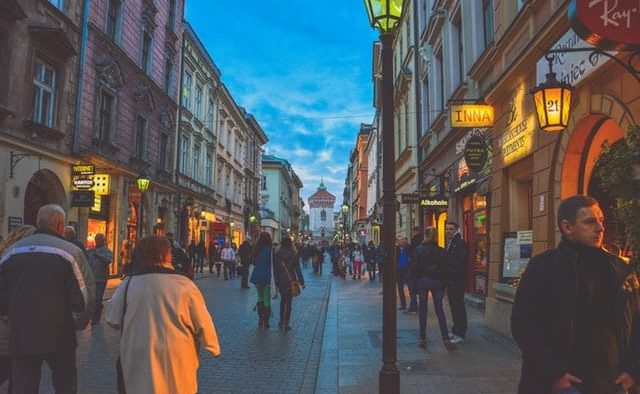 May is National Walking Month and what an activity walking is. Trying to lose weight? Walk. Seeking to strengthen your bones? Walk. Want to improve your stamina? Walk.
And this last tidbit is incredibly salient – especially for those who are trying to kick the cigarette and have opted out to vaping. Walking is so beneficial for one's overall health, and all it requires is that you get up and move.
The Benefits of Walking
# 1 – Lowers Your Risk Of Cardiovascular Disease
For those kicking the habit (cigarettes), this is a great way to fight against the adverse effect of smoking.
# 2 – Curbs Diabetes
Just walking for about 30 minutes has the positive effect of keeping diabetes at bay.
# 3 – Fights Against Cancer
With cancer being an ever growing problem in much of society fighting against this rapid disease is a necessity for a happy life. Research from Harvard University discovered that walking about 4 hours a week significantly decrease the chances of getting cancer by 54%.
# 4 – Boost Your Memory
Exercise has long been known to have a good effect on one's mental capacity and with our memory walking can significantly increase one's memory.
# 5 – Battles Obesity
Aside from cancer being quite the health problem for many people in the west – obesity s also a huge health problem that faces the nation. Walking is a great way to help fight obesity.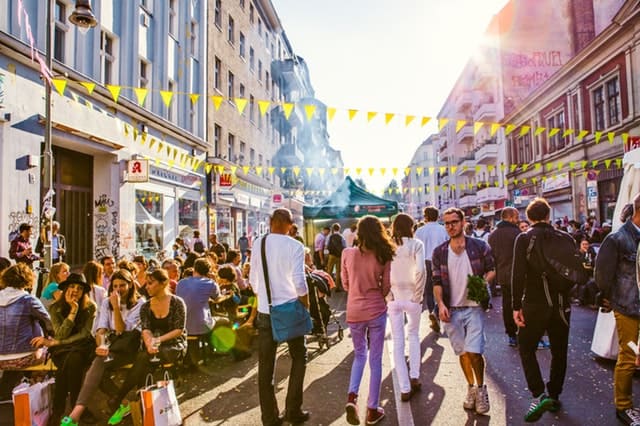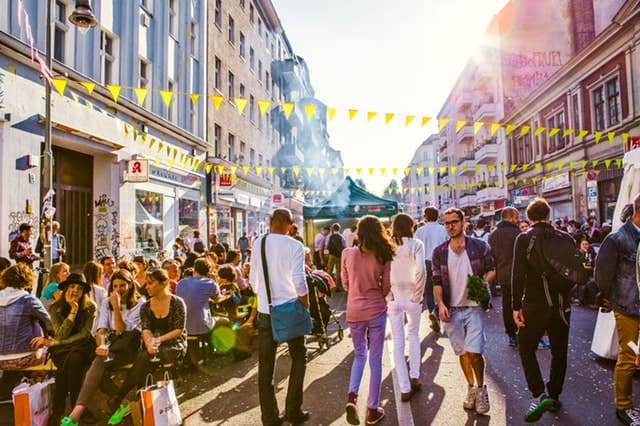 # 6 – Fights Against Stress
By just going out and walking you lower your stress levels. Walking is a great way to clear your mind.
National Walking Month
The benefit of walking are numerous, and this activity offers so many benefits to the person that there really should be very little reason anyone doesn't do it.
Going to the gym to exercise or get back in shape can be a terrifying experience for many – especially for those who are out of shape. But just going to the park or walking home from work can significantly improve your health.
Couple walking with drinking plenty of water and eating a bit more healthy foods and cutting sugar out of your diet will prove to be incredibly helpful to your health. If you are trying to lose weight or trying to fight against adverse hatch conditions then walking will be a great ally in your battle to take your health back in your hand.
So go out there and walk and remember to drink plenty of water.