How To Teach The SATs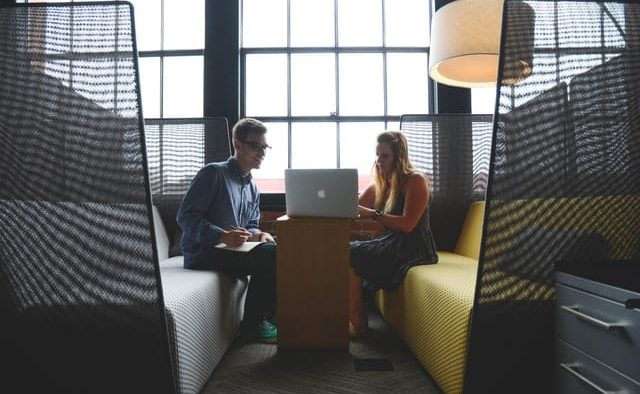 Whether you are a high school teacher or an SAT tutor, you should know how to teach the SATs to your students. Knowing the test inside out is important and you should always try to stay up to date with how the test is created and marked. To help you teach the SATs, we have put together some tips in this article. Make sure to keep reading if you think this could help you.
Take The Test
When was the last time that you took the SATs? It's time to freshen up on your knowledge and see how well you do. You should be aiming to score more than those who you are teaching, otherwise, you are not the right person for the job and you are not going to help them. Make sure to take some practice tests and see how you score, you should then take some notes and figure out how to teach from there.
Understand The Test
There are a lot of different resources that are available to people who are teaching students how to take the SATs. You should make sure that you study these carefully and ensure that you know how the test works. You should know exactly how it is marked and you should be able to communicate this effectively to your students. Once you know what the test is all about, you can get started on teaching.
Plan
The next step in teaching the SATs is to plan your lessons. The SAT is a huge multiple choice test covering a lot of different topics, so you need to plan when you are going to teach each of those topics. Don't do it all at once as it will not help your students. Group together certain themes and work out lesson plans from there.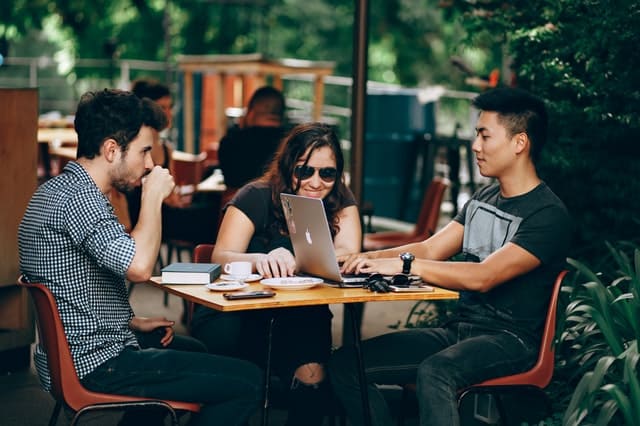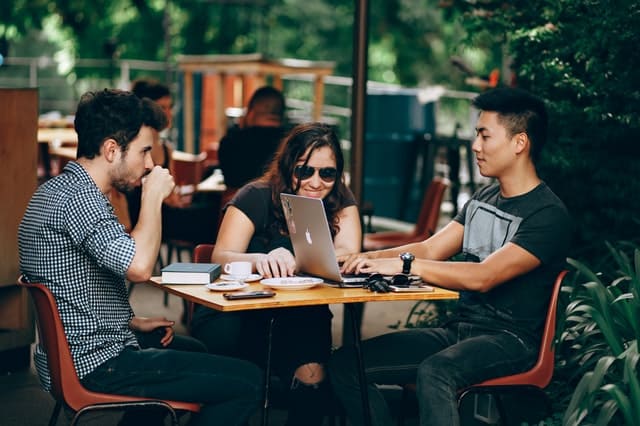 Suggest Extra Materials
If you think that your students could benefit from some extra help in their SAT prep, you should suggest that they make use of the different resources available to them. There are plenty of study guides that they can use to help them figure out exactly what they need to learn. On testprepselect.com you can find a comprehensive list of some of the best study guides that are available for the SATs. Once you have done this, suggest them to your students and allow them to make the final decision.
Give Feedback
Our final tip for those who are hoping to teach the SATs to their students is to make sure that you give feedback. Have your students take practice tests and mark them clearly. Explain what they got wrong and offer help in order to get them to understand how to answer these questions correctly in the future. Give good feedback and your students will thank you in the future.
Make sure to follow our tips if you want your students to pass their SATs and get into the colleges that they have always dreamed of.