How to Lower your Business Costs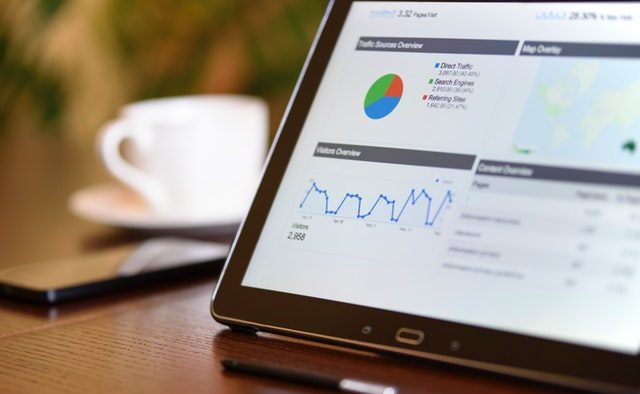 Running a business can be expensive, even if you run a small one. In fact, the day-to-day costs can soon add up and affect your profits. The good news is you can keep your profits up, you just have to know how to control your expenditures.
Below you will find a few tips that could help you to lower your business costs starting today:
Cut your Advertising Costs
Social media can really help you to cut your business costs. What's more, is advertising your business does not have to be expensive. Create social media pages and reach many of your customers that way. Consider email marketing as it's quite an effective solution. Using social media to promote your business can be free, but if you have to pay for an advertisement you'll find the costs are quite low.
You might also want to consider building a website if you don't already have one. Don't forget to add your social media links to your website.
Look for Cheaper Premises
While you might enjoy renting premises in the middle of town doing so can be expensive. Consider moving to areas that are less expensive such as those a little further out of town. You might be surprised by how much money you can save if you move just a few streets away.
By moving just a few streets away you might find there's more parking for potential customers. This is something that could help your business. Many potential customers can  be put off from entering your premises by something as simple as a lack of parking.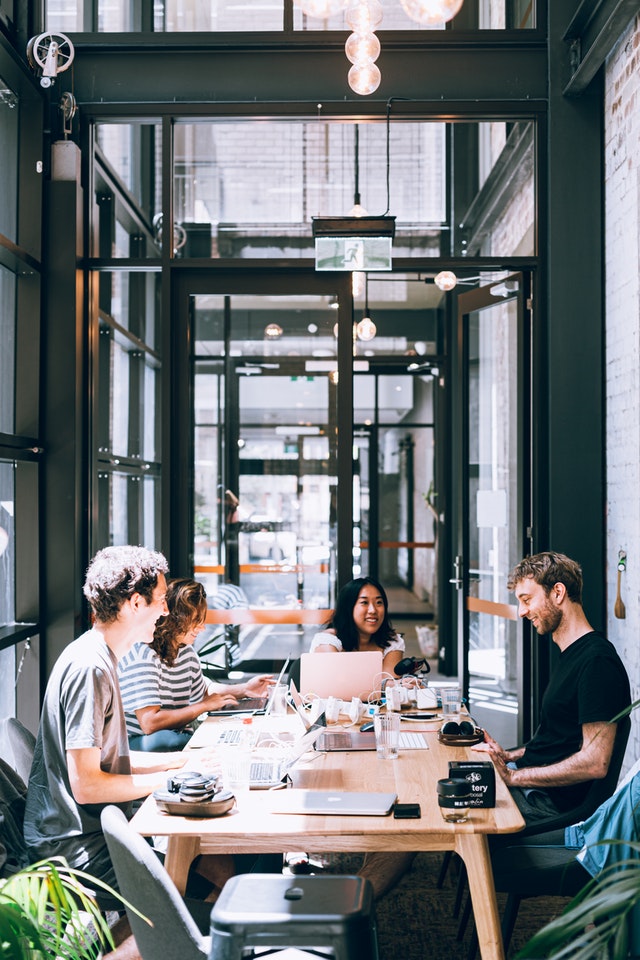 Buy the Right Business Insurance
Many businesses opt for the most expensive insurance out there. However, insurance for your business does not have to cost the earth. Make sure you don't stick with the same insurance company as the big businesses out there. They might not be offering you the cover you need. Think about what you need insuring and work out approximately how much protection you need ($50,0000 or $100,000, for example).
Consider Cloud Computing
Cloud computing is a typically less expensive way to run your business. Rather than using an expensive program or servers, you can have everything in the cloud. One great benefit of using the cloud is that you'll always have access to the latest versions of the software. This means you won't have to pay extra or take time of your day to upgrade the software.
Some providers of cloud software will also deal with any IT issues or data recovery issues that you might have. This can also save you money.
As you can see, it is possible for you to lower your business costs. Start by working on your advertising and move much of it to social media. Look for cheaper premises and save cash that way. Purchase the right business insurance so you know you're covered. Finally, consider cloud computing and make your day-to-day business so much easier. With a little bit of work you too can lower your business costs.