How New Technology is Helping Improve the Business Loan Process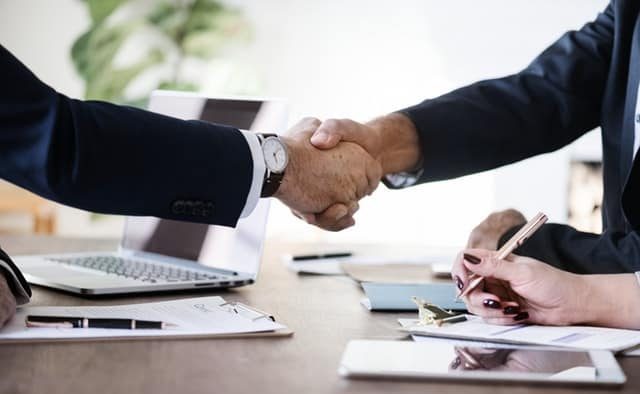 New technology has changed many industries in recent years. From education to travel and everything in between, technological advances introduced new ways of doing things. One of the industries that benefited from new technology is the small business lending community.
Online lenders use technology to offer new types of loans like online mortgage loans to consumers. They challenge the market dominated by traditional lenders by offering efficiency and speed in processing business loans.
Business Loan Process in 2006
A few years ago, business owners needed to approach investors or ask friends and family to finance their business. They could also apply for a commercial loan from a financial institution, such as a bank.
Applying for a bank loan then took a lot of time. You needed to prepare documents required by the lending company. After submitting the paperwork, you had to wait for their response that would take weeks or months before the creditor gave a response. You felt frustrated when you received a rejection after all the time and effort you put into the application. It was particularly frustrating if your business needed the funds as soon as possible.
Business Loan Processing Today
While traditional financial institutions are still the best choice when it comes to small business loans, online alternatives can provide financing solutions when you need them the most. Banks and other traditional lenders follow a slow process, and more often than not, small business owners find it harder to qualify for loans.
Online lenders, though, cater to businesses that can't obtain a loan from traditional credit providers. They also provide financing to business owners who require money fast. Alternative lenders changed the business loan process drastically by reducing the total waiting time.
Changing the Business Loan Process
In the past, business owners need at least a day to complete their applications. Things changed with the entrance of alternative online providers. Business owners now need less than an hour to complete their loan applications.
Online applications are very efficient. You only need to answer a couple of questions. There's no need to print out documents to submit with the application form because online lenders allow you to upload documents from your computer.
After submitting the application, you don't need to wait for weeks or months to know if you were approved or rejected. The lender can approve you in less than an hour. You will receive the money soon after they process the loan.
They use algorithms to process applications. They don't use humans to determine if the applicant qualifies or not. It is fully automated, and that makes the process faster, simpler, and more convenient to business owners.
Keep in mind that each nation 21 loans lender approaches the loan process differently. They have their own protocols and requirements. Be sure to read all terms and conditions before signing a contract with one. However, most of them approve applications as soon as they get the forms and remit the funds in less than a week. Some lenders even provide same-day remittance of funds.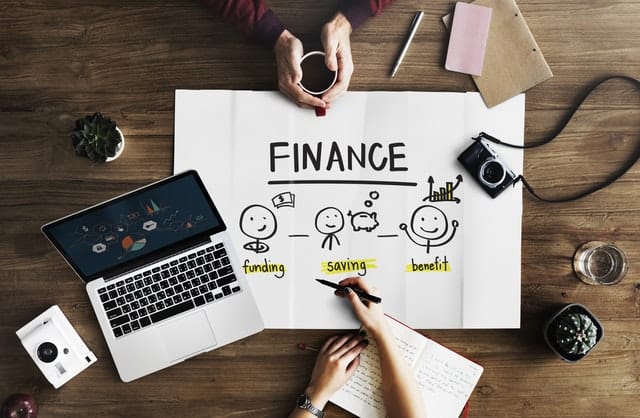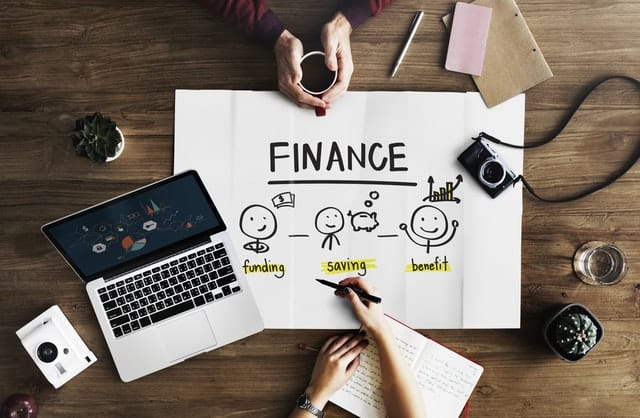 Is Technology Safe to Use?
Some people are still undecided about online lenders. They are skeptical about whether they can trust alternative creditors or not. Some have misconceptions about the technology used, which is why they don't use online solutions for their financial problems.
When applying for a traditional loan, you submit the application in person and the bank representative process it. You don't know who has the application when. You are also not sure if they are sharing your information with anyone.
With an online lender, you upload all the requirements to a server. Just as you should with traditional providers, make sure that you are dealing with a trustworthy online lender. Make sure he or she uses good encryption for your personal details. That way a third party can't access your financial data.
The best FinTech companies use good security technology that's on a par with what banks use. They make sure their customers' information is safe through high-quality security. Some lenders will ask access to your banking account during the application process. They need it to find out if you can take on more debt.
Some lending companies want access to the account even after the approval so that they can monitor it for red flags. If your balance becomes too low or there are indicators that you might default, they can see it right away. The lenders can help you solve your financial issues by making changes to your installments.
Banks Using New Technology
Even traditional financial institutions are using new technology to help with their financing solutions. Wells Fargo ventured into online lending through their FastFlex loan. They make funds available the day after approval, with repayment schedules every week.
The mortgage industry also uses new technology by improving the loan process. Mortgage providers use cloud-based solutions to streamline the application process. They also allow consumers to apply for loans or check the status of an application through a website.
Choosing an Online Loan
When choosing a loan program, you should first consult your accountant to find out how much capital you need. Then do due diligence when comparing different lenders that provide unsecured loans.
The online lending market is relatively new, but development is fast. FinTech companies are looking for ways to serve their customers better. They also make sure that their servers are secure so that unauthorized people can't steal anyone's personal information.