4 Sales Tips that Will Help You Close More Deals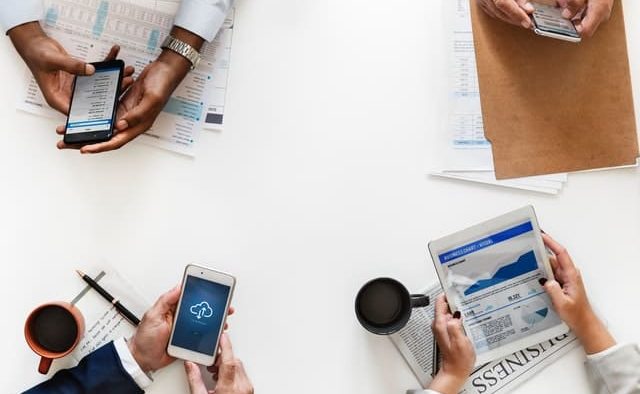 Sales pros are some of the hardest working and most tenacious individuals in any field. Indeed, you have to be tough in order to carve out a successful career in sales. Not only is dealing with regular rejection and reluctant leads challenging, but many sales professionals rely on converting clients to earn commission. It's no wonder that sales pros can use all of the support they can get. Fortunately, we're going to offer some beneficial advice that all salespeople can use. Here are four tips that will help you close more deals:
Collaborate with Your Marketing Department
In the past, marketing and sales departments rarely coordinated. However, modern marketing techniques have a big influence on the quantity and quality of leads that sales people interact with every day. As such, it makes sense for progressive sales pros to collaborate with marketing professionals. By sharing insight and working together, marketers and salespeople can create a more effective model for attracting and converting leads.
Build Relationships
Easier said than done, admittedly, but the most successful salespeople are able to build relationships with their contacts. To do that, though, you have to be willing to get out of your comfort zone and connect with another person on a human level. Though it may be tempting to focus solely on a sales pitch, such tactics are unlikely to work in the current business environment. The nature of networking is changing, and salespeople need to be aware of that.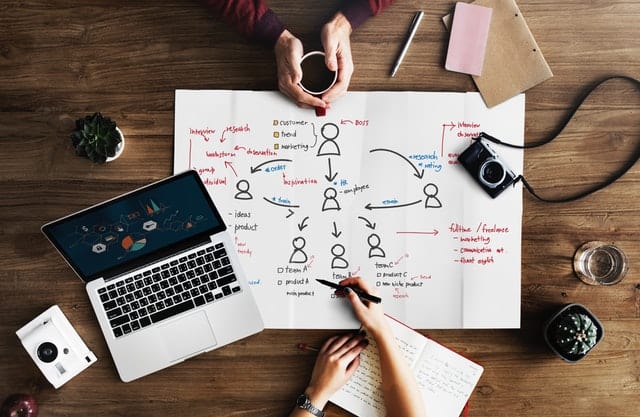 Reconnect
It's much easier to close a sale with a repeat customer –– or with a contact you've already spoken to before –– than with a relative stranger. If you're looking to boost your sales numbers, consider reaching out to old contacts to see if they have any interest in your products or services. Remember, it never hurts to touch base with someone!
Be Honest
It may seem simple, but honesty really is the best policy when it comes to winning new customers. Consumers are more sophisticated now than ever before, and they can fact-check any statement you throw at them with the click of a button. With that in mind, it's crucial to always be honest and upfront with your contacts. Admitting that your product or service may not be a good fit for a given lead may be difficult, but it will help you establish trust with your customer base. Do that, and you'll quickly start drawing in new business.
The Bottom Line
It doesn't matter if you're selling pharmacy POS software or running shoes, sales is all about making personal connections. It's easy to lose sight of this given the stress of the job, but empathizing with your customer will make a huge difference in the long run.