Benefits of Training as a School District Leader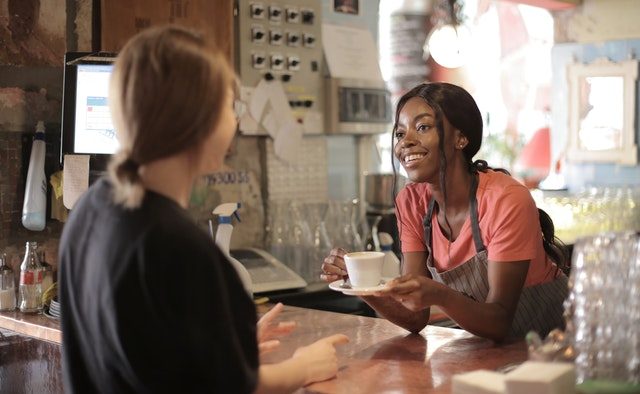 Have you been a teacher for a long time now and are eager to move up the ladder into another role? Have you considered becoming a school district leader?
In general, individuals who pursue a school district leader qualification have a strong commitment to education and want to make a real impact on the lives of students. They also have a track record of success in education leadership roles and the skills and experience necessary to lead a school district.
Either way, when you decide you want to become a school district leader, you may think it is going to be all about hard work, and it is! However, there are some real-world benefits of this role too, which will be discussed below.
Impact on Education
As a school district leader, you will have the unique and enviable opportunity to make a significant impact on education in your community and in the schools that you are overseeing. You can shape policies and practices that promote student success and well-being and ensure that every student has access to high-quality education.
Getting such leadership positions in school districts will also usually involve you conducting your own research into education and concluding and putting forward changes to the curriculum. So, if something isn't working, you will have the ability to fix it. Great!
Leadership and Management Skills
As you may have guessed, becoming a school district leader requires strong leadership and management skills. Some of these include the ability to inspire and motivate others, build teams, and make strategic decisions. Developing these skills can benefit you throughout your career and in other areas of your life, too, but in this area of work, you will need to be decisive in order to make a difference and get things done.
Career Advancement
Becoming a school district leader can open up new career opportunities and help you advance in your field. You may be able to move up the career ladder to higher-level positions such as superintendent or chief academic officer. So, if you excel in this qualification and area, you won't stay in place for long!
Competitive Compensation
Now, onto the bit that most people are interested in! School district leaders are typically paid well, with salaries that are competitive with other high-level positions in education and other industries. You will also have access to a range of professional development opportunities, including conferences, workshops, and training programs. These opportunities can help you stay current with the latest trends and research in education, as well as develop new skills and knowledge.
Collaboration and Networking
School district leaders often collaborate with other leaders in education, government, and other sectors. This collaboration and networking can help you build relationships with other professionals, share best practices, and find new opportunities for collaboration.
Making a Difference in Students' Lives
Ultimately, becoming a school district leader is about making a difference in students' lives. By promoting student success and well-being, you are helping to get them prepared, so the next generation will be better equipped for success in school and in life. So, it is a role that, for many, comes with a lot of career satisfaction.