A Guide to Speeding Up Your eCommerce Website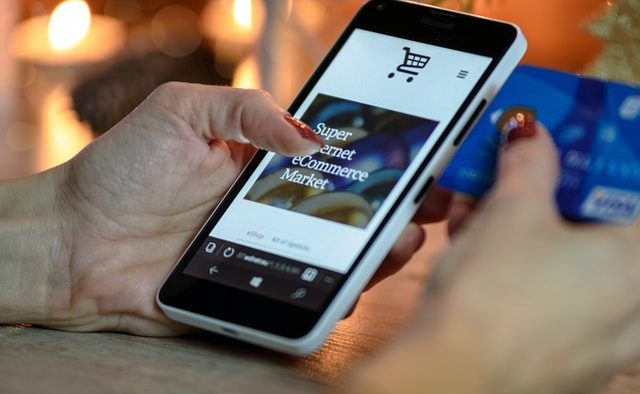 A fast loading website can have a significant, positive effect on both your SEO/organic rankings, as well as on your user experience (UX). The question is, what is the optimal page loading speed that you should be aiming to achieve? According to Google, anything slower than three seconds and you will risk losing over half of your customers to your competitors, particularly if they are browsing your site using a mobile device.
If your page loading speed needs a bit of improving, here are a few helpful ideas on how to speed them up immediately.
Re-look at image and video sizes
Yes, high resolution imagery and videos will help your ecommerce site look beautiful. However, if they slow your loading speed down tremendously, very few potential customers will stick around long enough to even see them!
Consider uploading slightly smaller versions and investigate whether doing so makes a difference. If your e-commerce store is powered by WordPress, you can optimize the images with various plugins.
It can also help to look into the actual size of each website in kilobytes. You can do this by saving the page onto your computer from the browser as a web archive folder. Anything that is larger than 1MB can negatively impact UX.
Make sure you have the best payment solution working in your favour
The checkout and payment solution that you select can alter your page loading speeds for better or for worse. Take Shopify Checkout, for example. This solution promises to accelerate conversions by speeding up checkout by up to 60%. Couple that with fast loading times and you are practically guaranteed satisfied customers who will be coming back for more.
Use caching
Caching, otherwise known as in-memory technology, aids in removing the need to call on the database when a customer visits and browses your ecommerce site. It basically stores data using the available RAM on a server, which can drastically improve performance. There are lots of options when it comes to caching, including full page caching and object caching, and server caching and browser caching, so be sure to conduct plenty of research into which route is right for you.
Remove redirects
In many instances, redirects are unavoidable. So, if you must use them, do your best to keep them to a minimum. Most of the time, you will need to redirect shoppers from old links to new ones as your website and your business start to grow. This is fine initially; however, it is important to remove redirects once customers start accessing the new URLs directly. In doing so, you could shave a good few seconds off page loading times.
Reassess your hosting server
It is vital to update your hosting server as website visits and conversions start to increase. The bigger and busier your ecommerce site gets, the bigger and better your server will need to be in order to continue providing a superior UX. Chat to your hosting provider and request that they assess probable traffic growth and peak user load. From there, they will be able to recommend which server will cover all bases.
The bottom line? Speed matters! Here's to happier customers and a significant boost in rankings.