7 Steps on How to Setup a Business Today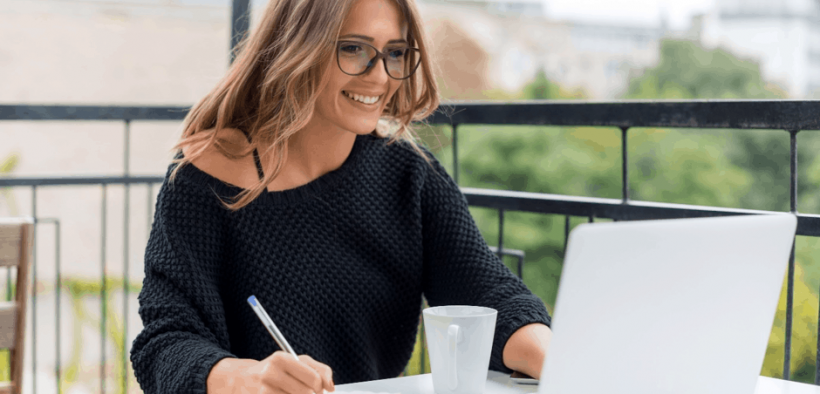 If you're based in the UK, you'll be happy to know that setting up a business is cheap, quick and easy. Its' possible to get it all sorted out within a day. Instead of procrastinating or obsessing over all the minor details, here are seven steps that will help you launch your own business today.
Choose a business name: Every great idea needs a befitting name to give it life. Search Companies House and Google for ideas. Pick a few that look good to you and chose one that best represents your brand. Once you have a name, buy the domain name to prevent anyone else from taking it.
Brain-write ideas: It's important to brainstorm ideas for your business based on your ideal target audience, the services or product you're offering and the benefits for users in your locality. Experts recommend you brain-write first and discuss your ideas, giving everyone the opportunity to share ideas without influence from anyone.
Incorporate your business: Do not make the mistake of waiting until your business has turned in a profit before incorporating it. In today's litigious society, that is a huge risk. The main reason why you need to incorporate your business is to separate your business from your personal finances. A business can be sued without affecting the shareholders. It's like a human with an unlimited life.
Research your industry: Having a great business idea isn't enough. A comprehensive analysis of your potential market and key competitors is also important. A few methods such as speaking to people in the industry, performing Google searches, researching key influencers, taking classes and keeping up with the latest news in your industry. You could turn to your local government department if you don't have time to perform a thorough research.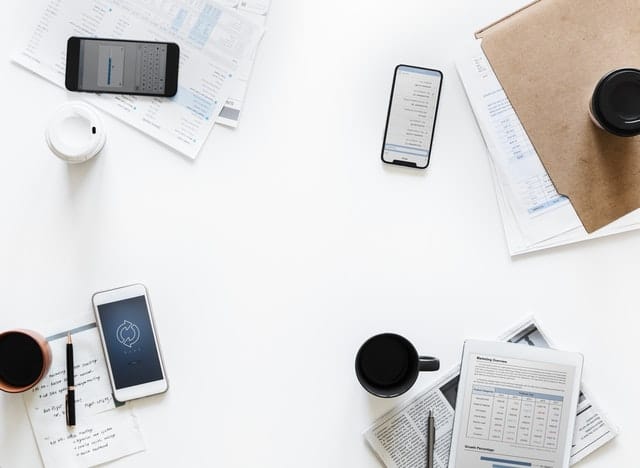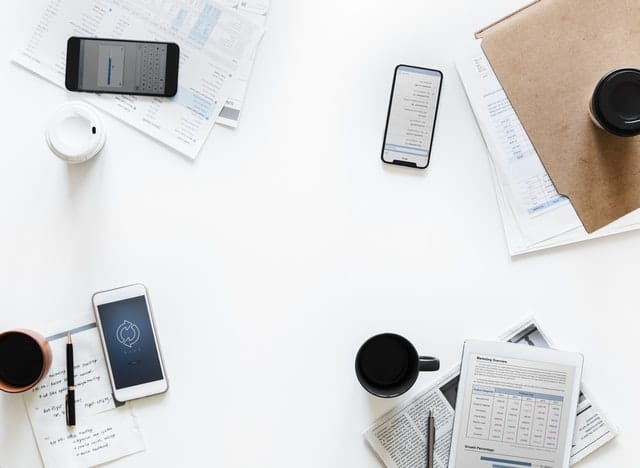 Write a business plan: There are many resources online for business-plan-in-a-box.  Writing a business plan forces you to answer critical questions such as; what the overall goal of your business, who your target customers are, the problems you're going to solve, how your product stacks up against the competition, pricing and support for the product among other questions.
Build your online presence: Today it's vital for any business across virtually all industries to foster some kind of online presence for their brand. Thankfully website building tools make it easier than ever to get your name out there, looking professional. Be sure to do some research into getting your business on Google so your brand name appears within search engine results too.
Get feedback: Get a sample of your audience to interact with your product or service and give you their honest take on it. A fresh pair of eyes offers a different perspective and sees errors you might have missed. An easy way to use feedback is The Lean Startup approach that incorporates three steps; prototyping, experimenting and pivoting. The feedback you receive is adapted to the product before you test it continuously until the product is ready for the general public.
Define a price structure: You're at risk of undervaluing yourself if you don't know the worth of your product or service. A few considerations when setting a price structure include the functionality of the finished product, quality of raw materials, post-sales service, packaging and delivery time.
Conclusion
There are many ways to give life to your dream of owning your business. The main thing you need is the determination to break free of everything holding you back and the discipline to keep going even when you hit a few stumbling blocks.