5 Top Tips to Protect Your Small Business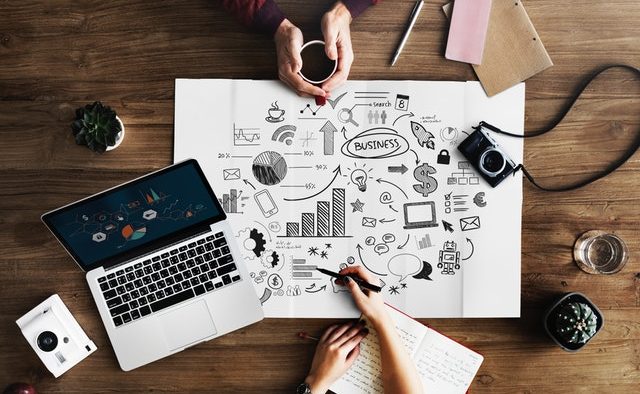 If you run a small business, one of your top priorities should be protecting your business and your customers. Failure to identify and secure vulnerabilities in your business will only lead to problems in future.
In this article, we take a look at five smart ways you can protect your business so that you don't lose your investment and damage your good name. 
Secure sensitive information
If you think that your business is too small to attract the attention of hackers, you may want to think again. Reports suggest that recently, a larger number of security breaches were targeted at small businesses. Therefore, you should not take anything for granted when it comes to security. 
If your business involves collecting personal and financial information of customers, or if you run a sensitive operation, one of your top priorities should be data security. The right data security system will prevent sensitive information from falling into the wrong hands, and also keep your business safe from cyber-attacks. 
It is not enough to secure data in your organisation; you should also go a step further and make sure that access to data is only available to the right people. User access is not something any business should take for granted because it has been discovered that a large percentage of cyber-attacks succeed as a result of human error. 
You should know for sure where the data is and who has access. Never give access to just anybody. You should only give access to people you trust to have the skills and experience needed for the job
Have a clear privacy policy
One of your best protective tools as a business is your privacy policy. Your privacy policy contains the necessary information your customers need regarding how you use their information. This policy should be clear, straightforward, and should cover every aspect of how you store, use, and protect user information.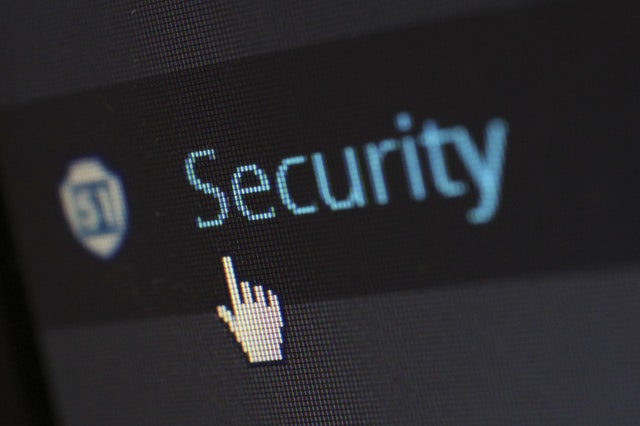 You should endeavour to be honest with your customers about the type of data you collect and how you use it so that they can decide if they are comfortable with your data policy. This will protect you in the future, in the event a customer accuses your business of privacy-related breaches. 
Every business should be properly insured against all the things that can go wrong. For instance, if someone is accidentally injured in your business premises, public liability insurance will save you from any unnecessary expenses associated with a lawsuit. Depending on your provider, it may also cover the cost of medical expenses. This is just one of the types of insurances businesses need. There are a variety of others for different events, including business interruption insurance that will help you keep on operating in the event of a catastrophe that can grind your business operations to a halt.  
Hire a lawyer for your business
Business owners should invest in legal aid for their business, not just during start-up, but all through the lifetime of the business. 
A lawyer will come in handy to advise you when there are decisions you need to take that may have legal consequences. A lawyer will also come in handy in the event that your business is involved in a legal situation. 
Hiring and paying a lawyer may seem like a big deal at first, but when you find yourself in legal hot water, you will appreciate the foresight of having one on your team.