5 Tips on How to Showcase Your Leadership Skills on Resume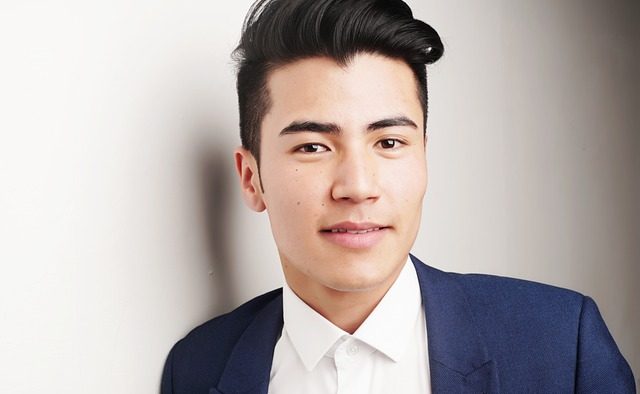 A manager needs to display leadership skills to maximize work efficiency and help their team achieve goals. It is one of the most sought after skills companies look for in their applicants.
However, it is difficult to demonstrate leadership by just talking about them. Your resume is the first point of contact you will have with the recruiters, so it is important that you effectively demonstrate your leadership skills in this document.
Here are 5 tips that will help you showcase your leadership skills on your resume:
Use examples to demonstrate leadership skills
For each job opening, recruiters receive hundreds of resumes. It is very easy to get lost in this sea of applications, even if you are an excellent candidate because after a while all the candidates start to melt together.
Real-world examples make you stand out and help you bring forth your personality and leadership potential. Not only that, it also paints a picture of who you are and gives the recruiters an idea of how you will act in certain situations.
A thousand other applicants will write 'leadership skills' in the 'Skills' section of their resume, but only a handful of them will supply evidence to prove it. The chances of your resume being selected increases by tenfold if you use examples to demonstrate your skills.
Take your accomplishments at work and explain how being a leader played a role in achieving the said accomplishment to put yourself ahead of the crowd.
Present quantifiable results
While you may think that motivating and leading a team makes you a shoo-in for a management position but you have nothing to offer unless you show actual data that proves that your good leadership helped the company in some way.
The only way to provide cold, hard proof on a document is numbers. Actual performance figures and statistics that show your contribution in achieving the goals of the organization.
A resume is a one-page document, so avoid all vague descriptions and just provide facts in the very limited space you have to describe your career trajectory.
Here's an example:
Conceptualized

team building programs

leading to

increased team productivity by 50%

Led a team of marketers to

execute campaigns for clients

with

100% customer satisfaction

Conceptualized &

directed marketing campaigns

leading to

increased brand visibility by 80%
Tell the recruiters what they want to hear
Recruiters lay out what they want from their candidates in the job description of every job posting.
So, if you have been using the same generic resume to apply to every job, you will not get the job, let alone get shortlisted for one. Take this amazing opportunity of using the job description to customize your resume according to the job you are applying for.
The recruiters have laid out what they want to hear. Now, how do you use this information without being deceptive? It's simple! Go through the job description with a fine-toothed comb.
Find out keywords and phrases that apply to you. Discard any mentioned skill that you do not possess, however tempting it might be to pick it up. Now, replicate these keywords and phrases in the same language in your resume.
Highlight them in the 'Key Skills' section and sprinkle them in the other sections of your resume as well. And there you have it! Not only will this resume be cleared by the Applicant Tracking System but recruiters will take one look and identify you as the perfect candidate.
Customizing your resume shows that you are highly organized and a person of action. 
By customizing your resume you are also showing the recruiter that you identified what was needed of you and took action to meet that expectation.
Incorporate leadership-associated words in your resume
Every word in your resume counts so strategically place every word and give careful thought to how you want to be perceived by the recruiters. Words can help you present your story the way you want and give an underlying tone of assertiveness.
Take the help of action verbs to write powerful sentences. In the professional experience section, begin every point with a power verb.
These are a few examples of power verbs whose use makes you look like a leader: Advocated, Mobilized, Campaigned, Empowered, Delegated, Mentored, Enlisted, Elected, Guided, etc. 
Conclude with a summary that highlights your leadership qualities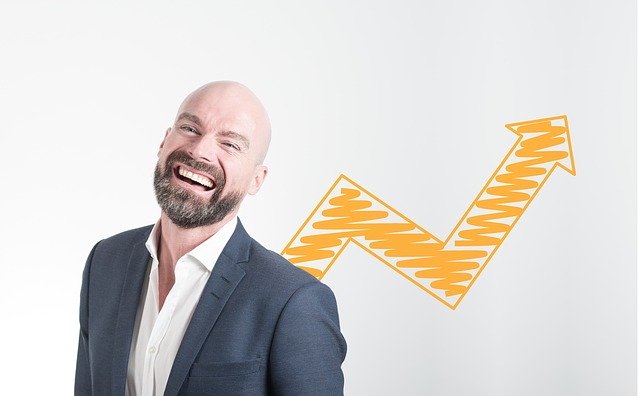 A good leader instills courage and passion in their fellow employees. Not only do they seamlessly communicate with the people they are responsible for but also smooth out the differences between different departments of a company.
A leader is someone who can effectively communicate with both their inferiors and superiors effectively. Calling special attention to this trait will make your application better.
But most importantly, a leader is one who can inspire professionals to work better and more effectively without burning them out. 
These are leadership qualities that you need to effortlessly communicate in your resume. A summary is a great place to communicate your leadership qualities.
Here's an example of a summary on resume that effectively articulates your leadership skills:
"5+ years experienced Senior Marketing Manager and Awardee of the 'Best Manager Award' with a demonstrated experience in working across domains encompassing the retail, advertisement, and marketing industry. Adept at conceptualizing and executing successful marketing campaigns and advertisements to build brand visibility and expedite sales. Proficient in onboarding and managing a team of 10+ professionals with proven success in bolstering both team and individual productivity."
As you can see, by phrasing your summary in the manner stated above, you are highlighting leadership qualities through proven facts. For example, being awarded the 'Best Manager Award' attests to your managerial skills. 
Moreover, highlighting your experience in successfully managing teams with over 10 people automatically shows your credibility and experience in handling and managing people.
Conclusion
Leaders play a very important role in making an organization successful. Since you cannot display your leadership skills to recruiters through your first point of contact which is your resume, you have to demonstrate it by using words.
Following are a few ways that can bring forth your leadership skills flawlessly on your resume:
Use examples of past accomplishments to display your leadership skills. Tell an engaging story that paints the picture of a strong and determined leader.

Add performance figures and statistical data to give strength to your real-life examples. These prove that your leadership skills brought success to your company.

Use the job description to understand what the recruiters want to hear. Honestly replicate the skills that apply to you from the job description to your resume.

Use action verbs that assert a tone of leadership.

Emphasize your excellent leadership skills by communicating them via an impactful summary that effectively articulates your leadership skills.
Author's Bio: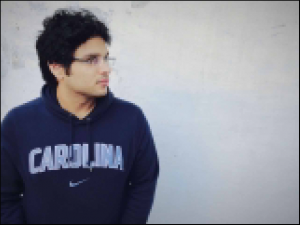 Aditya Sharma
A thriving entrepreneur, resume strategist, and career building enthusiast, Aditya is the co-founder of Hiration — an AI-powered online resume builder and platform for job seekers and budding professionals.