3 Overlooked Aspects of a Successful Business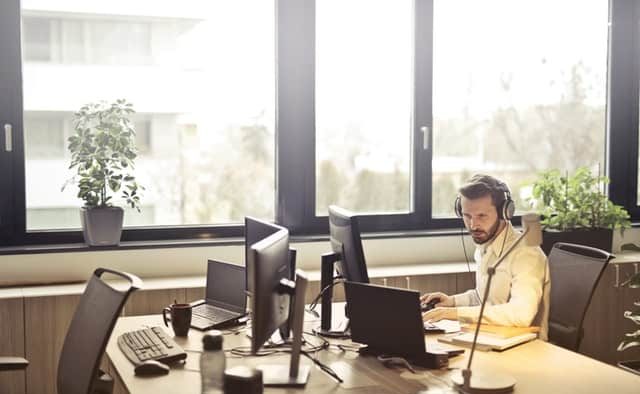 Smart entrepreneurs study other successful businesses meticulously. After all, seeing how competitors and forerunners have achieved their goals is one of the best ways to follow suit yourself. In other words, you can learn a lot just by observing savvy business owners in action. Still, since running a successful company is a nuanced and complex proposition, it's sometimes difficult to pin down exactly what separates the best businesses from the rest of the pack. In fact, it's often small or subtle details that do make all the difference. To that end, today we'll explore three often overlooked aspects to running a successful business –– so you can start implementing these best practices at your operation:
Customer Service
So many ambitious professionals focus all their energy on perfecting a marketing/sales strategy, but fail to develop their customer service department in the same way. Unfortunately for them, customer service can prove just as vital to building a sustainable company as any other element of a business. Indeed, customer service in a modern sense should (ideally) ensure customer satisfaction, improve a business's reputation, and facilitate future customer acquisition. Remember, how your customers speak about you on online forums and across digital platforms will have a major impact on your ability to draw in leads –– regardless of how dynamic your marketing/sales efforts may be. 
Social-Media Management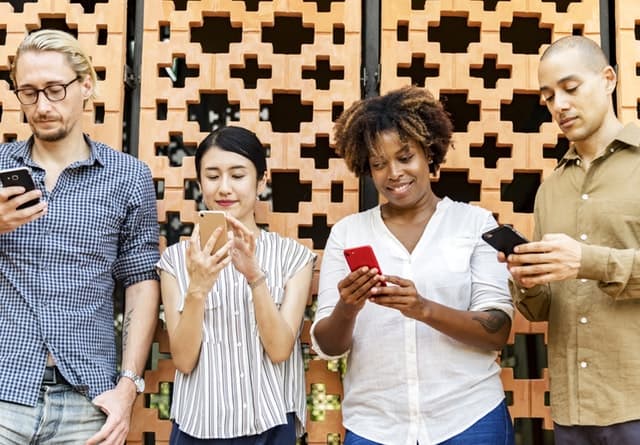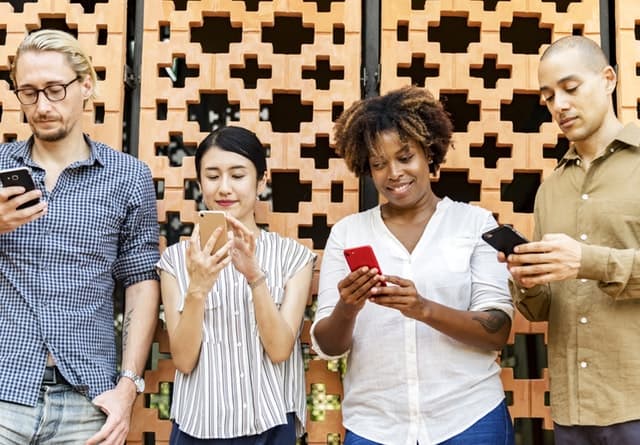 Most business owners recognize social media's importance to their online strategies; considerably fewer know how to implement a social-media strategy that produces results, though. Indeed, simply using your Facebook page as a dumping ground for your old blogs and other content won't help you engage with new customers. What's more, many professional social-media pages aren't responsive in a way they need to be. If you're currently not monitoring your pages to answer customer concerns and queries –– you're not running an effective social-media campaign.
Physical Space
How your office looks, feels, and even where it's located can affect your ability to retain customers and attract interest in your business. Even though the internet plays a massive role in our day-to-day lives, physical layout still matters. That's why progressive business owners prioritize their workspace and create an environment that's functional, fun, and –– most of all –– tailored to their business's needs and ambitions. At the end of the day, it only makes sense for dentist office design to differ from a lawyer's office layout, which also differs from the office design of a marketing firm –– and so on. Trying to establish a thriving business while operating out of a location that isn't fit for purpose is akin to fighting an uphill battle, and wise entrepreneurs know to address this issue early on.