Does Location Really Matter for Business?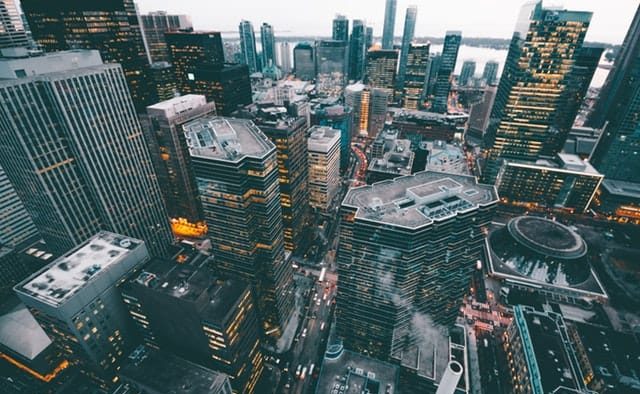 Starting a business can be a bit of a minefield. From the funding to the office premises, there are a lot of key points which need to be taken into consideration; many of them may never have even crossed your mind. There are many factors that can help create a successful business, such as how you market the company, the services you offer and the awards you win; but one factor which may not even cross your mind is the location your business is in. A lot of business owners will just think they need an office and will simply look for the best value for money, when in fact, there's a lot more to the decision you need to make.
To start with, finding a building as your base can be a difficult task for some. Sometimes the process can be quite complicated and for some, knowing where to look isn't as straightforward as it should be. By searching for companies like Pall Mall Estates, you can find multiple premises all on one website, making the process a lot more simple and less time consuming. Understanding what you need in the surrounding areas of your business can sometimes be looked over; so to give you a few ideas, we thought this post may help.
What will attract employees?
We've all applied for at least one job in our working life and more often than not, we'll look at the benefits the company offer. One of the biggest factors we'll look out for is onsite parking; after all, the last thing we want to do is have to pay for parking on a daily basis. Finding a building which also provides parking spaces will appeal to any potential candidates applying for a job within your company. Although free parking is a bonus, not all employees will have access to a vehicle, so making sure there are local transport links in the surrounding area, means everyone has several ways then can travel to work.
Apart from the above points, offering amenities like tea and coffee, fresh fruit and even give each employee their birthday off, can be an added bonus and attract people to apply for a job within your company.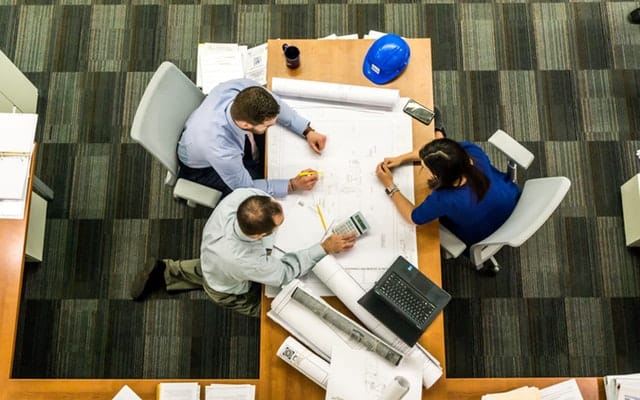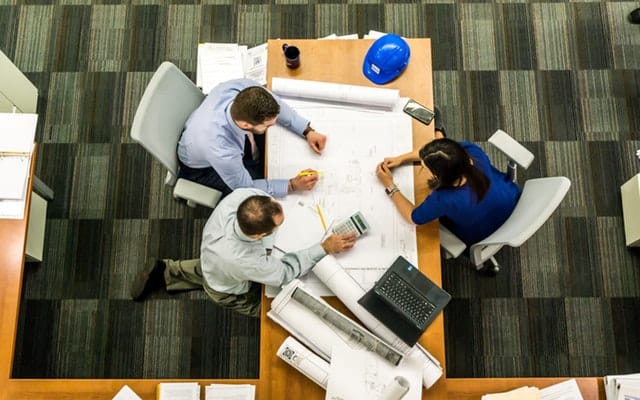 What will attract clients?
If you own a business, when clients visit your office for meetings or similar events, then you'll want to offer benefits which will appeal to them as well. Clients will expect good local transport and parking so this is a must, however some of them maybe travelling from a far, so if your local area has hotels then this is an added bonus. If you've decided to locate in a rural area, then it's a good idea to create a welcome pack containing information about local hotels, places to eat etc. This isn't a necessity but it's a nice touch to make your clients visit that little bit easier.
If your office isn't suitable for client meetings then it's worth researching the local area to find meeting rooms to hire or for a more informal discussion, restaurants and coffee shops are an ideal location.
Is location everything?
The location of your business isn't the be all and end all, but it is an important factor you need to consider. By carefully choosing where you want to set up, will only benefit both you and your business in the long run, as well as attracting employees and new business.