Is Your Home Office Green Enough?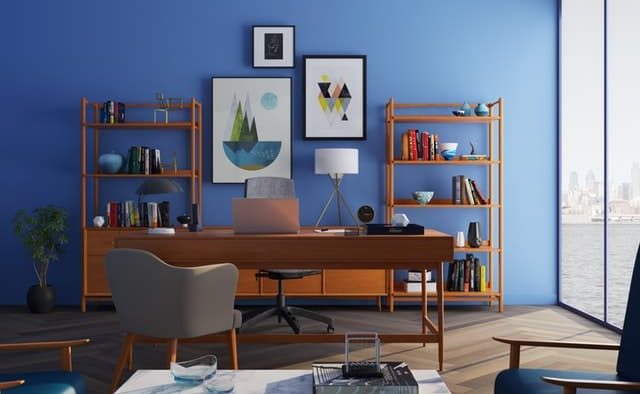 We all feel a little more under pressure to make our lives greener, but it can feel difficult to know where to start. When setting up a home office it can feel like a wasteful time; buying and setting up a computer, purchasing furniture, gathering paperwork etc all sound very much the opposite of environmentally-friendly, but there are ways to keep down your carbon footprint when setting up a home office so you can minimise your damage to the world around us. Take a look at these ideas for making yours a greener office, so it's kinder to the environment, less wasteful and also potentially a lot more affordable, so you can spend your money on more important things.
Change your bulbs
Check what bulbs your lamps and main lights are using in your home and see if you can switch. There are cheap, excellent LED bulbs now that can save lots of money. Gone are the days of waiting ages for an energy saver bulb to be bright enough to be worth turning on! Make the switch and save some money now.
Avoid brand new office equipment
Research the office equipment you'll need and then buy second hand, and theoretically you don't need to buy anything brand new at all. Whatever you want to buy for your office, whether it's a particular brand of office chair with the correct back support or a high-end coffee machine, take a look online for second hand options on ebay, gumtree, or other second hand sites, and use a courier if needed. It's even possible to buy a second hand or 'refurbished' MacBook Pro that's as good as new, without the new price tag.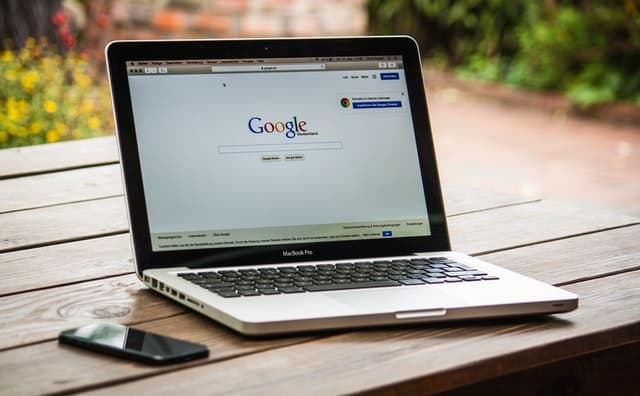 Use a green search engine
Consider an alternative search engine to the classics like Google or Bing. There are some new, greener web browsers that use the money generated from their search engine ads to plant trees. Unless your job involves working with specific search engines, give them a go!
Change your printer usage
It's perfectly possible to not print anything and have a 'paperless office' these days. No doubt you'll use many online programmes to share information that don't involve printing, but for the occasional times you need or prefer to use the printer, you can use vegetable or soy-based ink, to avoid throwing damaging chemicals into landfill or the recycling bin.
Use greener suppliers
Do you plan to get a regular delivery of coffee, toilet paper or cleaning products to your home? Take a look into greener companies that can do things differently with little impact on you as an end user. Whether it's choosing a company that avoids plastic packaging or makes notepads out of recycled paper, it all makes a difference and there are many new subscription services that you set up once and receive regular deliveries. Have a think about what you'll be ordering regularly and see what tweaks you can make – just a little extra effort up front could save a lot of time later on.