Internal Mobility and Salary Are Now the Most Important Factors for Retaining Talented Employees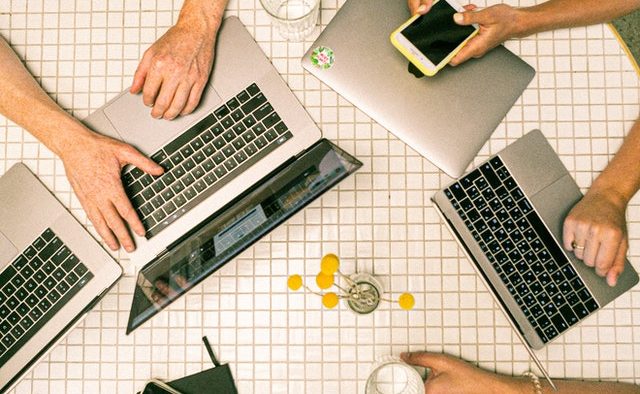 According to Lever's 2022 Great Resignation: The State of Internal Mobility and Employee Retention Report, around 40% of employees in the workforce today plan to stay with their current employer for less than a year. This number becomes 65% if only Gen Z respondents are considered. These two numbers show that a large number of employees don't plan to stick with employers for long. Instead, they're constantly seeking new opportunities and ways to progress up the career ladder.
Around 46% of respondents also said that the greatest motivator for employee retention is a salary or potential bonus. This shows that money is still one of the biggest factors when it comes to retaining employees. Interestingly, internal mobility is also on the rise as a factor for employee retention with around 61% of respondents saying they would search for a new role if their company didn't offer role changes. 65% said that they would even leave their organization if there was no opportunity for internal mobility.
"Employees are more confident than ever before in their skills and the value they can bring to a company," says Giridhar Akkineni, CEO of AkkenCloud. "Companies need to understand the importance of retaining talented employees by equipping them with the right knowledge and tools, but also providing them with growth opportunities within the company. This is becoming increasingly important with talented younger generations that can bring unique perspectives and innovative ideas to the table."
The survey also revealed that men were more likely than women to ask for a role change. Millennials were the most likely generation to ask for a role change at 43%, followed by Gen X at 40% and Gen Z at 36%. Only 29% of the baby boomer generation were likely to ask for a role change.
A sense of purpose in one's job role was also a critical factor. Around 42% of respondents would rather be at a company that provides job fulfillment as opposed to one that pays more. However, 49% of Millennials and 56% of Gen X respondents would prefer to work for a company that paid more. This shows that both internal mobility and salary are important factors that lead to better employee retention.
However, flexibility is also a factor that talented employees consider when choosing a job or considering a new role. Around 35% of respondents said that organizations should prioritize flexible job roles. Internal mobility was the second biggest factory at 20%. Diversity, Equity and Inclusion (DEI) was at 16%, and hiring was at 13%.
Employees that move on to other companies aren't entirely against the idea of returning to a former employer either. Around 52% of respondents said they would consider working with a former employer as long as they had a compelling offer for them. For example, around 29% of respondents said that better benefits would need to be on the table for them to return to a former employer.