How to Find Affordable Therapy or Counseling in Your Area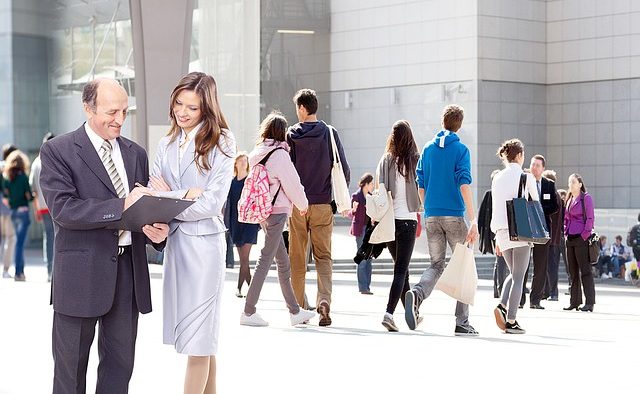 We all have problems that we need to overcome. Sometimes, it's a personal issue or goal, such as family problems, saving up money for a vacation, or wanting to grow your career. Other times, you have a mental health problem you need solving. You may have depression, anxiety, or another mental hurdle you need to jump over. 
A counselor or therapist can help, by giving you advice, ways to reach your goal, and resources to conquer any mental health problem you run into. However, many may be intimidated by the price. Therapy costs quite a bit per session, and you'll need multiple sessions. When you're paying off student loans and even cheap flights are beyond your budget, it's difficult to add a therapist to the mix. However, there are ways you can receive therapy or counseling that's affordable, possibly free. Here are a few ways. 
Do You Have Insurance? 
Many people will write off their insurance plan because they assume that therapy is not a vital service. However, not every insurance provider sees it that way. Some will be glad to provide coverage for therapy, creating low co-pays or sometimes giving you free therapy entirely. 
See if your insurance plan covers therapy, then check if any therapy clinics nearby accept your insurance plan. You may be surprised at what you can find. 
Does the Therapist Have a Sliding Scale Fee? 
Some therapists charge based on a sliding scale. What this means is that you show your potential therapist proof of income, and their fees are based on that. This means that if you don't make much money, they charge you less, and vice versa. 
Does Your Job Have an EAP?
Some jobs, especially those where you work full-time, have an employee assistance program, or EAP. This is where a job gives you free therapy sessions. Sometimes, it's a limited number, but other times, they may give you more. A job that cares will want their employees to be mentally well, since poor mental health leads to bad performance at work. Your HR representative should be able to give you more details about the EAP, if they have one. 
You should always ask about their confidentiality programs as well. Some EAPs are more confidential than others, and you may not want your employer knowing a few thoughts you may have about their company. Not only that, but you should have a therapist who respects your privacy. In general, therapists and counselors will adhere to client confidentiality standards, but with certain EAPs, they may be required to report behavioral problems. Don't be afraid to take advantage of this option – simply check with your team to figure out your EAP's confidentiality standards. 

Pro-Bono Services 
Pro-bono is Latin, and it translates to "for the good of the public." Some therapists, as well as other people who work in expensive practices like the legal field, may provide services for a few clients without charging them. To the therapist, this is an obligation they must fulfill. 
However, slots do fill up fast, and you may need to ask around to find one that offers it. If you can't, a therapist could help you to find affordable options in your area. 
Online Counseling 
Another option is online counseling or therapy. Being able to talk to a licensed therapist through your computer or device is quickly becoming the preferred way to get help. It can save you money on travel fees such as gas or bus fare, especially if you live far. Not only that, but it can be cheaper due to many therapists working from home. 
There are many sites that provide online therapy, such as BetterHelp. Not only can it be the more affordable option, but by having more ways to communicate to a therapist and by having them on the best schedule that works for you, you can have a better chance at getting the help you need. All from the comfort and privacy of your own home. 
Does Your Town Have a University?
A city should have its university, or if you live in a college town, then you should have one that has a therapist or counselor. A student may be able to get these therapy services at no cost.
Because these therapists tend to be graduate students, they're a little rougher, but tend to have supervision from the pros and are still quite competent at their job. We believe they're well worth trying. 
But what if you're not a student? Luckily, many therapists in a university have a public option that is extremely affordable, sometimes free. See if your university has this.
Try Church 
Many churches will offer counseling services for free or for a low cost. In most cases, this counseling is through a religious lens, so if you're not religious or have a different faith, you may have second thoughts about it. However, many churches can give you advice that applies to anyone. 
What Does Your Community Have?
Finally, you should look into community resources. Even the smallest of towns have local clinics and community health centers that charge very little for their services. 
With that said, these public health clinics tend to be backed up, but you can get lucky and you may find one who can connect you to a therapist within a reasonable amount of time. Talk to your state's department of health and see what they have. You could be able to find something. 
Conclusion
Therapy is important and there is no shame in getting it, but for many people, there is the gatekeeper of cost. Often, we need therapy to move forward and overcome life's obstacles, but we can't get it because we can't afford it. It's a tough cycle. With that said, many therapy services are available that cost little, if nothing at all. 
Try any of these options, because there's a good chance that one may work for you. Even the smallest of towns have free or low-cost professional therapy options if you do a little digging and research. Good luck!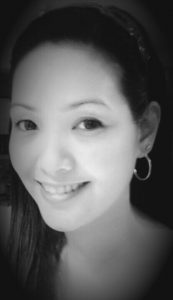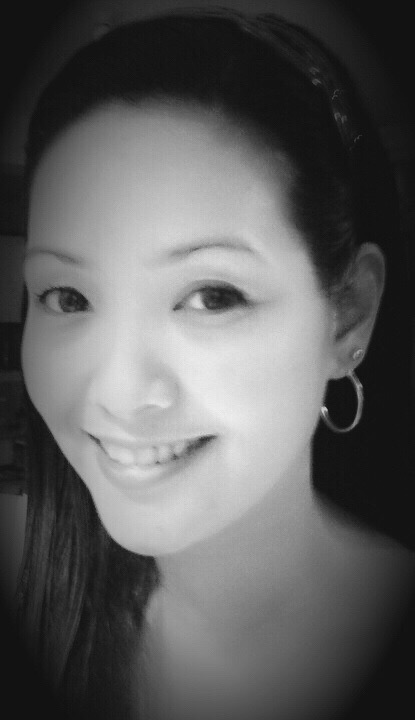 Marie Miguel Biography
Marie Miguel has been a writing and research expert for nearly a decade, covering a variety of health-
related topics. Currently, she is contributing to the expansion and growth of a free online mental health
resource with BetterHelp.com. With an interest and dedication to addressing stigmas associated with
mental health, she continues to specifically target subjects related to anxiety and depression.