Hiring Kitchen and Wait Staff for a New Restaurant: Here's What You Need to Know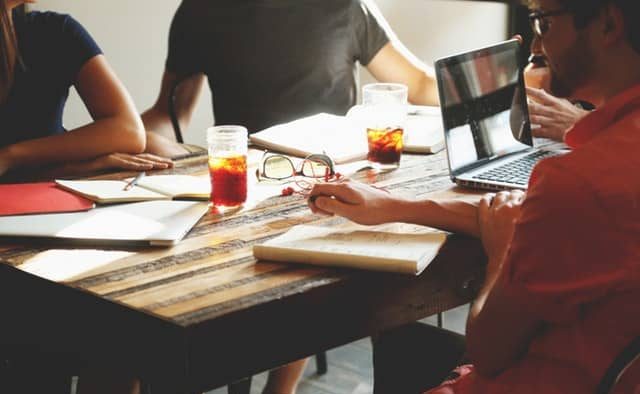 When opening a new restaurant, there are several factors that you will need to take into consideration. The hiring process is the first and most important step, so here is all you need to know when it comes to hiring new employees for your restaurant.
Carry Out Checks
The first step you will need to take is to carry out applicant checks. Once you have found candidates that are suitable for the position you have advertised, it is important that you make sure that your potential employee has the legal right to work in the UK as well as passing any further checks which may be deemed relevant to the position, such as a criminal record check.
Statement of Employment
The next step you will need to take is to write and send a statement of employment to anyone who will be working for you for a month or more. The statement of employment should include the conditions of employment and must be completed and provided within two months of starting work.
Contract of Employment
As the owner of the business, you must provide all your employees with a contract that outlines the employee's responsibilities and rights, as well as working conditions. It is important to bear in mind that the document does not have to be formally written, however, it must contain all relevant information.

Insurance
You will need to make sure that your restaurant business has the correct insurance before it can open and operate. Having insurance cover is essential and will protect your business from claims made by your employees, such as if they have been injured or fallen ill whilst at work. There are plenty of websites available to help you get a better understanding of what sort of insurance you will need for your business.
Register Your Business
Once you have got your insurance, you must then register with the HMRC as an employer within four weeks of hiring your first employee. It is important to note that as the employer, you will be held responsible for paying your staff their salary, as well as deducting any National Insurance contributions or PAYE (income tax) from your staff salaries.
Paying Employees
When paying your staff, you will need to provide each member of the team with a payslip, which will outline their gross and net pay, their income tax as well as any NI contributions deducted. There may also be other deductions like pension contributions. You will also need to provide payroll data to HMRC each time you pay your employees. Also, make sure that you are up to date with the national minimum wage legislation to ensure each of your employees is being paid the correct amount.
Health & Safety
Health and safety in the workplace is paramount to ensuring each member of staff, yourself and customers are protected and safe. As your business is a restaurant, it is likely that you will have five or more employees, so you will need to have a formal health and safety policy which your employees can abide by.
Other Factors
There are various other factors to take into consideration such as holiday, sick and maternity pay as well as pension schemes and auto-enrolment. Make sure that you take the time to thoroughly investigate each factor, so you can be confident and ready to open your restaurant. There are also many ways to advertise positions for your restaurant, such as on websites like www.staffheroes.co.uk/employee/temp-jobs/waiter-waitress-jobs/ if you only need temporary staff.
When hiring employees for the first time, make sure that you follow all the steps listed to ensure your business is insured, protected, and safe for employees and customers to be in.