Credit Unions See Rapid Rise in Child Benefit Loans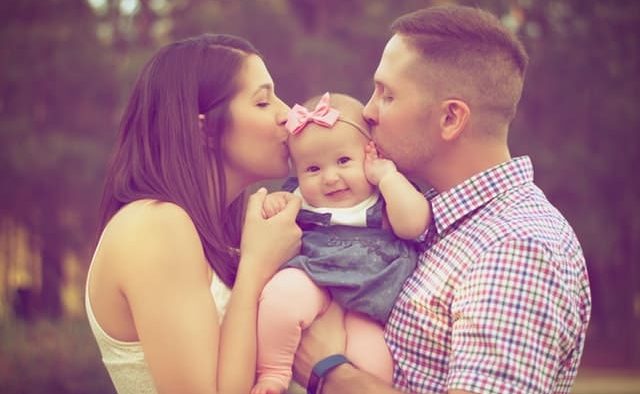 The UK has seen a considerable rise in the amount of families using child benefit loans. Numerous different credit unions claim that recently, they have been experiencing an increased demand for child benefit loans, otherwise known as family loans. The credit union 1st Alliance Ayrshire has commented that it has seen a 52% rise in this type of loan repayment plan in the past three years (since 2016). 
These type of loans get their repayment from the borrower's Child Benefits. The concept behind this loan is that parents or guardian will use the loan to save some of their child benefits, building up a financial safety by the time the loan is paid off. 
Parents and/or guardians who are receiving child benefits can arrange to borrow a maximum of £500 in exchange for repayments on this loan to come directly from their Child Benefits. Borrowers pay in a percentage of their Child Benefit into their repayment for the family loan every week. 
The Majority of credit unions offering this type of family loan will try to charge the maximum amount of interest with it, this being 42.6%. Credit unions have defended these high interest rates for the loan, with Manchester Credit Union's Christine Moore claiming that this charge is still considerably lower than other forms of borrowing; the standard doorstep lender charging an astounding 272.2% interest on their loans.
These types of loans have been criticised in relation to both the lender and the borrower, critics disagreeing with both the high interest rates credit unions are charging for the loans and the families using their Child Benefits for loan repayments. However, these types of loans are incredibly beneficial for those wanting to cover the cost of family life whilst ensuring financial security in trying times.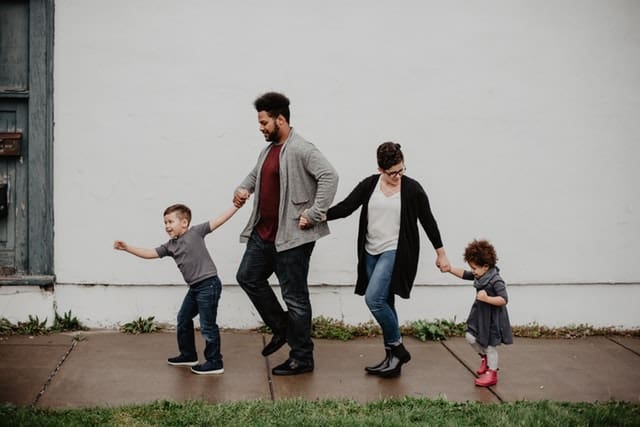 The interest rate charged by credit unions is around 26% APR and whilst this is high, it is comparable to most high cost credit cards and prearranged overdrafts. It is a rate significantly cheaper than guarantor loans (around 49.8% APR) and payday lending (1,200% APR), according to paydaybadcredit.co.uk. 
Association of British Credit Unions Ltd's head of policy has stated that "more credit unions are actively offering this because it's an innovation that's working for people and works with the benefits they receive", adding that "It helps low-income families smooth the lumpy costs of things like Christmas and back to school." 
Manchester Credit Union currently is one of the UK's credit unions offering this family loan. This particular credit union started offering this type of loan two years ago in 2017, and have since lent £9 million in family loans. Manchester Credit Union have also seen such a great demand for the loan that it has inspired more credit unions to follow its lead. 
The chief executive of Manchester Credit Union Christine Moore has made public comments on this recent surge in the popularity of family loans, stating as follows: "It started slowly but then someone put a comment about it on Facebook and we just got inundated". Moore followed this claim, explaining that the credit union "actually ran out of funds for lending and had to borrow from other credit unions."  
According to Manchester Credit Union, they are "Finding that people generally are struggling to manage whether it's due to Universal Credit or other benefit cuts or zero hour contracts. Lots of our members are in part-time work and would typically turn to a doorstep lender to help them budget"