Become a Better Leader With Online Learning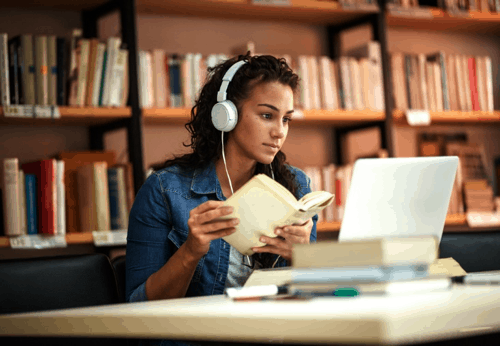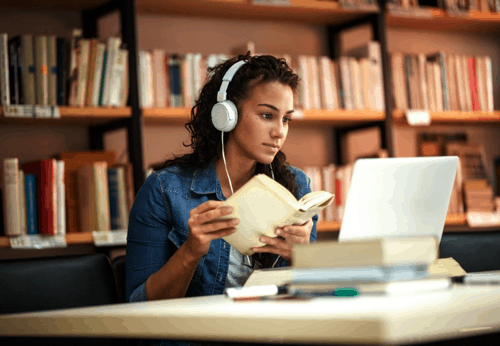 A commitment to life long learning and professional development is crucial to meeting your career goals. And you're no longer limited to training opportunities offered through your company, night classes at your local community college or university or leaving the workforce to go back to schoolas a non-traditional, full-time student.
It's the 21st century, and you can learn anything you want to learn online: how to fix your car, how to sew a button, how to medicate your cat without getting injured (much) and even how to be abetter leader at work. If you're strapped for cash or just want to take asingle course here and there, you can take free or cheap college classes in leadership and management online. Want to add a new credential to your resume? Many universities and professional organizations offer online professional certifications, graduate certificates and master's degree programs that let students study on their own schedule.
Take Free or Cheap College Courses
If you want to beef up your leadership skills without spending a lot of money, or committing to a program of study, you canchoose to take one of the many, many cheap or free college courses available online. MIT offers hundreds of courses for free online, as do a number of other universities, such as Harvard, Stanford and Open University.
Services like Coursera and EdXalso offer a range of low-cost course options from universities around theworld. Take a course in OrganizationalLeadership from Northwestern University or a course in InspiringLeadership through Emotional Intelligence from Case Western Reserve University. No matter what aspect of leadership, management or business theory you'reinterested in learning, there are dozens of options, and you can enroll in certificate programs that consist of several related classes. If you're interested in earning a master's degree, but aren't sure whether you're ready to take the plunge into grad school, you can test the waters by taking one or two university courses in leadership online.
Join Lynda or Alison
For a small monthly subscription fee, youcan sign up for Lynda.com, a service that provides online courses in professional development in a wide range of topics, including leadership. Your company might make a subscription to Lynda available to employees, so it's worth asking before you cough up the dough.
Lynda offers courses on managing employee performance problems, inclusive leadership, executive leadership and developing your leadership philosophy, among others. If you're not sure whether Lynda is right for you, you can sample the service with a free one-month trial.
If the prospect of online professional development training appeals to you, but money is tight, Alison.com is an alternative. Alison is free and offers courses in leadership, project management, communication skills, supervision and other business-related topics.
Earn a Degree or Certification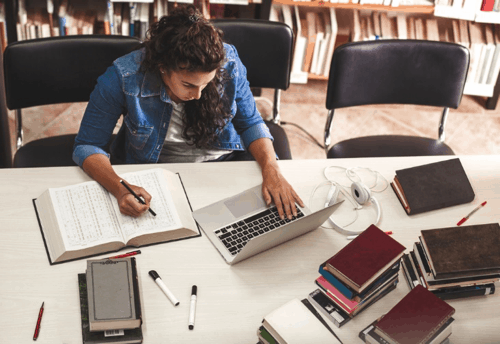 Maybe you're interested in taking your career to the next level in a way that only formal higher education can do. You don't need to put your career on hold and uproot your life to go back to school anymore. Almost every university offers at least one online graduate certificate or master's degree suitable for aspiringentrepreneurs and business leaders, from CACREP-accredited counseling programs to actual MBAs.
If you're ready to go back to school for amaster's or other degree, it's time to start researching what's available. Narrow down what kind of credential you want; then, it's time to start researching what's available.
For most professionals interested in learning leadership skills, a graduate certificate in leadership, management or business administration might be appropriate. For many, an MBA might bring the right combination of skills and employability. But, there are other options for individuals wishing to build leadership skills, including Master of Health Care Management or Health Care Leadership degrees, degrees in organizational leadership and degrees in education administration.
Are you ready to build your leadership skills and advance your career? Whether you just want to take a single course or you're considering going back to school for another degree, you can get it done online. The internet puts the collective wisdom of mankind at your fingertips. Find out today what online distance learning can do for yourcareer.