Are Frequent Business Trips Breaking Your Back? These Tips Will Make Your Travels Easier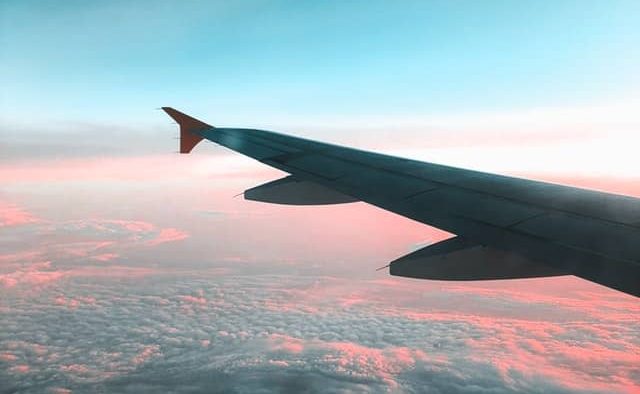 If your work requires you to take frequent business trips, then you would be able to relate to the frustrations of traveling so often.
After all, there are more than a few requirements that you need to conduct as a frequent traveler.
But as a leader, you absolutely must master all of this in order to set an example for your followers. It is a difficult task to achieve but it is certainly possible.
To help you master the art of frequent business travel, here are a few tips and simple applications to help you plan and book your ground and sea transportaion.
Make Sure to Have a Suitcase Ready to Go
The biggest problem that business travelers often face is the time they get to prepare for the trip. In dire circumstances, you may only get a few minutes' notice to hop in the car or make your way to the airport.
That is why, it is essential that you always keep a suitcase ready to go at a moment's notice. Ensure that it already has a few outfits in it along with the essentials, so that you only must do minimal adjustments according to the destination you are visiting.

Always Have a Formal Outfit at Your Disposal
No matter the destination, always ensure to take a formal outfit along with you. Even if your schedule doesn't seem to have a formal event on it, you never know if you would be required to attend one out of nowhere.
Having a formal outfit at your disposal saves you from running around and finding a suitable store to shop from in an unknown place. And, this saves you plenty of time and costs while keeping your stress levels down.
Don't Forget Essential Medical Supplies
Regardless of where you are going, always pack a medical kit to take on your trip. In it, you pack over the counter painkillers, a few band aids, and some antihistamines for utmost comfort.
Of course, if you use a medication regularly, ensure that it's always in your carry-on bag, so you don't have to travel without it or be without it on the plane.
Pack an Extra Set of Chargers
What could be worse than missing your flight? Boarding it without your phone and laptop chargers.
And even if you manage to pack a charger for each of your gadgets, there's no telling that they won't burn out on the way.
Keeping this in mind, ensure that you pack an extra set of chargers with you. This ensures that you have spares to fall back on in case your original set of chargers decides to give way over the trip. It saves you from having to give up on work or fulfilling important tasks while being stuck in your hotel room.
Make Use of Technology
Last, but not the least, ensure that you are making use of technology and using travel-friendly apps to your advantage.
Using Google Maps, Google Trips, and Google Translate completes the Alphabet trifecta and helps you connect with local destinations. But those are not all the travel friendly apps you could enjoy.
LoungeBuddy could help you find airport loungers to relax in when your flight gets late. Hotel Tonight could help you find last minute deals on accommodations. Whereas, SkyScanner could help you find the best rates on flights.
When used together, all of these tips could turn even the most seemingly exhausting trip into a walk in the park. And you would be able to focus on your day to day business and leadership activities with the utmost ease.