4 Reasons Why You Should Invest in Amusement Rides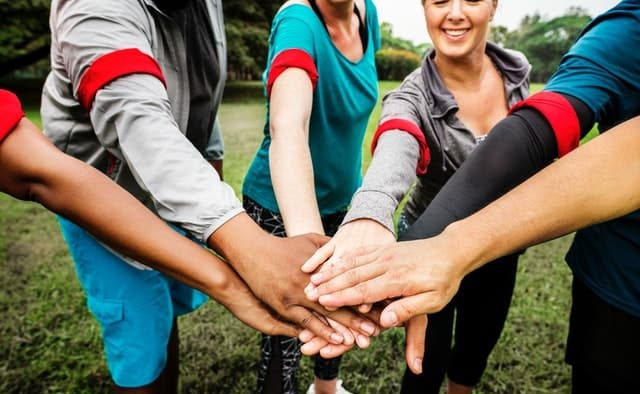 Business is hard; it's challenging, usually stressful, and there's always a need to let off some steam after a demanding day. Even hard-worked, successful businesses people want to feel liberated and child-like again – and that's where amusement rides come in! 
So how can they be incorporated into your business?
Any company or business faces the challenge of what to do when it comes to team building exercises and development days. Of course, there are the relatively cliché options you're probably already aware of – paintball, team-building courses, team survival experiences and the like – but why not take the pressure off and have more fun with it? 
Investing in an inflatable amusement park could be the answer to the cliché team building options available. Commercial inflatables can provide a relaxed, fun atmosphere for everyone to break away from the pressures of work and bond through an exciting activity. 
It can also create a playful sense of competition between team members – which is a great motivator within any business!
If your business is in the line of work where you need to organise public events and raise awareness for particular charities – as well as raising funds – then an amusement event is a great way to do so. You have a choice of a huge variety of inflatable equipment, such as bouncy castles, ninja courses, interactive games and even a mechanical bull. This sort of amusement appeals to people of all ages, meaning it's a great way to raise some cash and enable people to bring their families and friends of any age group. 
It can be a great community event structured outside, or you can go for indoor inflatable equipment if you already have the property space in your business to set it all up without having to worry about the weather.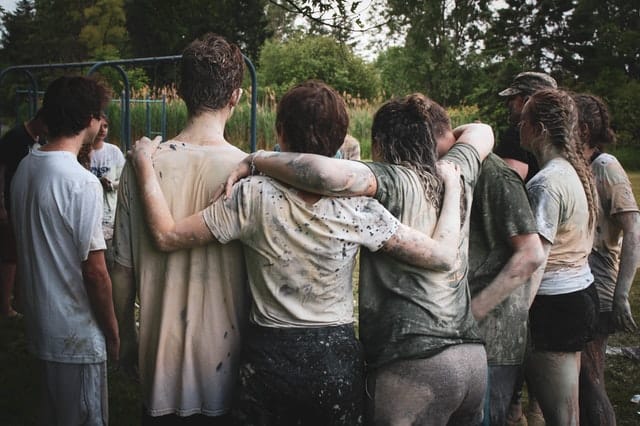 The great thing about inflatable entertainment and amusement rides is that they are adaptable for any event. Even if it's just investing in one piece of entertaining equipment to take the edge off after an intense meeting, or if you need to plan a fun-filled day for a bunch of potential clients, positive ideas and activities can really help to take the edge off. Building positive relationships with clients is key in business, and it really helps when you're doing so within a positive environment. 
Maybe your business has reached a milestone and you want to celebrate, or maybe you're just looking for a fun idea for the work Christmas party. Either way, inflatable entertainment is the exciting answer to your usual office-based drinks or a meal at the same restaurant you always go to. 
Or why not combine all of the above? Perhaps you could plan a celebratory milestone event for your business's birthday, and use it as a team-building exercise which also raises money for charity at the same time! You can invite clients along to join in the fun!